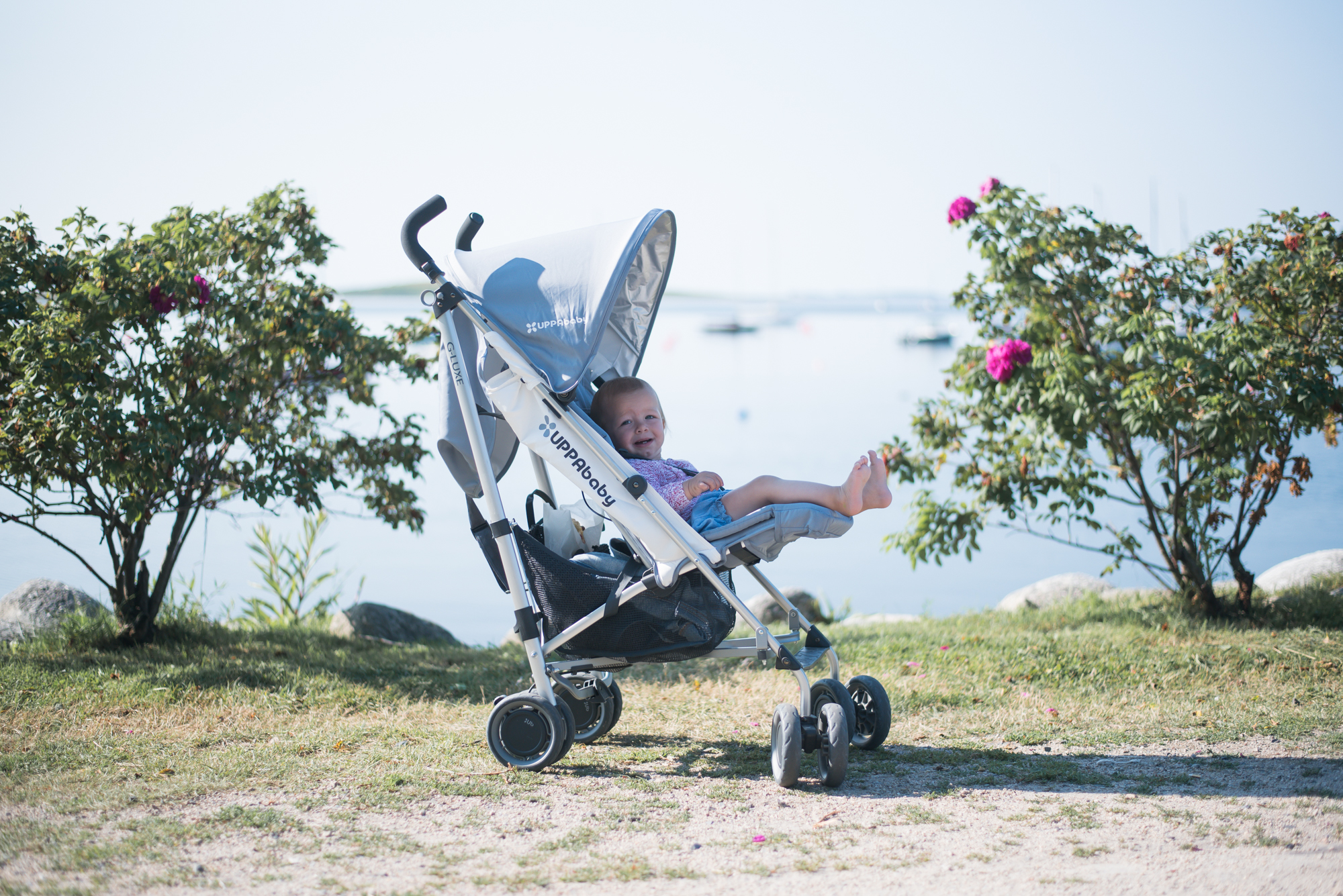 We love a good stroller. It's funny because you really have to think of a stroller as a car. It needs to be comfortable for longer trips, easy to care for, very safe, and look good. On top of all of that, you also want a few key features in it to make life easier. You know, like Air conditioning and electric windows. In a stroller, especially a travel stroller, those features change into a reclining seat and easy to wash.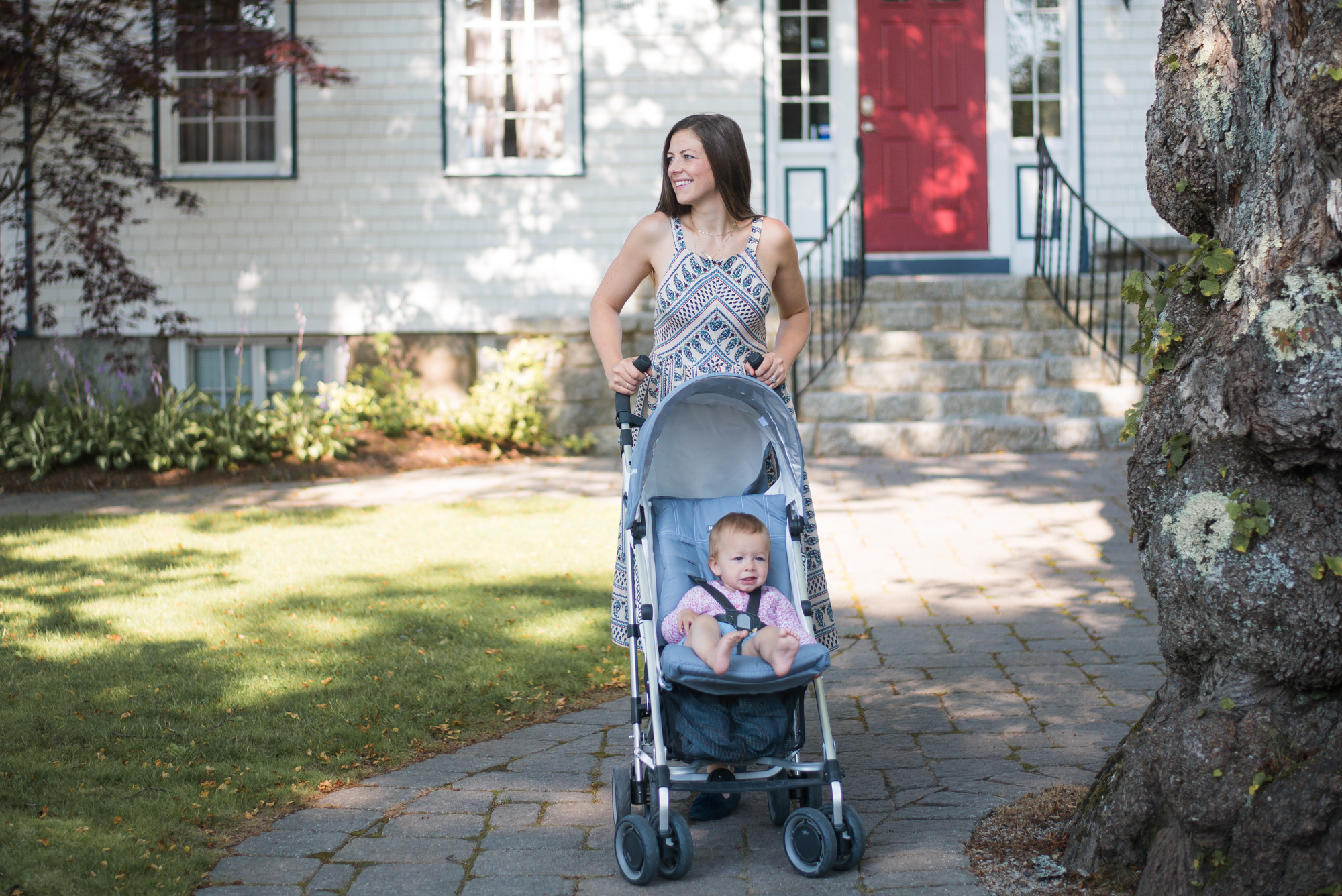 We started looking for a travel stroller for Aubrey when I had been stuck in a mall with him at the age of 1 with my nieces in a different province. Our then stroller didn't fit in Rob's mom's car with all four of us and our bags so we couldn't bring it. My arms ached from carrying his 30lb body for hours and I was in tears from frustration because he kept running away.
Once home, we did a ton of research and found out that the UPPAbaby G-LUXE was the highest rated umbrella stroller on the market. But, at that point in our lives, it was a bit out of our budget so we settled for a target version that never measured up and we ended up not using it because of it.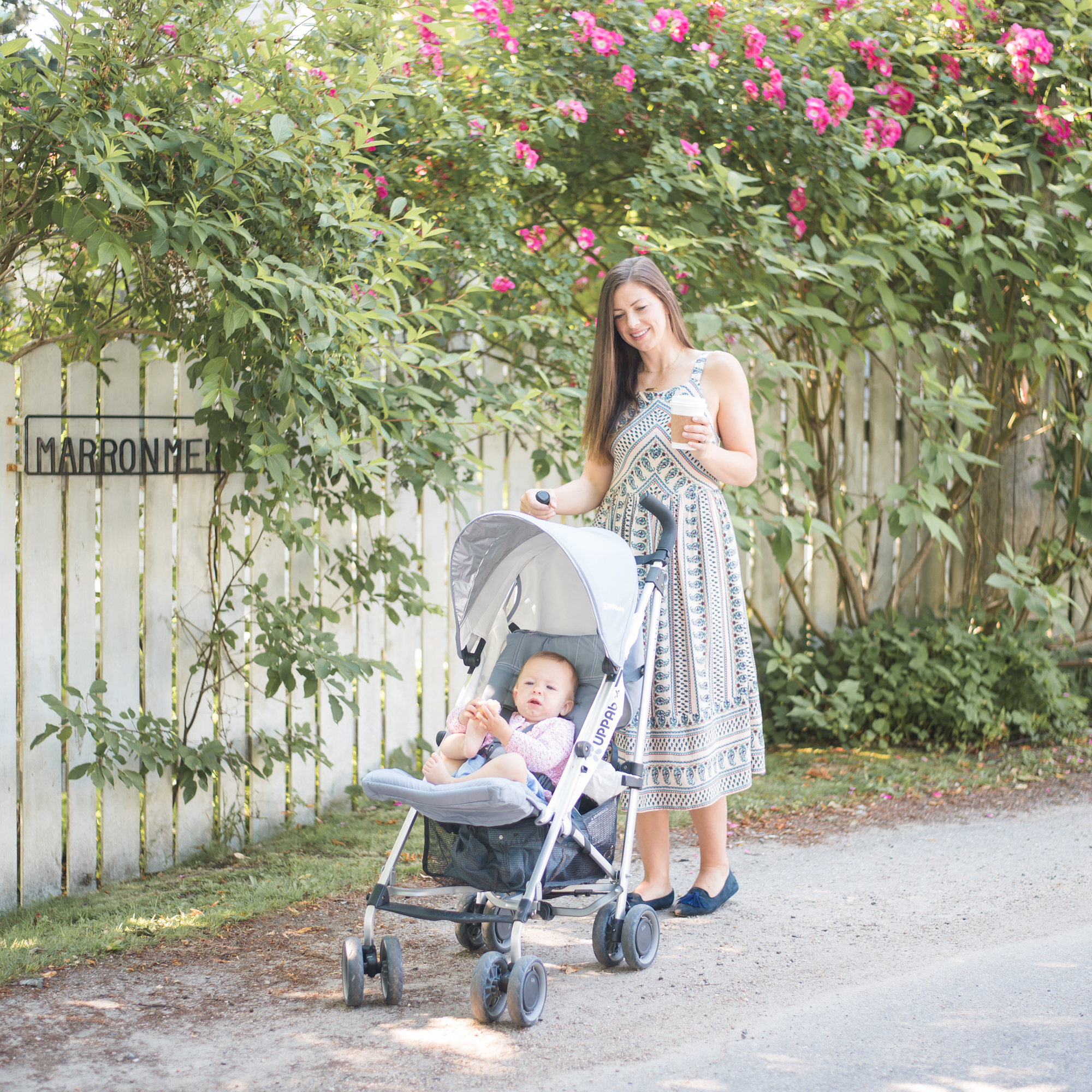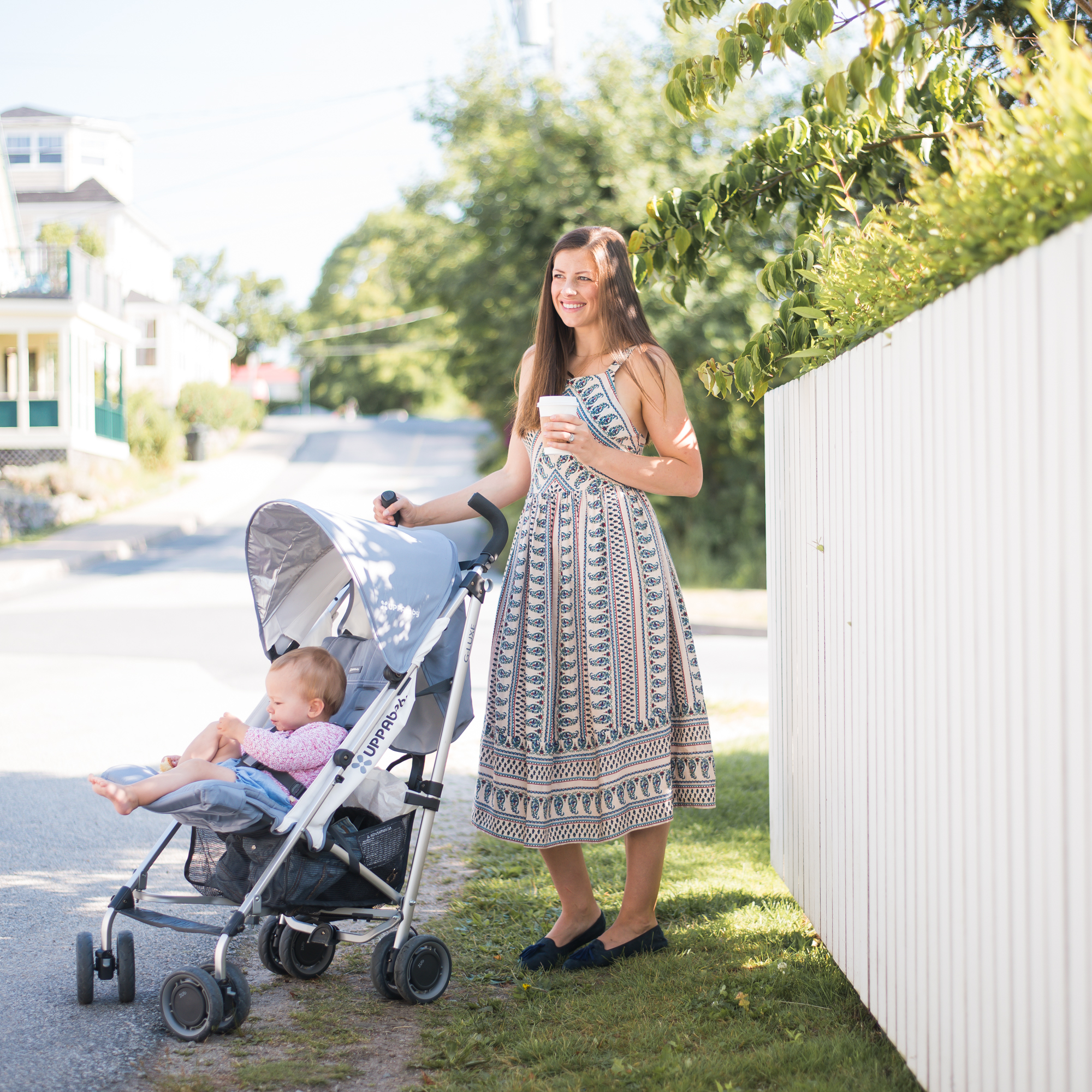 This time, now that Poppy is a bit older and summer is here, we knew the value of getting the stroller you want and need and were so happy to receive this one from UPPAbaby. It's way more compact than our vista model and we are able to easily pack it in the truck without worrying that it will take up too much space.
I have summarized my favorite parts of the stroller and my cons to this model all in a short video for you. Also, keep an eye out for my Instagram giveaway on Thursday Aug 3rd, where I have teamed up with my fave stores and fellow Mom bloggers togive you a chance to win a G-LUXE for yourself, along with many of my must haves for a busy mom on the go.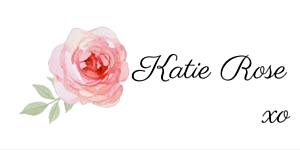 What I am Wearing:
Everly Dress c/o (old) Similar one here, here and I love This one by them.