Aubrey was at daycare today, so Rob and I decided to head to the closest large grocery store, about 15 mins away from our house to do a big grocery haul for the next week or more. Poppy had fallen asleep while Rob was pump gas after groceries, so we decided to take a trip out to Peggy's Cove which was near by. While he finished with the gas, I ran in because I desperately wanted a latte and wanted to test out their new coffee corner.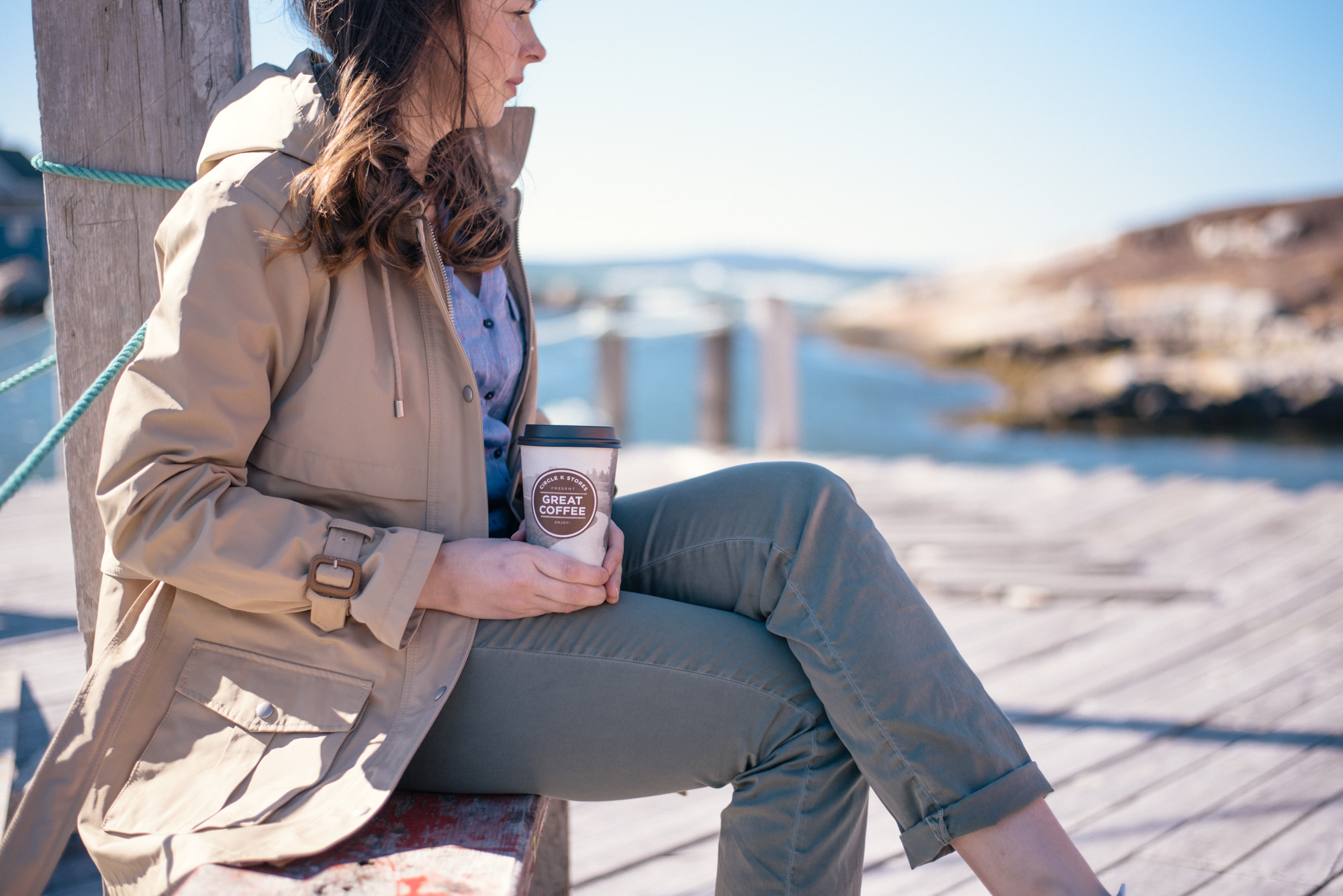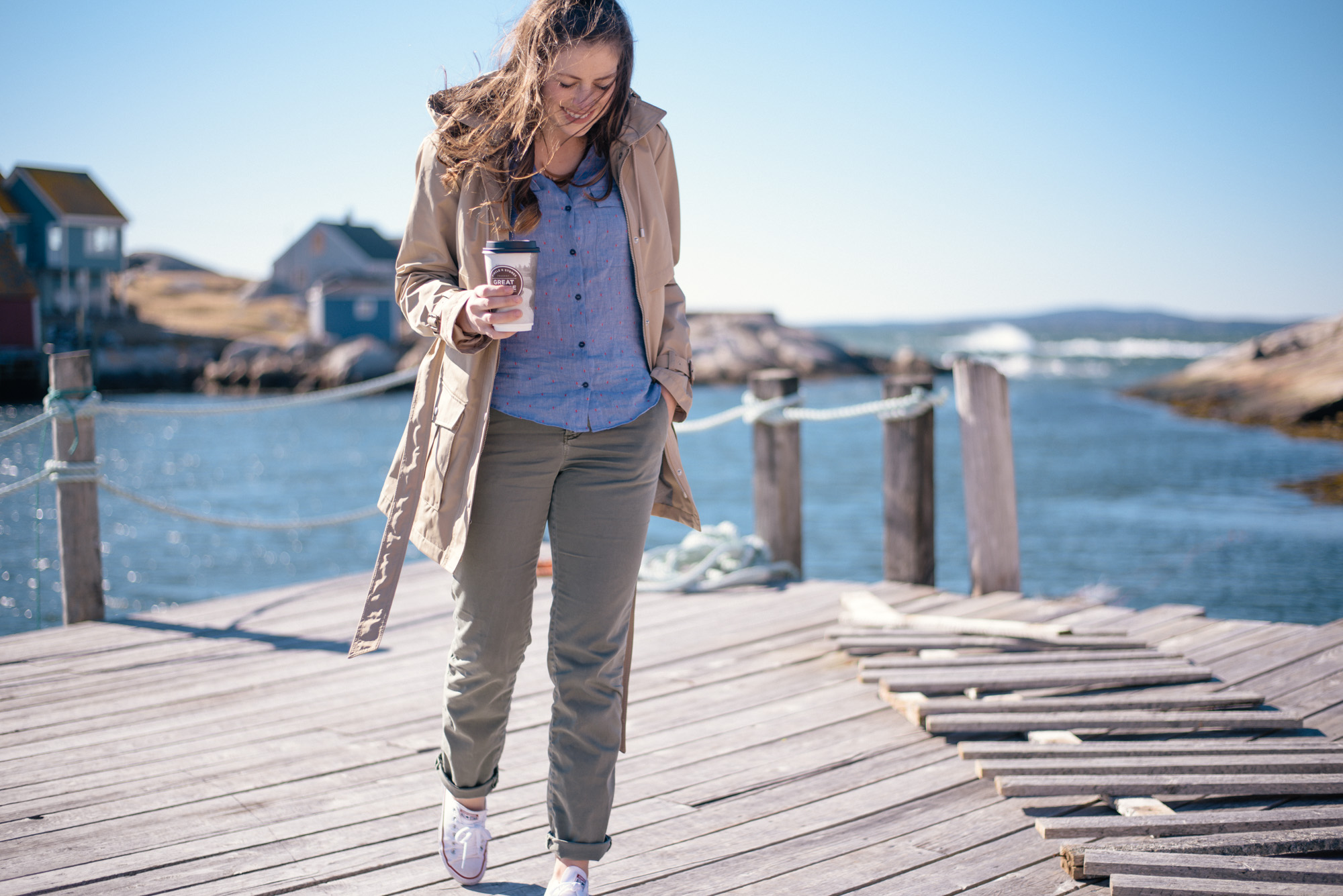 Walking into the Circle K, I was pleasantly surprised at how elegant the coffee counter looked with its marble top and even a display case for treats. In the middle boasts a large espresso machine with nothing but a small touch screen in the center. Knowing Rob would want a Moccachino, I simply placed the proper sized cup under the drip and pressed the appropriate button for our choices. Within seconds, I had a fresh hot mocha topped with foam in front of me. And the best part? it only cost $2.29 each, allowing it to fit into a young family like ours budget.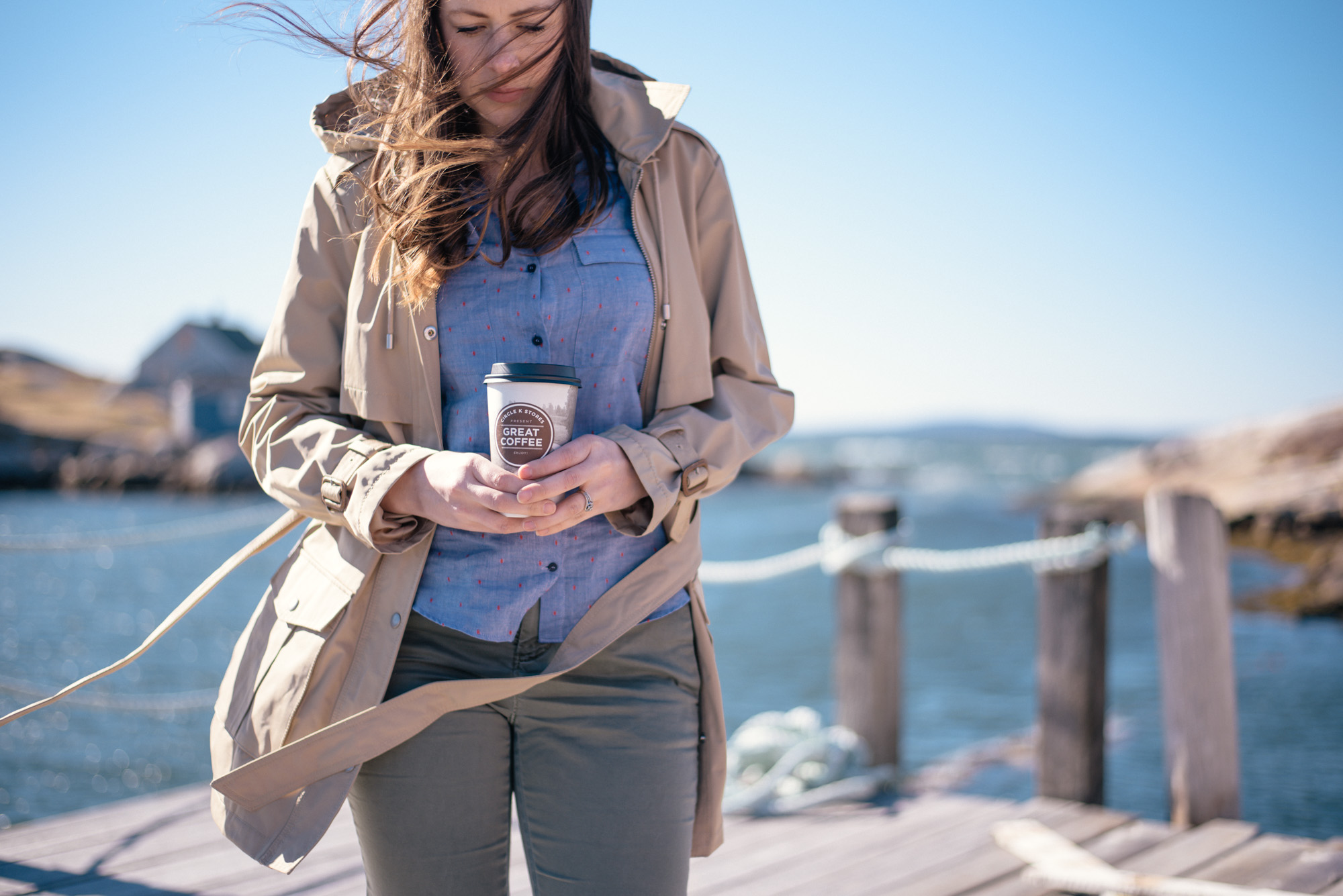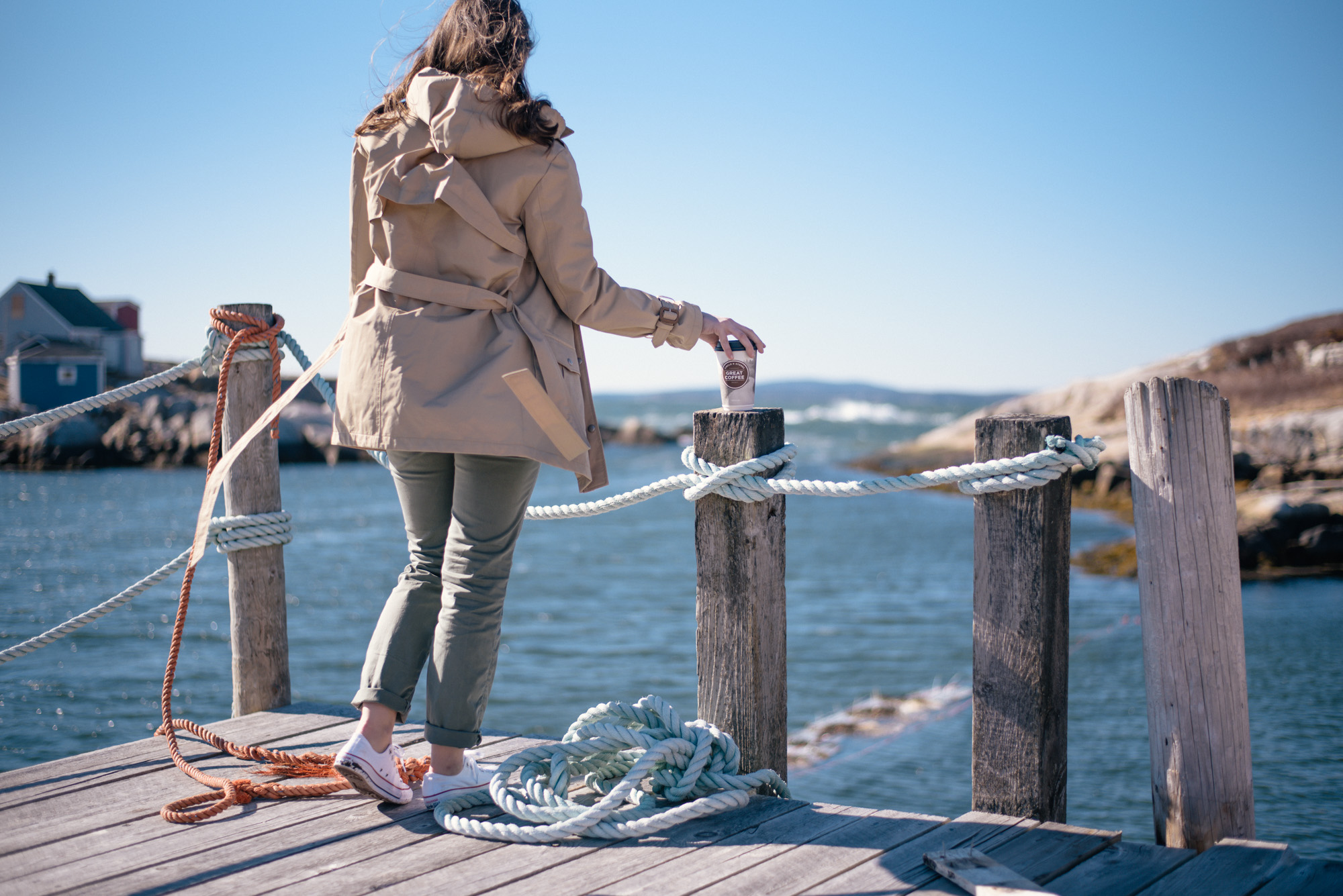 Not a fan of lattes or espresso? they also still have drip, but with improved coffee beans and an array of CoffeeMate flavors, cream or milk. The ladies  working were all armed with a coffee apron and trained on the machines and reccomendations which was nice to see as well, just incase you are nervous to try it for yourself the first time.
We jumped in the car, armed with coffee and snacks and headed out to Peggy's Cove to watch the waves crash and spray high into the air. The Lattes tasted great and I have to admit, rivaled that of one from a fancy coffee shop. The one downside was that there were no milk alternative options. So, if you can't have cows milk, you can always stick to an espresso shot instead. Espresso is always a good option ;).
Ps, shop this look and a round up of my favorite olive green pieces for spring in the scroll below!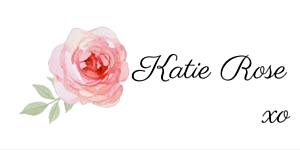 This post brought to you by Circle K but contains all of my own opinions.