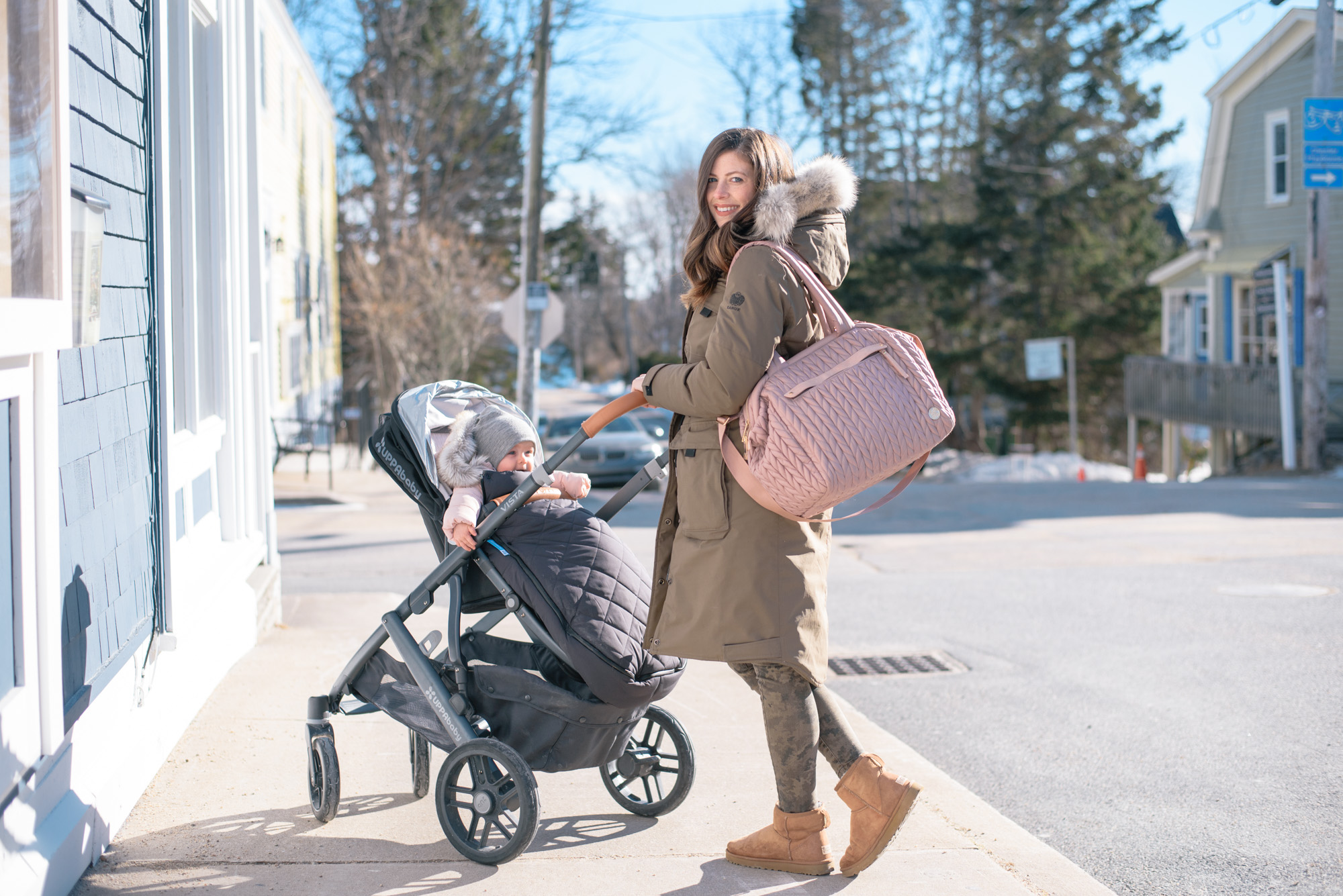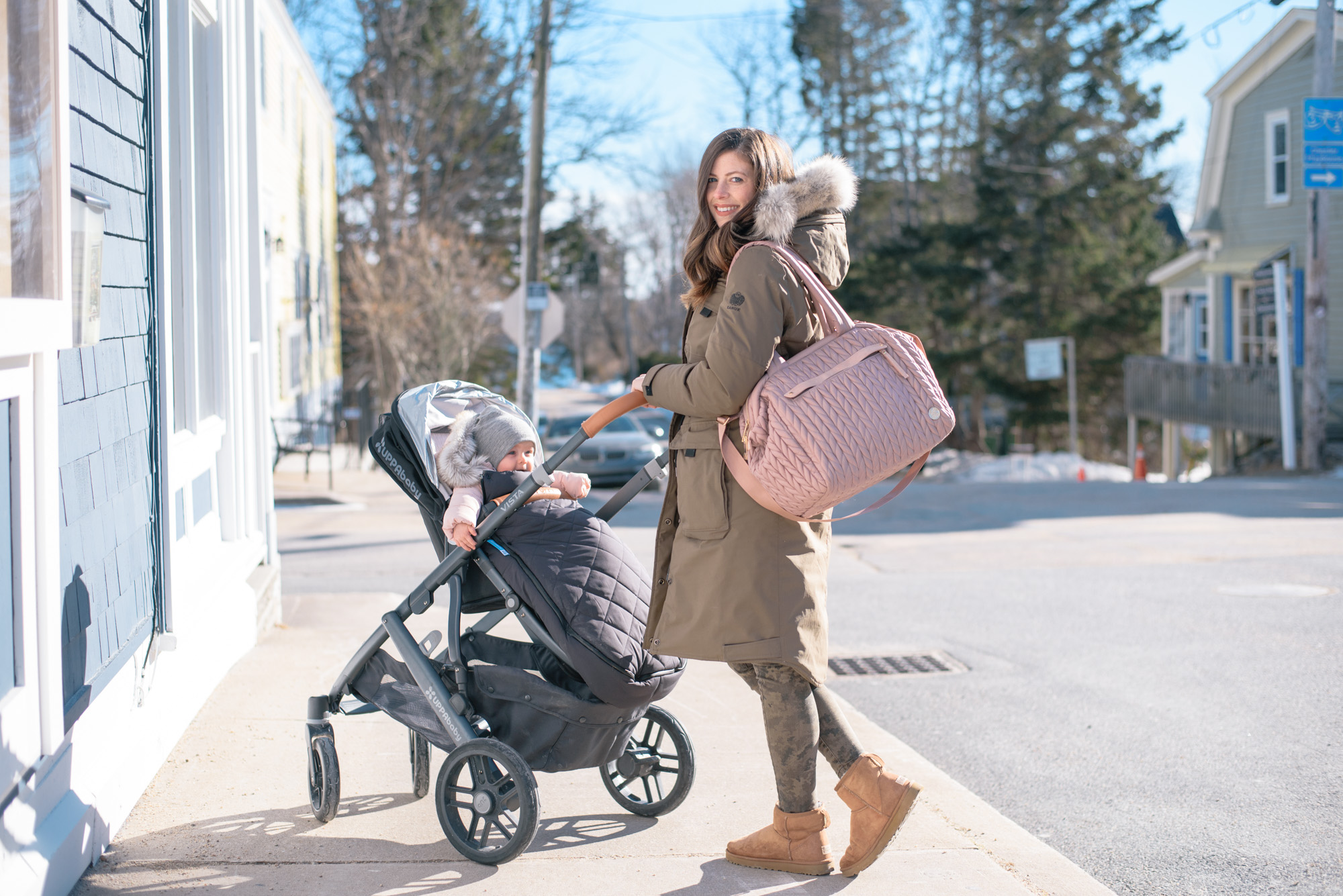 Just when we thought Spring was here in Nova Scotia, we get hit with another winter snap.
But, even with the bitter cold temperatures, I am craving for light airy colors, especially pinks. I know, I know…..while I was pregnant with Poppy, I said that I HATED pink. But now I love it, but it has to be muted and soft like rose or blush. So, naturally, when I stumbled on this Paige Carry-All bag c/o Happ Brand on Instagram, I knew I had to have it.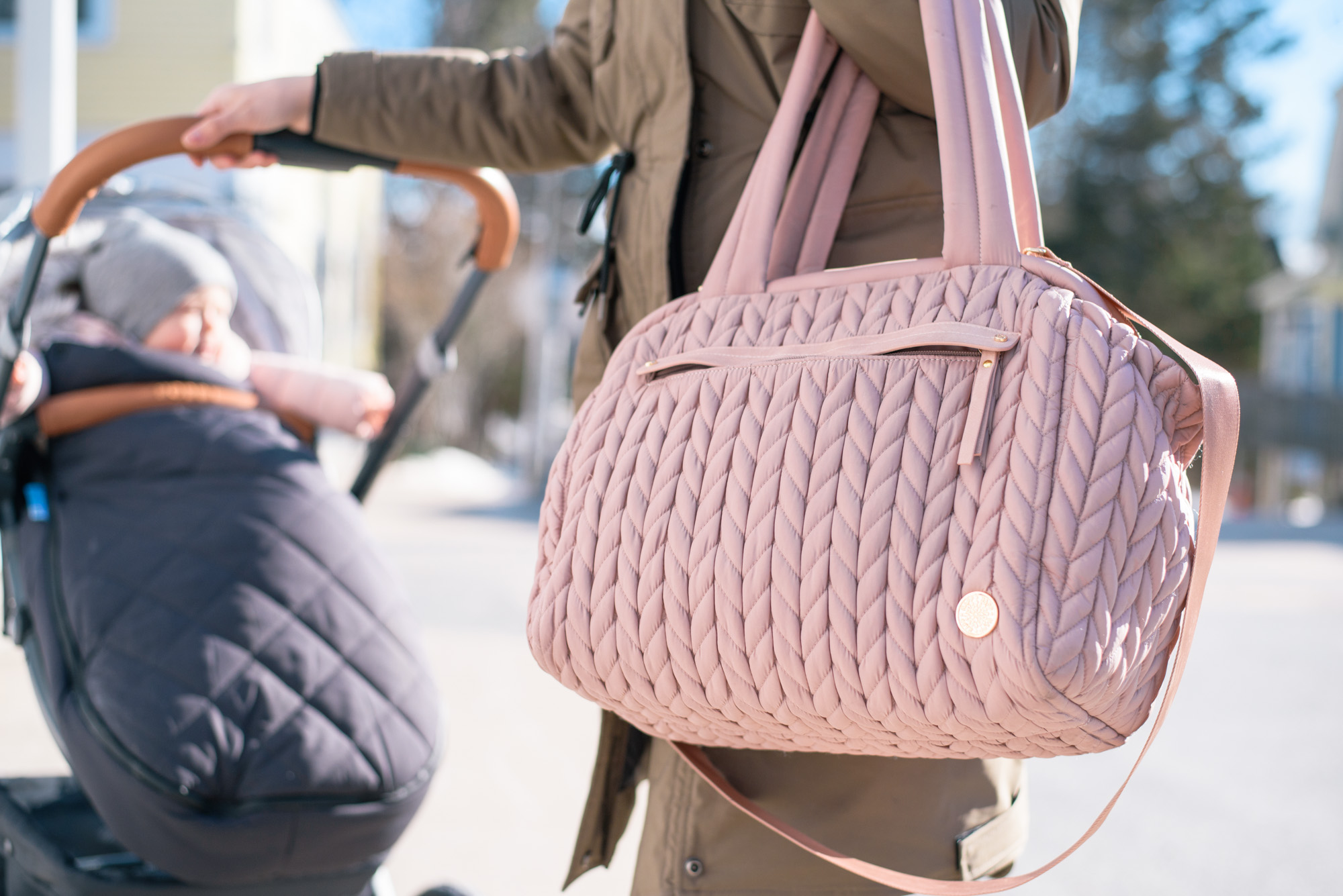 I was about to leave for my Etsy Canada trip to Toronto and really needed a sharp new carry on that would be able to fit my camera, laptop, and the emergency items like makeup, change of clothes etc, just in case my checked luggage didn't make it. The Paige Carry-All in the perfect shade of dusty rose pink showed up on my feed and it seemed perfect. Knowing that it was a diaper bag, I knew it would have a great organization system to help me grab things quickly, with the room to hold everything that I needed to. The straps are also plush, which makes having it on your shoulder a pleasure instead of a pain. Poppy loves the included memory foam change pad as well.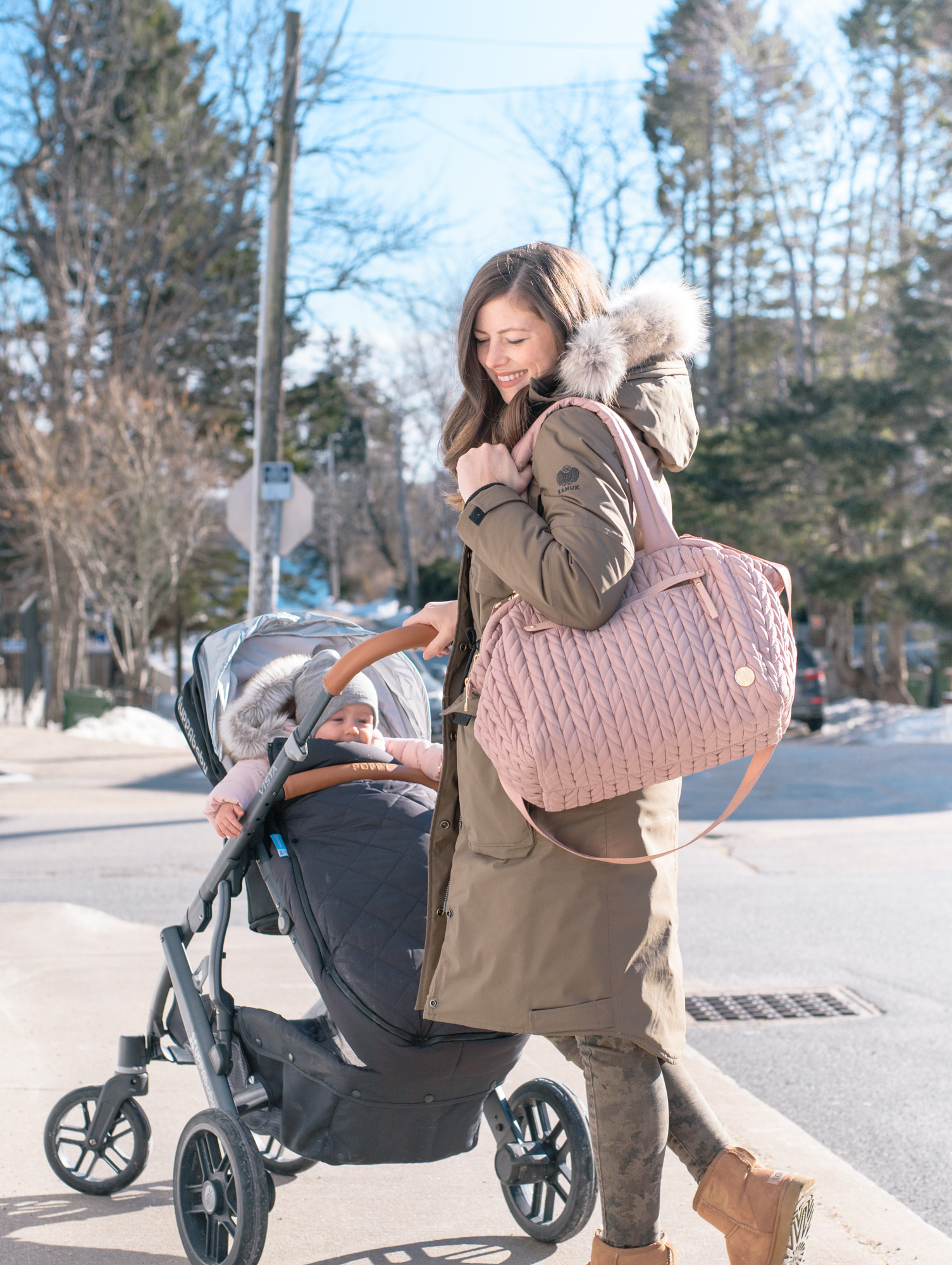 I got back from the trip a month ago, and seem to have not changed back to our other diaper bag. Now that Poppy is eating and into toys, this one allows for the extra cargo and, I mean, that color is just too lovely to give up.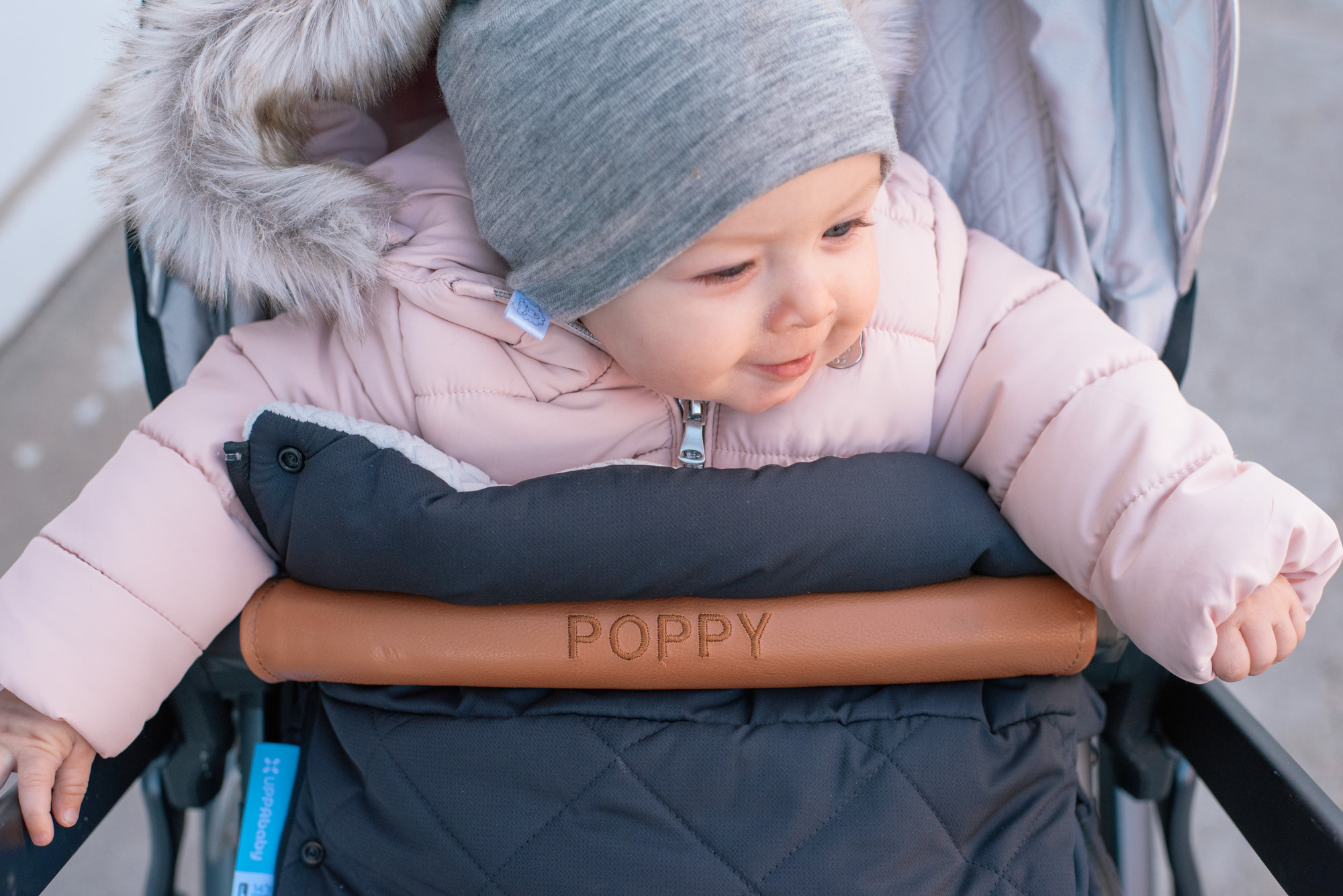 We have also added some leather details to our UPPAbaby Vista stroller c/o Lux and Leather to help keep the wear of the stroller down. Plus, we love the rich look and how sweet is it that you can personalize the belly bar. I am a little obsessed!
P.S. shop this look below or using my SHOP pages.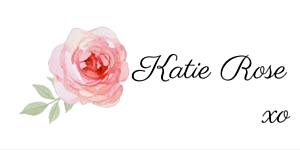 Jacket – c/o Kanuk MTL
Leather Stroller Covers- c/o Lux and Leather