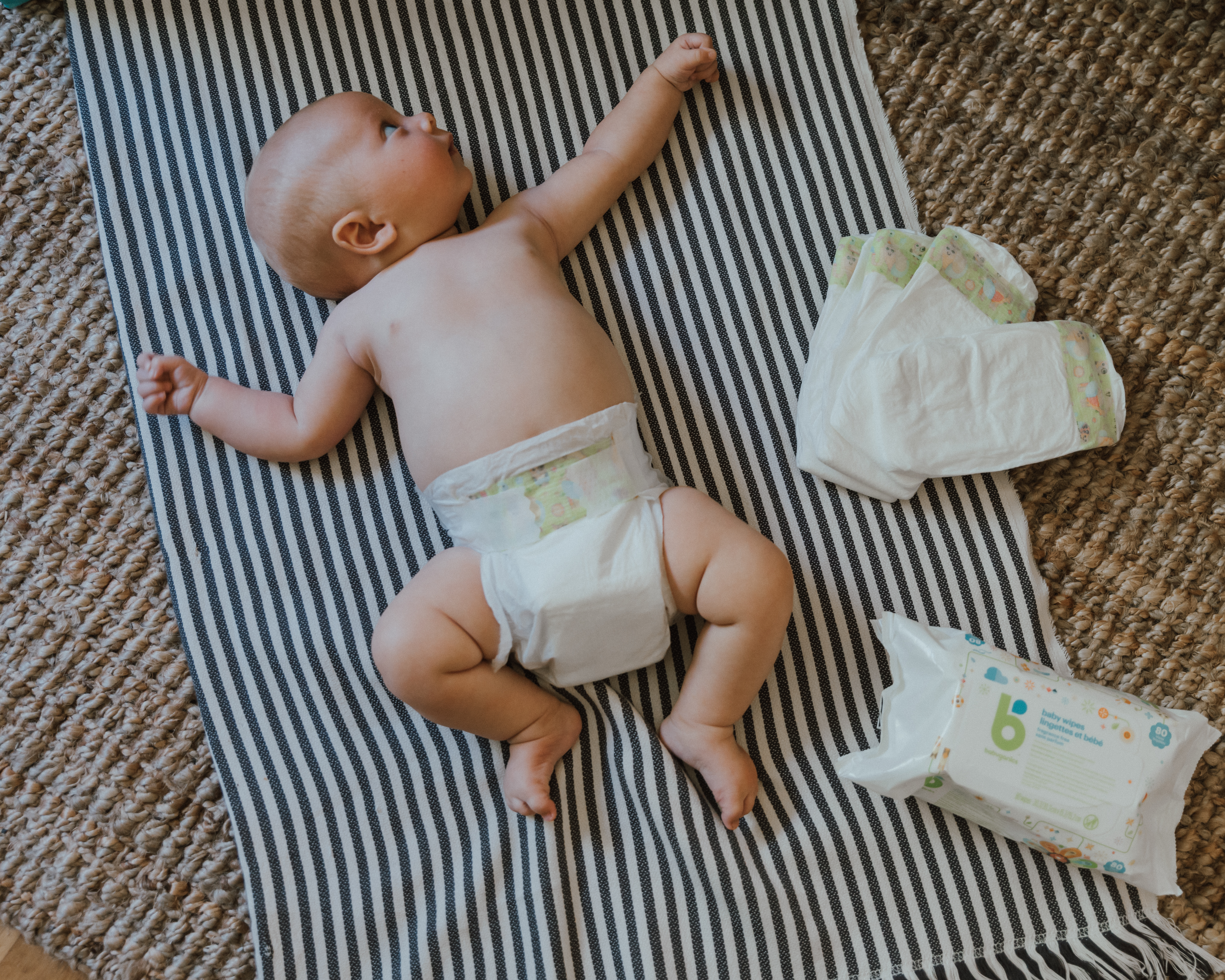 Okay, after three babies, I feel like I have had my fair share of poop situations, tried out ALL of the diapers, wipes, creams, and could even be considered an expert on the subject. There are many diapers, that, based on my studies, guaranteed blowouts, wipes that were sure to leave rashes and creams that didn't do much besides moisturize the chapped ouchy area. But still, I continue to be open to trying new things, especially if one isn't working like it did for the last baby. It's true what they say, every baby is different.   
And that leads us to Emmitt. He seems to have the most sensitive skin out of all three of ours, and products we used and loved for the last two did not work for him, We wanted to try anything and after chatting with mom friends, they all said it could be a chemical in the diaper and that diapers with more plant-derived ingredients may be the best option. Now like I said, I have tried a lot of diapers and many have been formulated with more thoughtfully chosen ingredients but, EVERY SINGLE ONE had equaled a mess of poop as soon the baby relieved himself (that's a lot of poop in the early days). I was hesitant to go and invest more money into just a pile of laundry and stain fighting spray.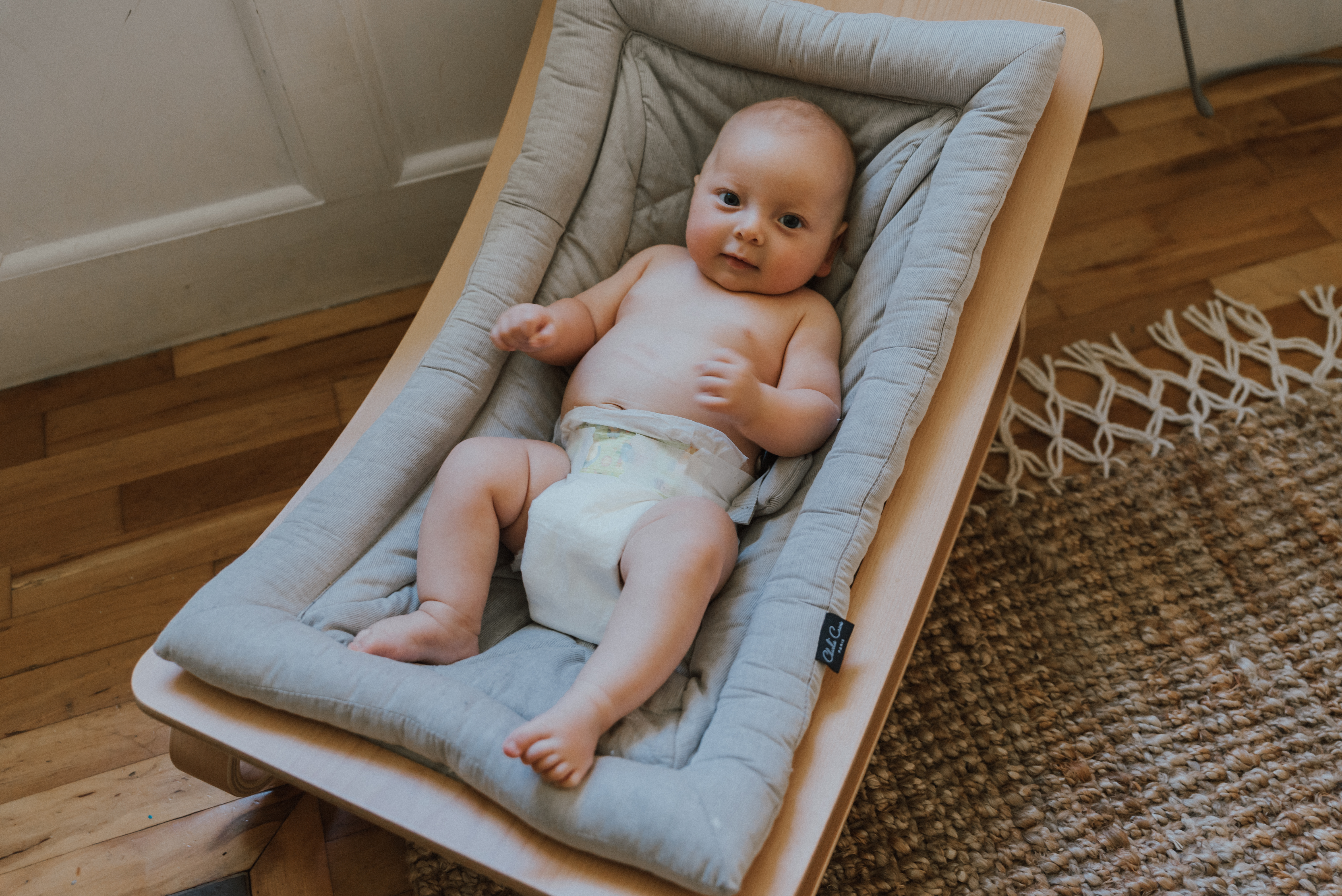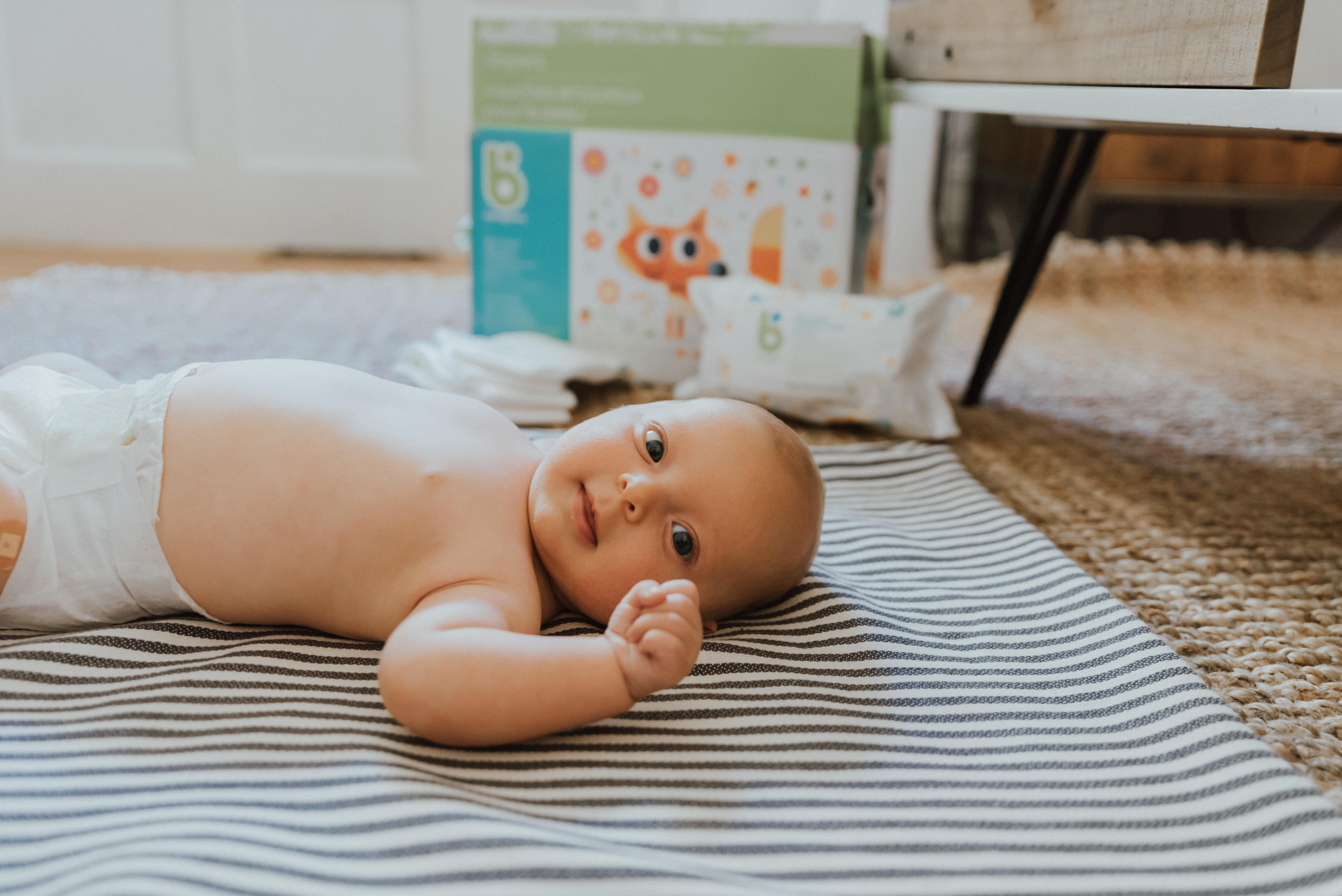 Babyganics, which had just made its way into Canada, sent us a box of diapers, and if you have been following us on Instagram, you know that they changed my mind about plant-derived diapers! They actually hold both pee and poop way better and longer than our favourite brand had in the past, they are budget friendly, feature plant-derived and certified organic ingredients where possible, are available at the Superstore, AND Emmitt's rash disappeared within two days of using them. I didn't want to believe it at first, so switched back to our regular go-to brand, but sure enough the rash returned when I did.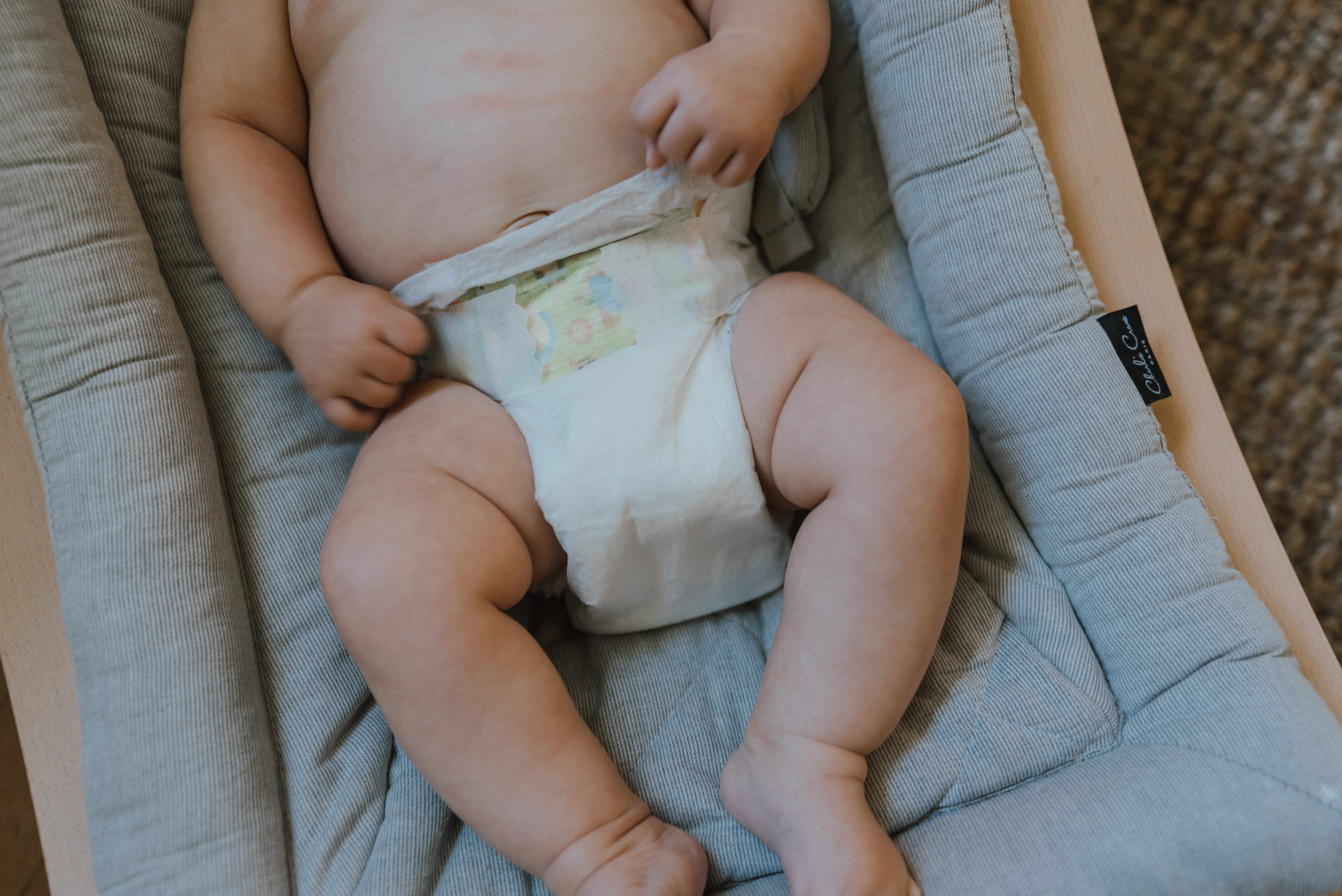 We now are avid lovers of Babyganics. Besides the diapers and wipes being gentle for our baby boy and being made with plant-derived and other thoughtfully chosen ingredients, we swear by the brand's bubble bath (best bubbles ever) and laundry detergent to keep the kids clean and rash-free. Test for yourself, I'd love to hear what you think. 
What are your favourite products from Babyganics?