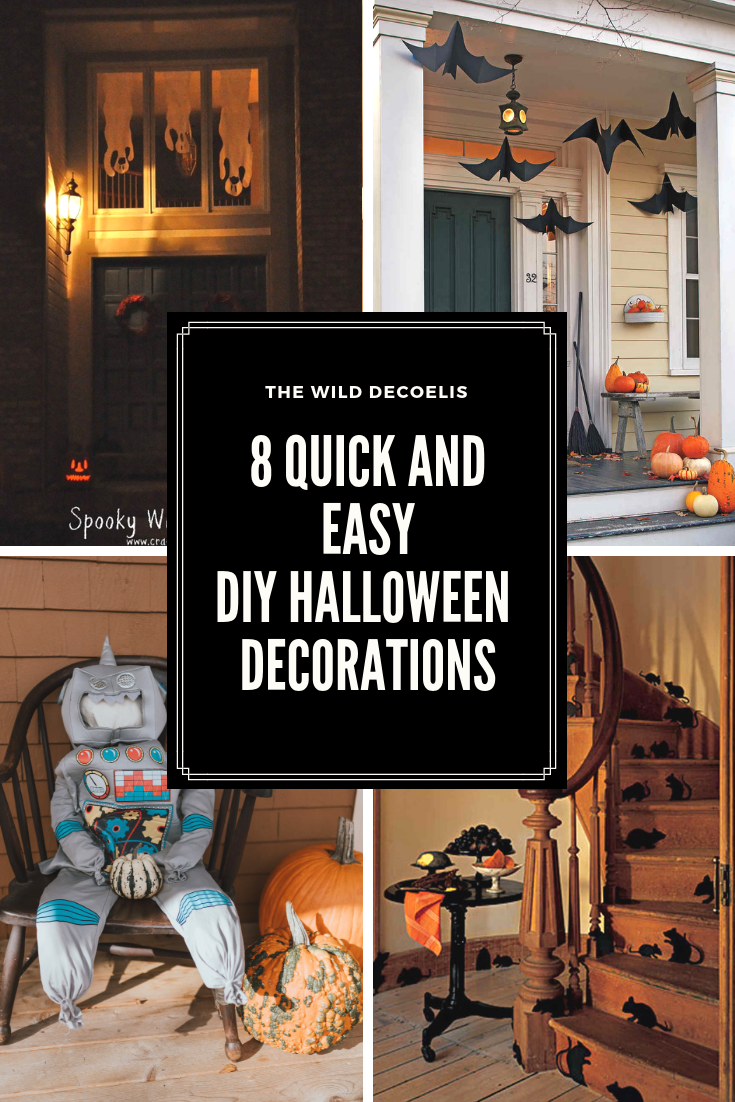 Halloween is creeping up and although it's not my favorite holiday to celebrate, we have a little guy who is obsessed with the whole celebration and everything that comes with it.
Because it isn't my favorite season, I didn't want to invest in a bunch of decorations, especially so close to Christmas. But, we knew that we needed to up out Halloween game to make Aubrey happy. I mean, that's what parenting is all about, isn't it?
So, I hit the great wide world on Instagram trying to find the easiest budget-friendly decor ideas that are made from things I could get even in our small village. I have pulled off some of these and they have been so easy to do and cost little to nothing. I have rounded up 10 of my favorites for you to be able to try out to just in time for Halloween
10 Quick and Easy, Budget-Friendly Halloween Decorations.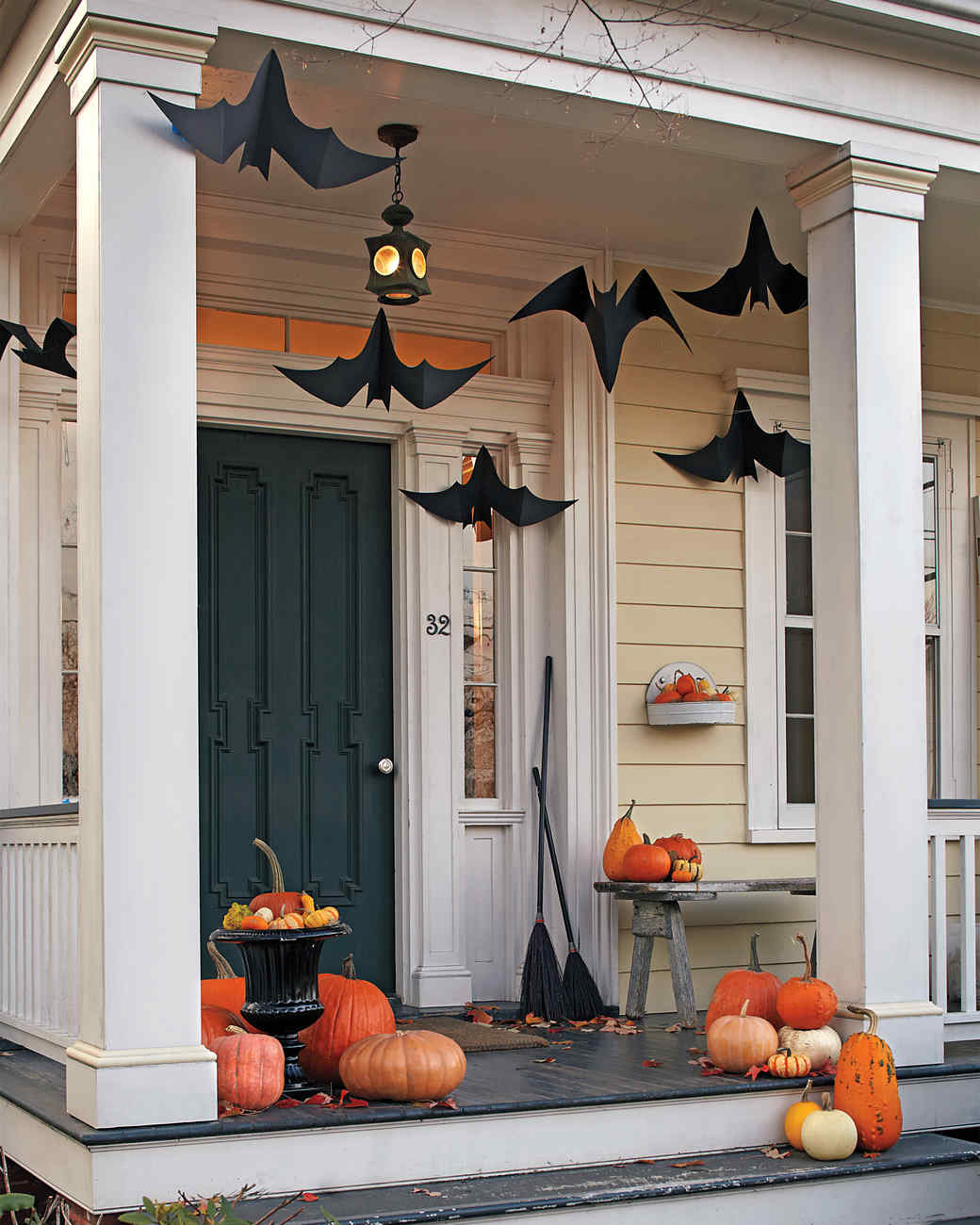 Hanging BatsThese guys are found posted all over my walls in my house. Made out of bristol board and tape or string, they are super quick to make and cost less than $2.

Mice Cutouts: These cute mice cute outs add a whimsical feel to your haunted house this season. 
Spooky Window Ghosts:  Having made these as a child, they were some of my favorite decorations that we had made ourselves.
Recycled bottle Halloween centerpiece: With so many recycled bottles in our basement waiting to be by the curb, this easy DIY centerpiece is easy and fit for any ghoul.
Pumpkin Candles: The simplest yet prettiest candles that can take you from Thanksgiving dinner to Halloween night.  
DIY Scarecrow: Having done this ourselves with things around the house, this is the perfect addition to your front door decorations. 
Pumpkin Painting: The perfect way to decorate a pumpkin without all the mess. 
Hanging mini ghosts: from trees to chandeliers, these kid-friendly DIY ghosts look great all around the home.