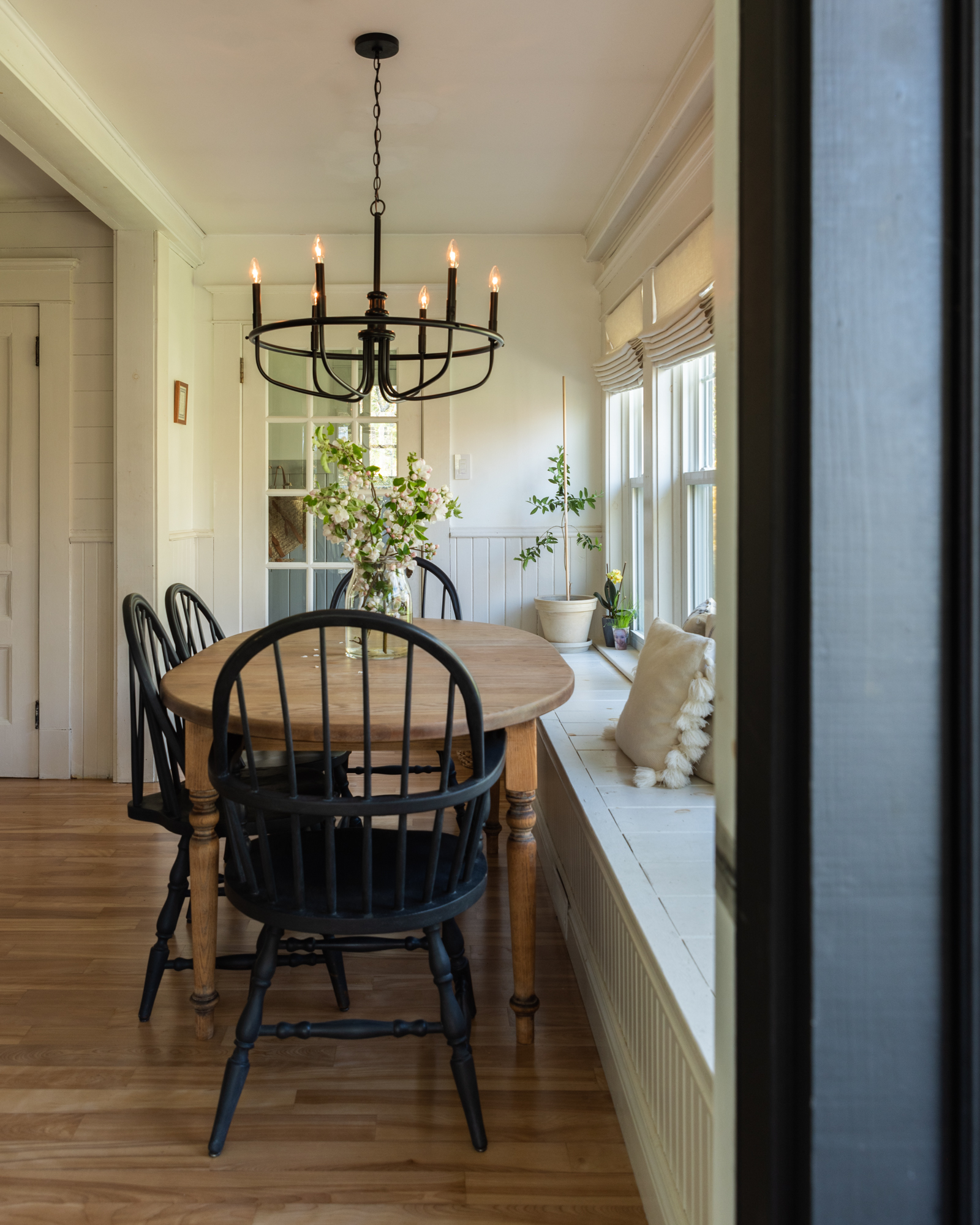 This summer will mark three years of living in our home. Since purchasing this home, almost everything in our life has grown bigger and better. Our family added one more baby and our blog turned up a notch, but the journey to being first-time homeowners was anything but easy for us and we are finally ready to share our story and how our REALTOR® saved the day.
It all comes down to us starting to search for a home because we were sick of putting money into our rental. We had worked out with the owner that we would update the home while we lived there and he would deduct our costs for the updates from our rent. However, us wanting to add more value to our family, those things he wouldn't cover.
We had no idea what was in store for us and how much effort purchasing a home actually took so we reached out to my life-long friend who was now a REALTOR® in our area and asked for her help. She knew exactly what to do. We showed her a property we were interested in and from there she set up a few viewings as she got a sense of what our wants and needs were.
With her, we ended up finding our home. It was perfect, in our price range, close to the highway for trips to the city and only six minutes from my parents. We were in love.
Unfortunately, in the time between viewing the home and being able to put in an offer (four days to be exact) I left for Toronto for work. While there, I told a friend at the time that I found my dream home and when I got home from this trip, we were going to put an offer in. She took my word for it, and between meetings and events, her and her fiancé put an offer in on MY DREAM HOME, and they accepted it all before I landed back on Nova Scotia soil.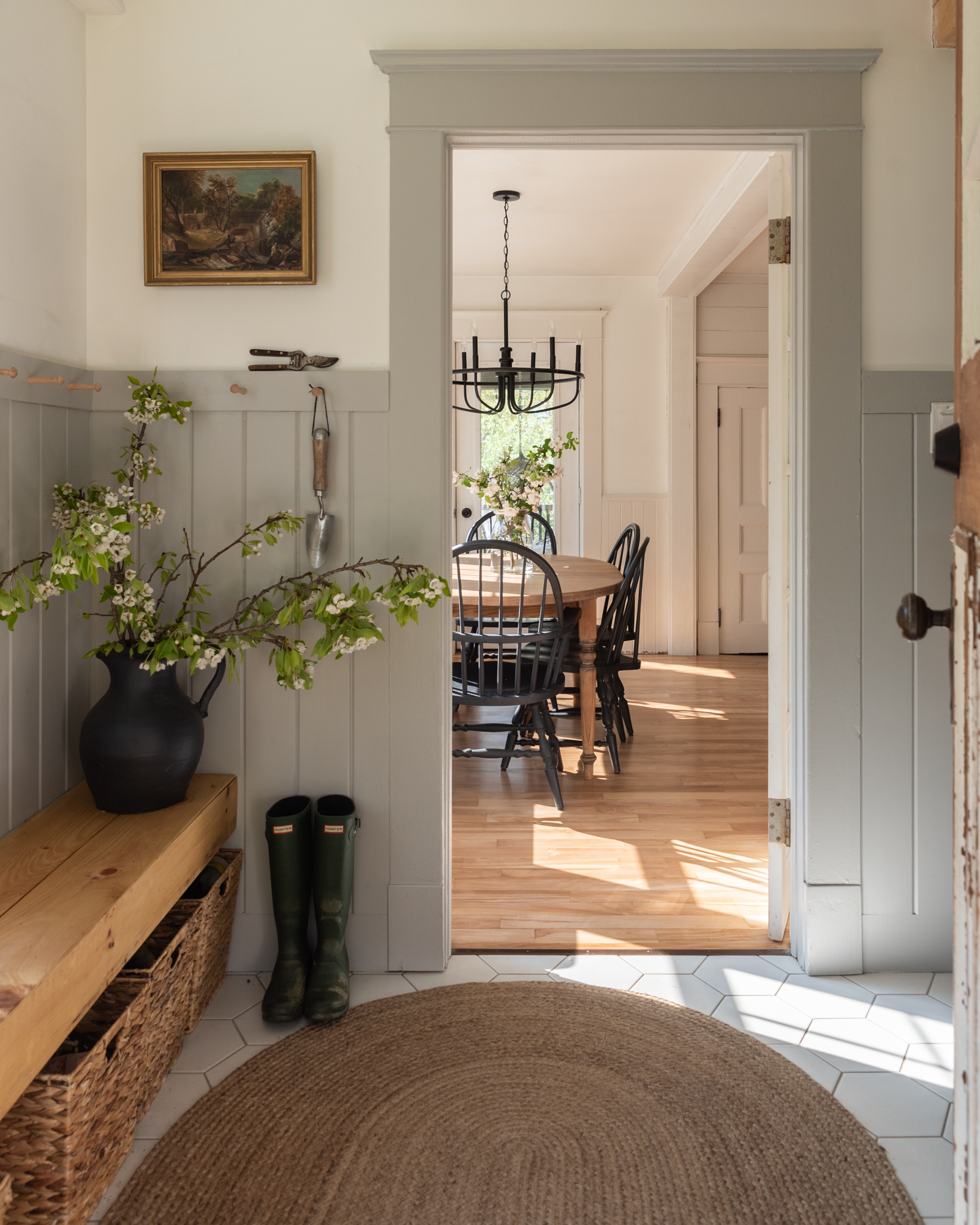 We were heartbroken. We kept searching for other homes, but nothing gave us the feeling we had with this home. During that time we found out exactly WHO bought the house and it made it that much harder (needless to say our friendship ended immediately). After a few weeks, the home still hadn't closed and our REALTOR® asked if we would like her to check-in with the selling agent to find out why and tell him our story.
The most unbelievable thing happened next: the sellers heard what happened to us and asked us to put in a back-up offer. They were not able to agree on certain terms within the original offer and because of that, we were able to scoop the home back because of that back-up offer.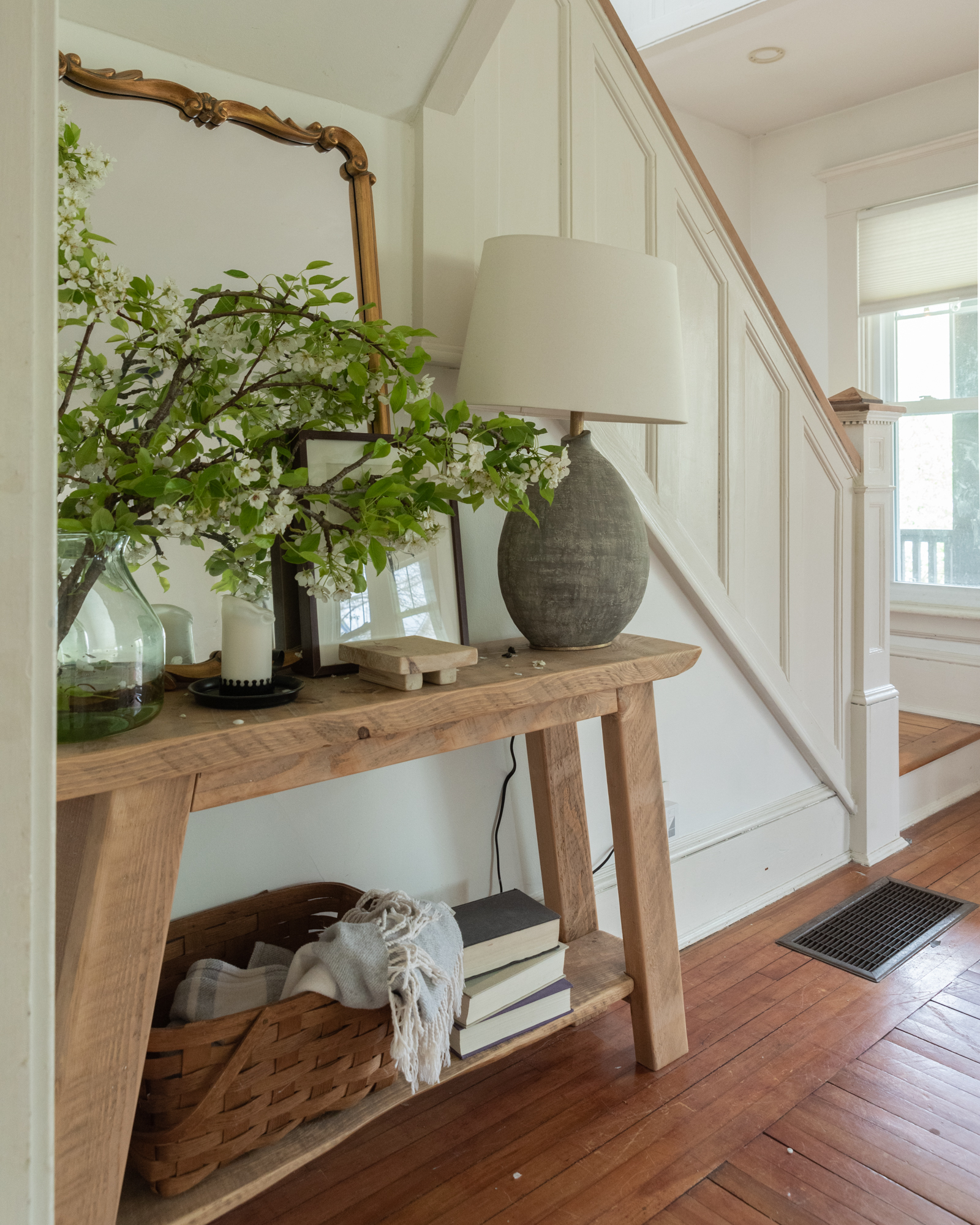 But, our journey didn't end there. As self-employed people, with parents who had never had experience with mortgages, we were at a loss. We had no idea what we were doing and how to actually make this dream turn into reality when the keys were in our hands. Because we worked with a REALTOR®, Sue was able to lead the way. She connected us with the right mortgage team, a great lawyer, and also walked us through the additional costs and inspections we would need to have for our bank to process the mortgage.
It was a long month between the start of the process and the end. I still remember we were down to the wire, our offer was about to expire at 11:30 p.m. but we were still waiting for the bank to get back to us and approve our mortgage. At 10p.m. that same night, they finally sent word that it was approved and our REALTOR®  was at our home by 10:15 p.m. to do all the paperwork and signatures. 
Without having a REALTOR®  by our side, I don't think we would be homeowners today. She helped from the very first step to the last and truly held our hand through the entire process. We know that this is probably not our forever home as our children grow, but we also know that we will always use a REALTOR®  to help us find the next one.