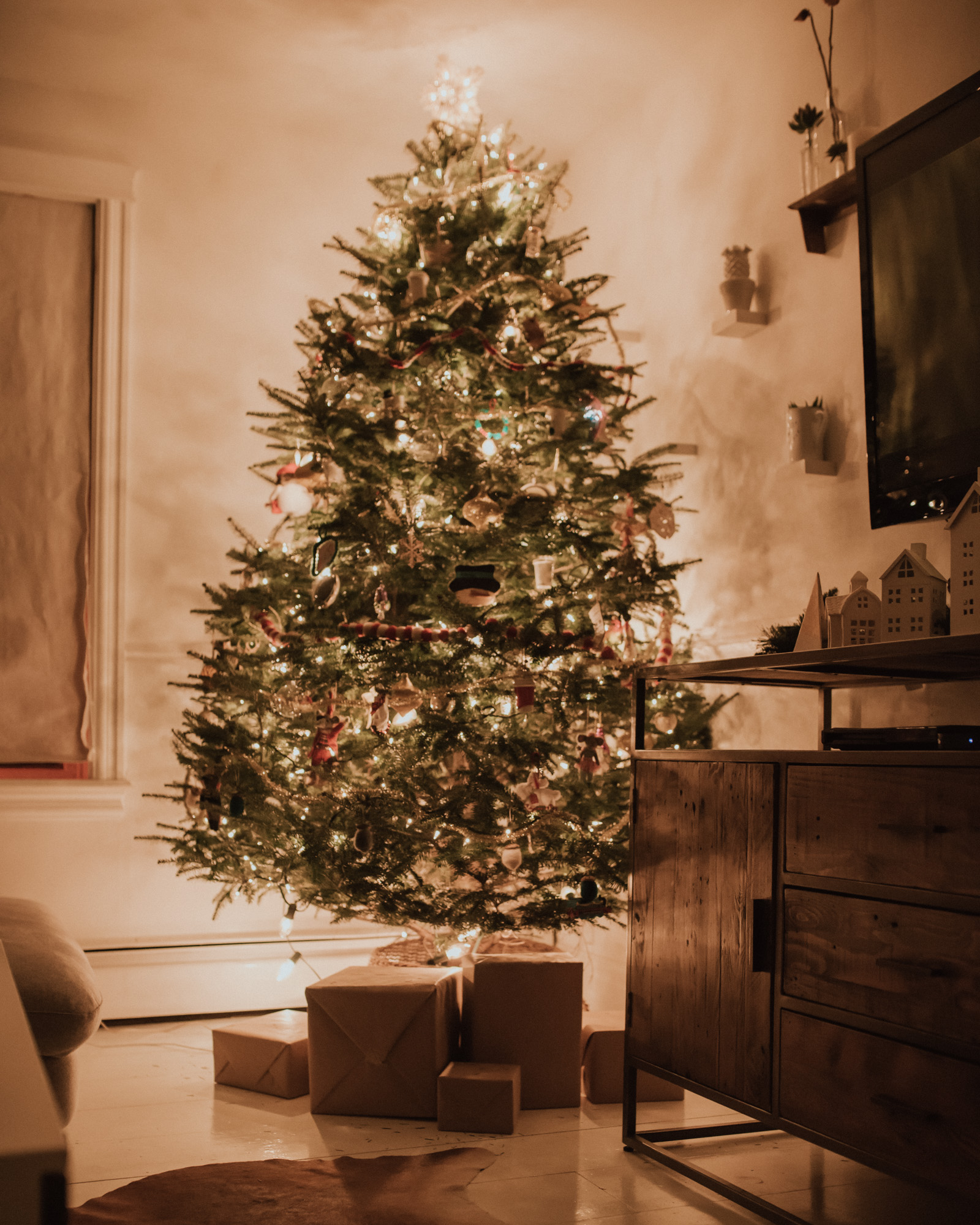 Ok, Girl, I want to start this post by saying that I am 100% guilty of what I am about to talk about. But, after a few weeks of being totally stressed between work and family life…..I'm done. Why do we as women stretch ourselves so thin that we are about to break around the holidays? I'm not just talking about you mamas. Before kids, I did the same but in a different way.
This year, I took on a lot of sponsored content on the blog for the holidays, not because of the paycheck, but because I know how much info I get from fellow bloggers, learning about things that are out there, new gift ideas, and deals to help with budgeting. If I get so much out of them promoting brands to help with my Christmas shopping, then I wanted to do the same for my followers and readers. And you all know my sponsored questions which I do even around the holidays. But, in saying all that, it has had me pulling late nights writing and editing, with busy days with my family.
On top of all of this, there's the gift buying, the party planning, the school events to attend, the family gatherings, the holiday traditions, and the decorating, among so much more. Through all of this, a friend of mine was having a hard time. Somehow I scheduled a brunch yesterday, the first brunch that I have had since Aubrey. And even though it's a week before the big day, this 3-hour break to chat with my girlfriends about everything and anything was just what I needed to kick myself in the butt.
Self-care, time for ourselves, and most importantly time alone is so huge for a person's mental health. We need to remind ourselves of this and to schedule it in, especially over the holidays. A brunch to release stress, a mask to make your tired skin feel better, heck, even an afternoon at the spa as your Christmas present to yourself, just DO IT! Make the date, put it on your calendar and make it a priority.
We, women, need to stop these crazy shenanigans. We need to ask for help and stop taking things on. And, even though I am specifically talking about the holiday season, it should carry on throughout the year. I also am taking so many cues from Erin Sousa (@erincg) who is a Girl Boss, business owner and also going through fertility therapy. This powerhouse of a Canadian woman constantly reminds us on her Instastories to make self-care a priority, not because of vanity, but because of the confidence in all aspects of our life that leaks in when we feel better about the skin we are in.
So, next time you are at the break of tears, step back, call a girlfriend over for a coffee and take a breather. Because, Gorgeous, you totally deserve it this Christmas.