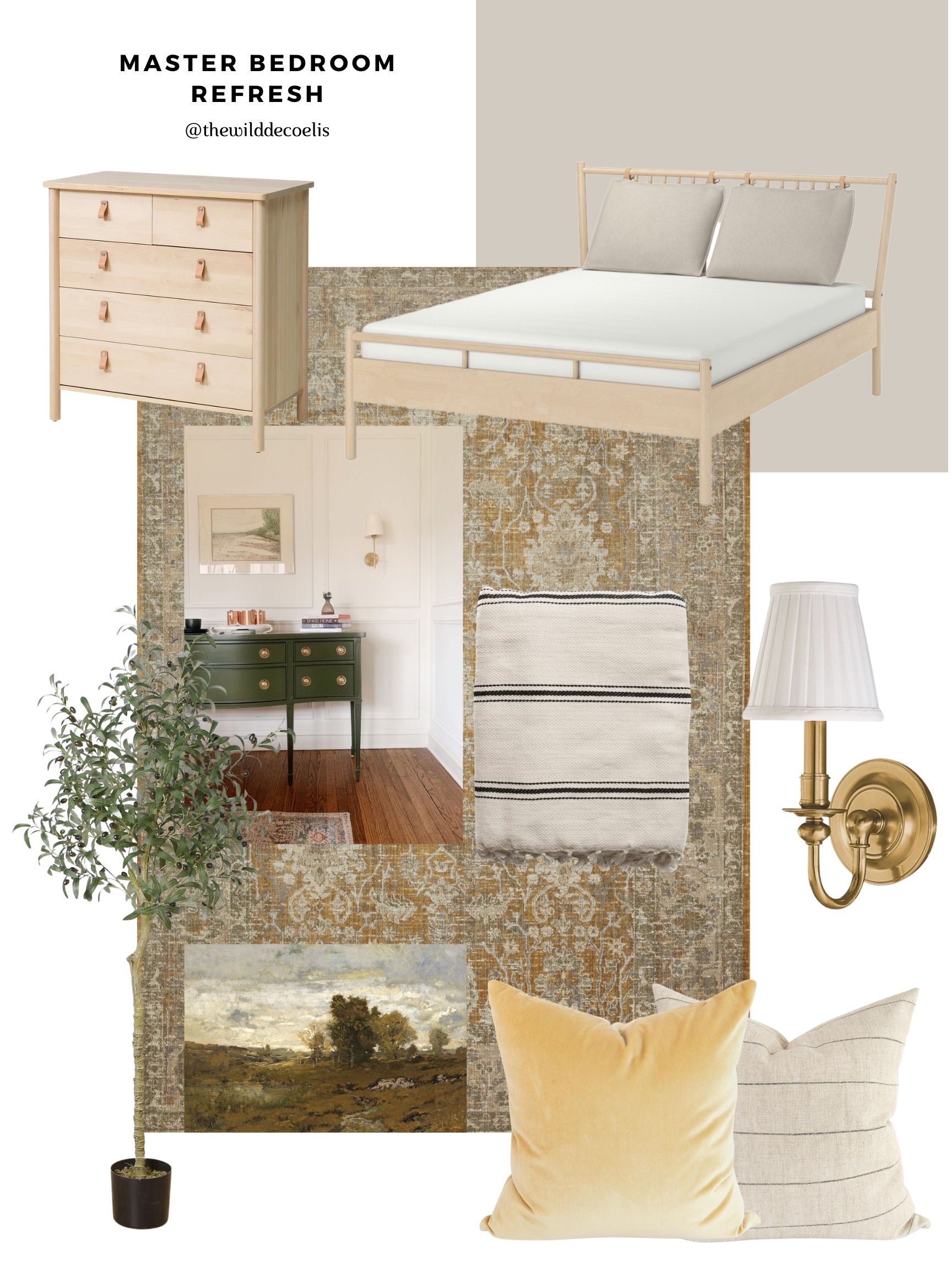 Surprise!! This room has been a major hub for our family over the last three years. It actually was one of those major selling features to us when we first took a walk through the house where we could picture our kids making a mess, living their best life and because it's so far from the entrance of the house no one would need to know.
Now with our older two kids being eight and five this month, they crave their own space in their own rooms. This is a bit difficult in a three bedroom home with three kids. As you may have seen over the past few years, bedrooms are a constant juggle for us since Emmitt joined our family.
We got to a point over the last few months, not sleeping either due to Emmitt waking up Poppy or Poppy waking up Emmitt that we started looking at selling our home while the market was hot and purchasing a different fixer-upper that could be converted to a four bedroom. While that still could be a possibility in the future, we've decided to start living our life in this home as though we are here to stay.
So, how do we fix the bedroom issue?
Ideally, we would be extremely open to putting an addition on our home, but with a small lot size, that really isn't possible on our home. So after a few weeks of chatting about it, moving the kids around one more time with the boys sharing a room (didnt work), we have decided to hang the door back on to our family room and turn it into our master bedroom on the main level.
We know how fortunate we were to be able to have two separate living spaces in this home. But, it just didnt weigh more than each kid having their own space.
Over the next week, we will be switching everything over, sending our massive sectional to my parents to create a kids play zone in their upstairs, and starting to convert our formal living room into a family zone (samsung frame tv, that you?)
Make sure you head over to our Instagram account, as we cover everything we are doing on a day-to-day basis in our stories.