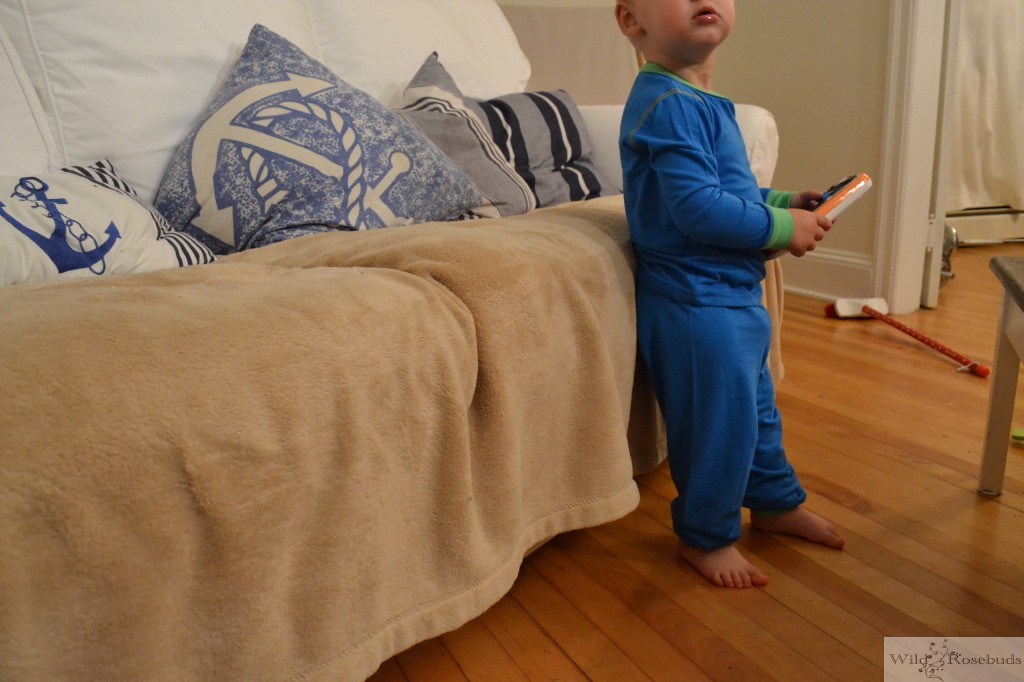 When you think about how long a baby, or even an adult, spends in pyjamas, you may get kind of blown away. Aubrey, for instance, has a bath after dinner each night around 6pm and is changed into a pair of pjs for the night. He doesn't wake up the following morning until 7am and stays in his pjs until his breakfast is done. Thats 14 hours in the same outfit. That is more time than he is in any other clothing, which makes me realize that those pyjama should be amazing and comfortable. Another thing is quality because they are going to get washed…A LOT.
I was told about Boso Bamboo when I was planning my trip to Sunnyside mall and was eager to check it out. Based in Wolfville, and now with a location in Sunnyside Mall, this store is a local gold mine. It specializes in all things, you guessed it, Bamboo, and does a great job at it. Not only do they carry amazing pjs that withstand both Aubrey and the washer, but they also carry clothing for the whole family, linens, towels, and more.
I don't know if you know much about bamboo, but its pretty amazing. Not only does it keep you 2 degrees cooler in summer and 2 degrees warmer in winter but it also is hypoallergenic, antifungal, biodegradable, and wicks away moisture three times better than cotton. Lets just call it miracle material.
Now to find a pair of pyjamas for myself.
Katie Rose xo