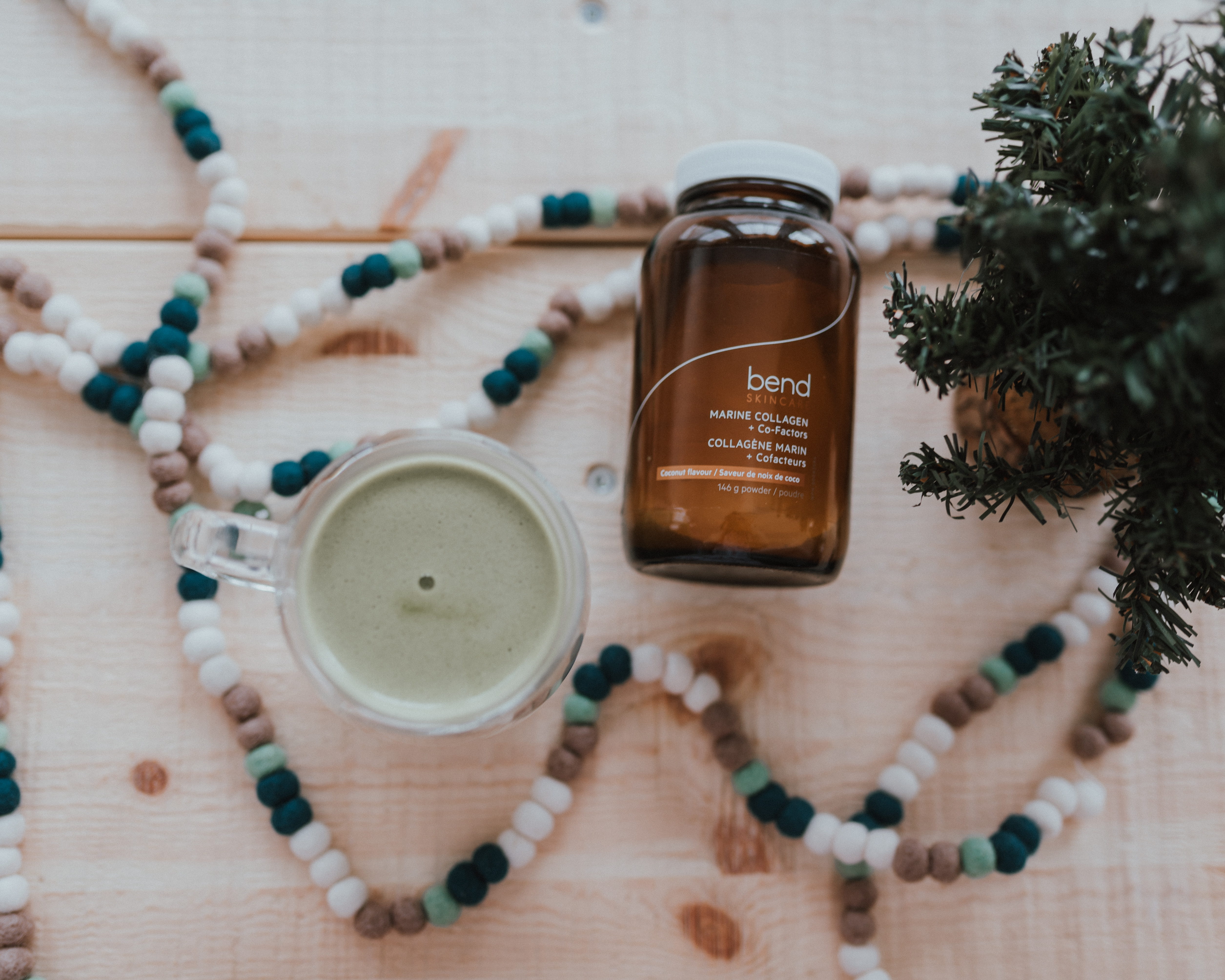 A few days ago, I shared how I make my Matcha green tea lattes using my Coconut flavored Bend Collagen powder and had an overwhelming response of people wanting to try it. So, because of that, I thought why not put a post up on here so that you always have a reference to go back to.
If you are interested in all the benefits of Bend Collagen Powder, check it all out HERE. As for which bend product to start with, It really depends on what you are focusing on. If you are looking for better, clearer skin, anti-aging, and sun protection from the inside out, Bend Anti-Aging Formula is right for you. The pills are quite large so if you aren't good with swallowing pills, I would do the liquid. It has a great flavor and can easily be mixed in with juice.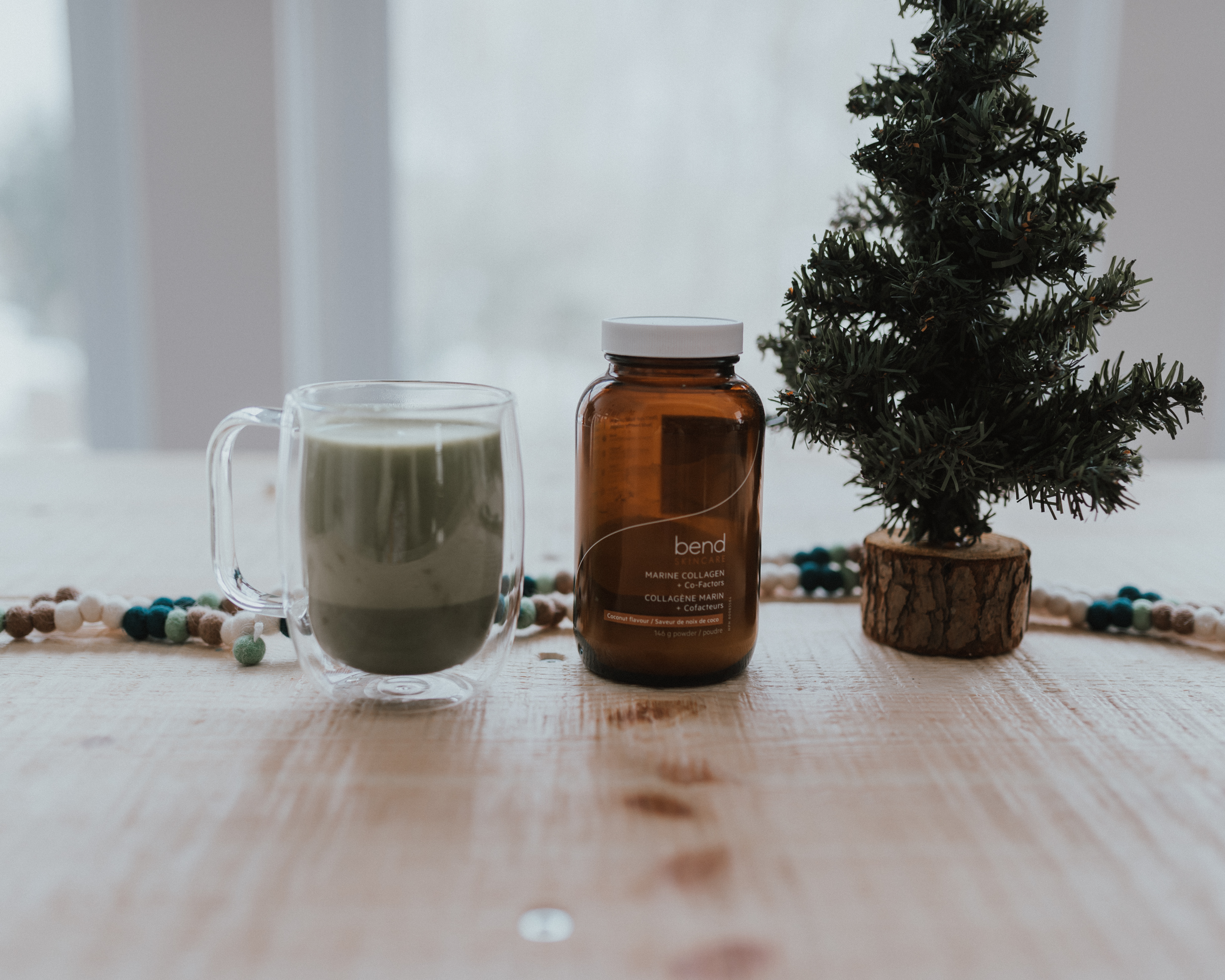 If you are wanting better hair, nails, and healthy joints, the collagen is your go to. It has many other benefits too if you research it 😉
Matcha Green Tea Latte with Collagen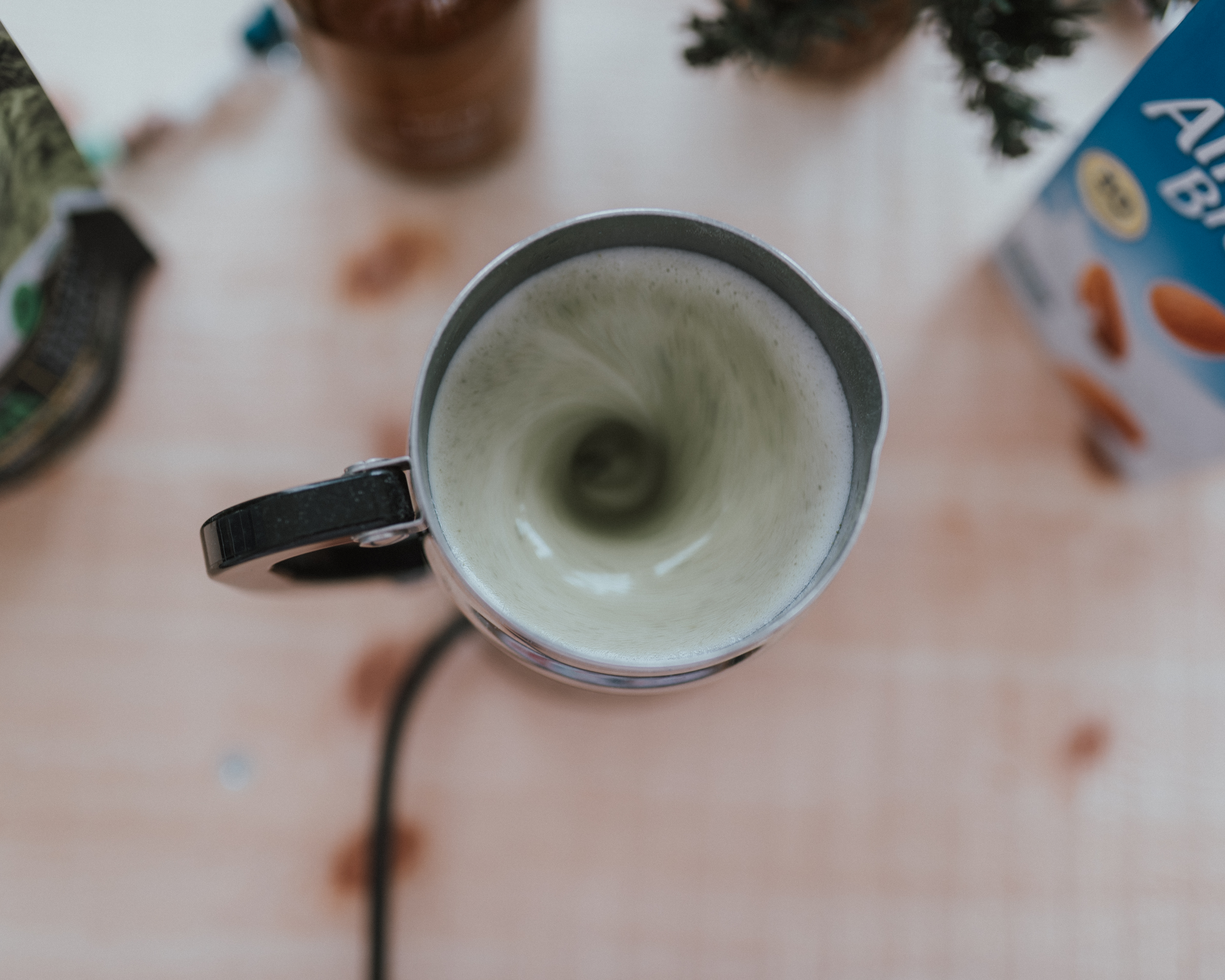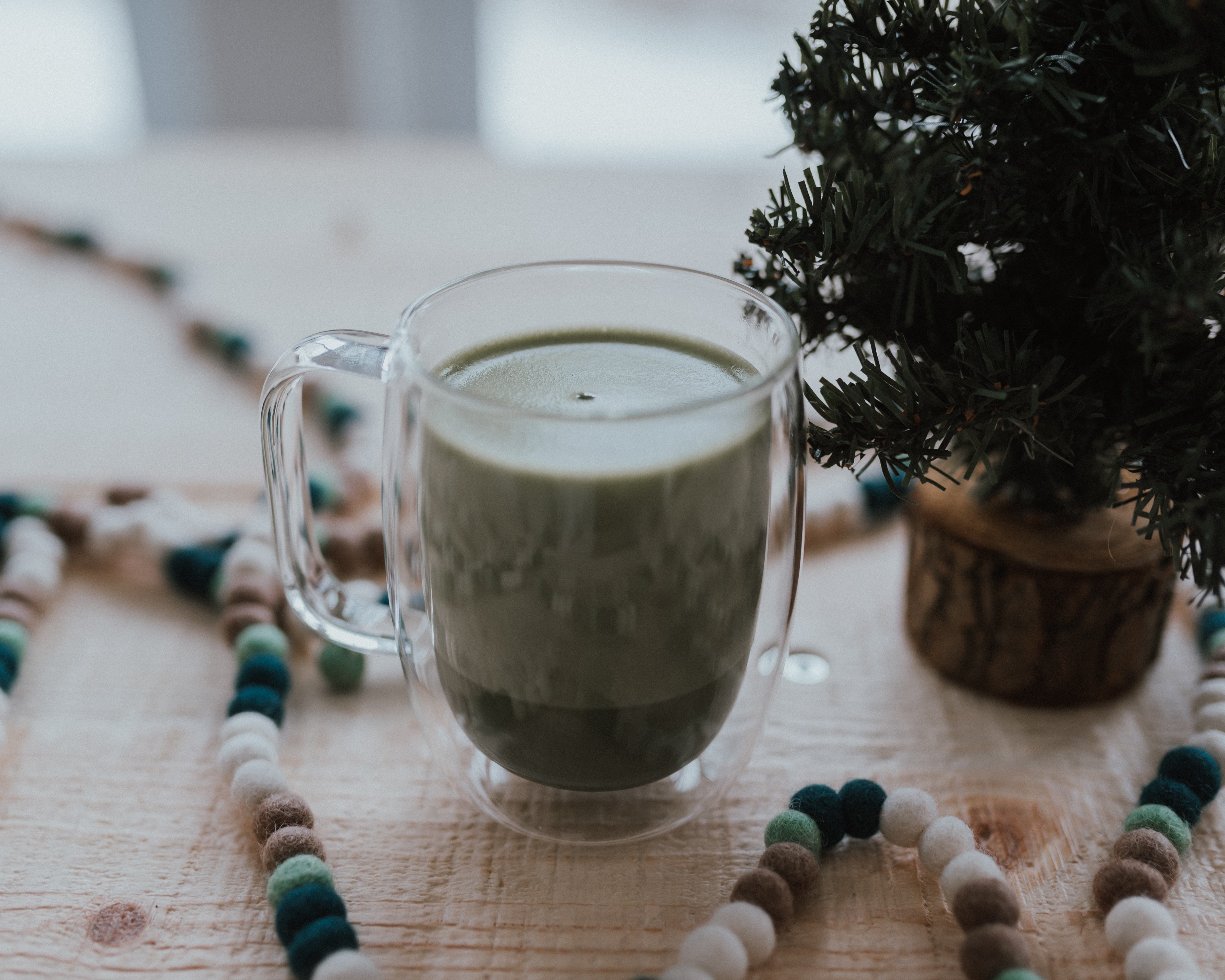 Ingredients:
Directions:
pour milk in frother and turn on
while frother is on, mix in the rest of the ingredients
pour into mug when the frother has stopped, find a quiet place and relax with your Matcha Green Tea Latte.
ENJOY;)