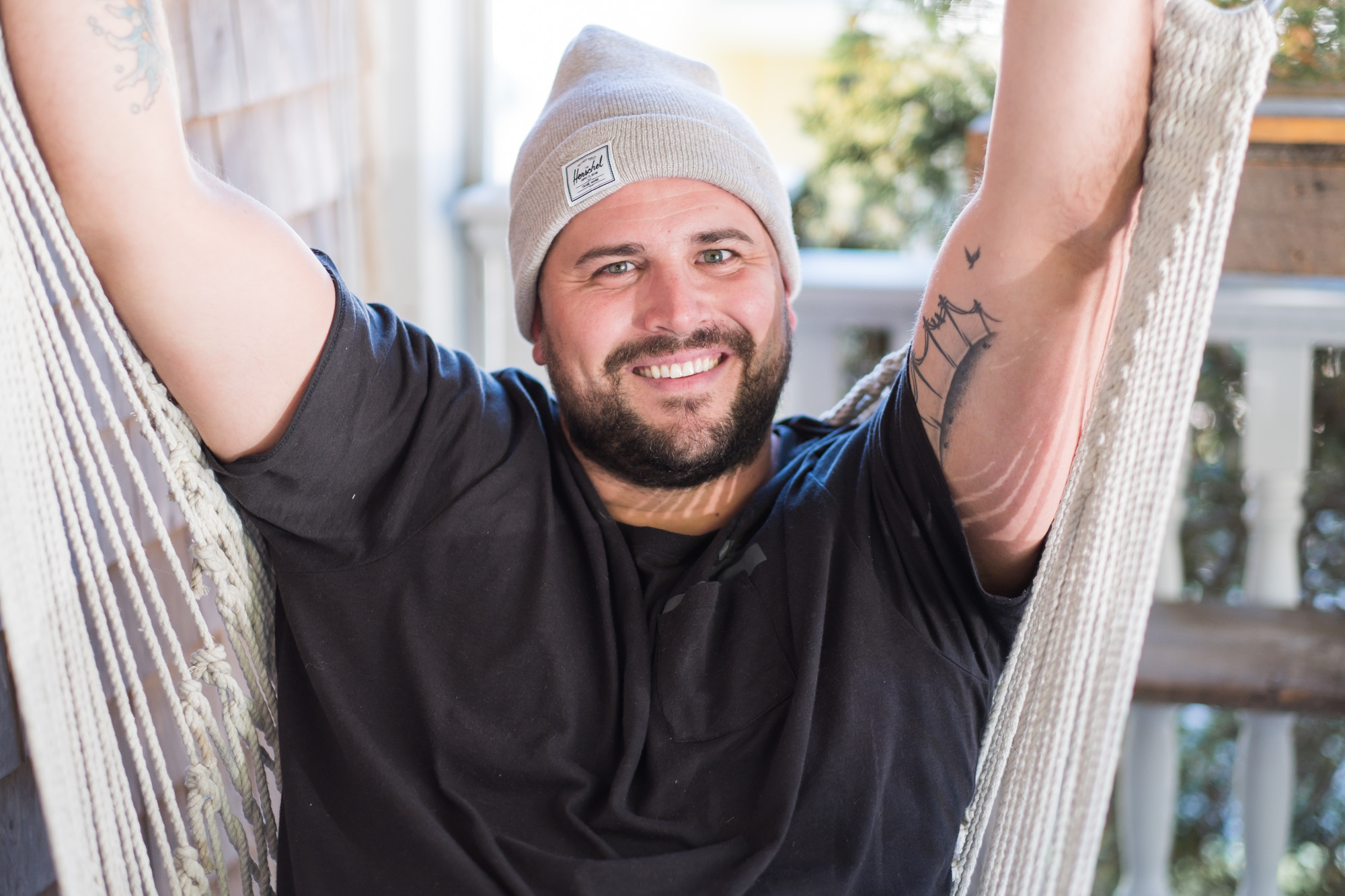 OK Guys, big things are happening. As I had mentioned in my Toronto Recap last week, I was able to listen to a talk done by Shea of Studio Mcgee that was so inspirational. She talked about bringing on her husband after he had lost his job. After he took over her admin work, she was able to focus more on the creative, taking on more clients and became owner to 2 million dollar businesses.
Now Im not saying we are there or have goals to be there, but, with Rob just finished his seasonal night job until May, we decided together to bring him in to start handling all the admin stuff behind this blog. These are the things that any small business owner has on their plate, the things you readers never see or probably don't even think about when it comes to blogging. Emails, billing, expenses, contracts, editorial calendars, strategic planning, that will all be a joint effort between the two of us.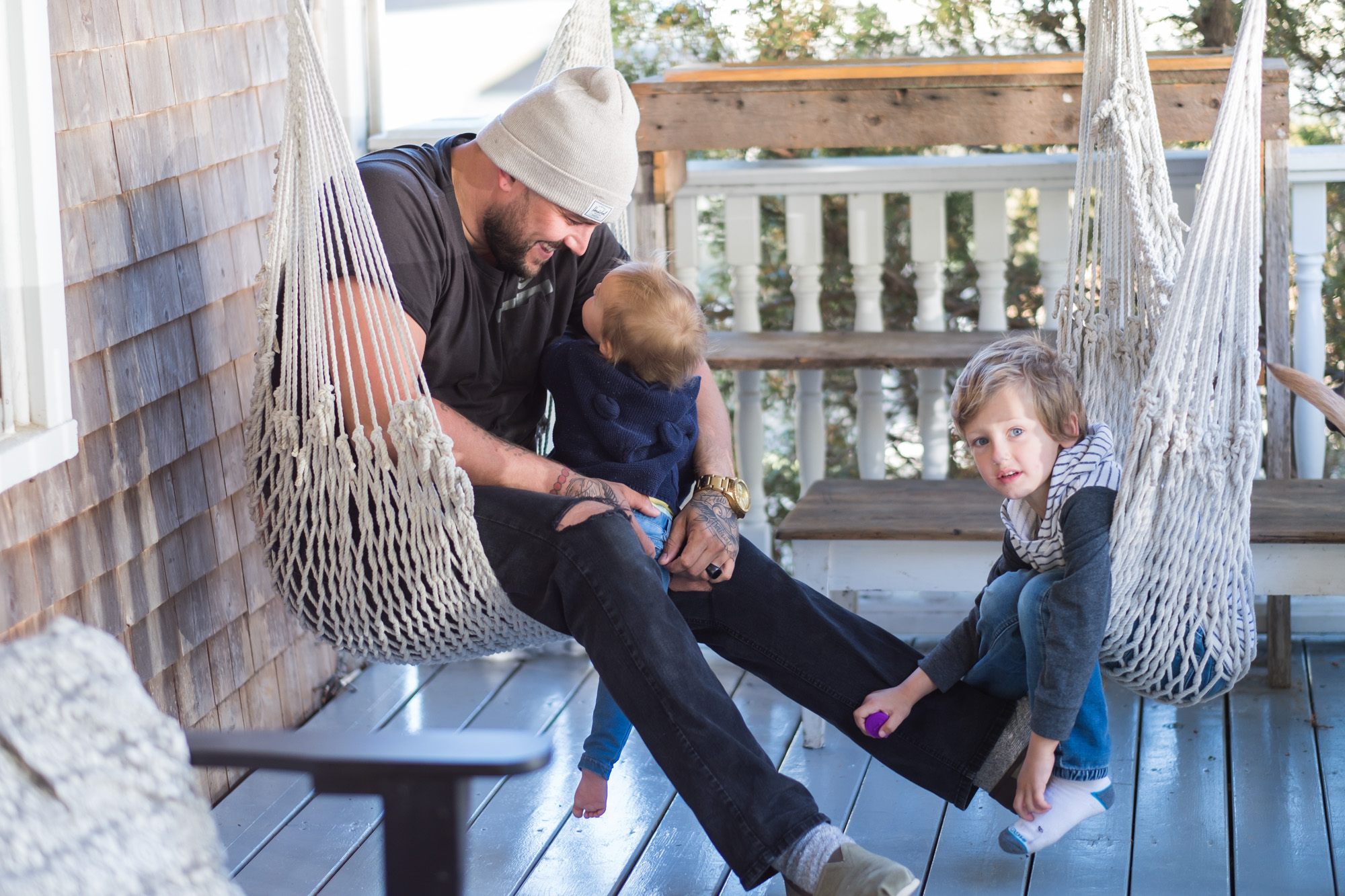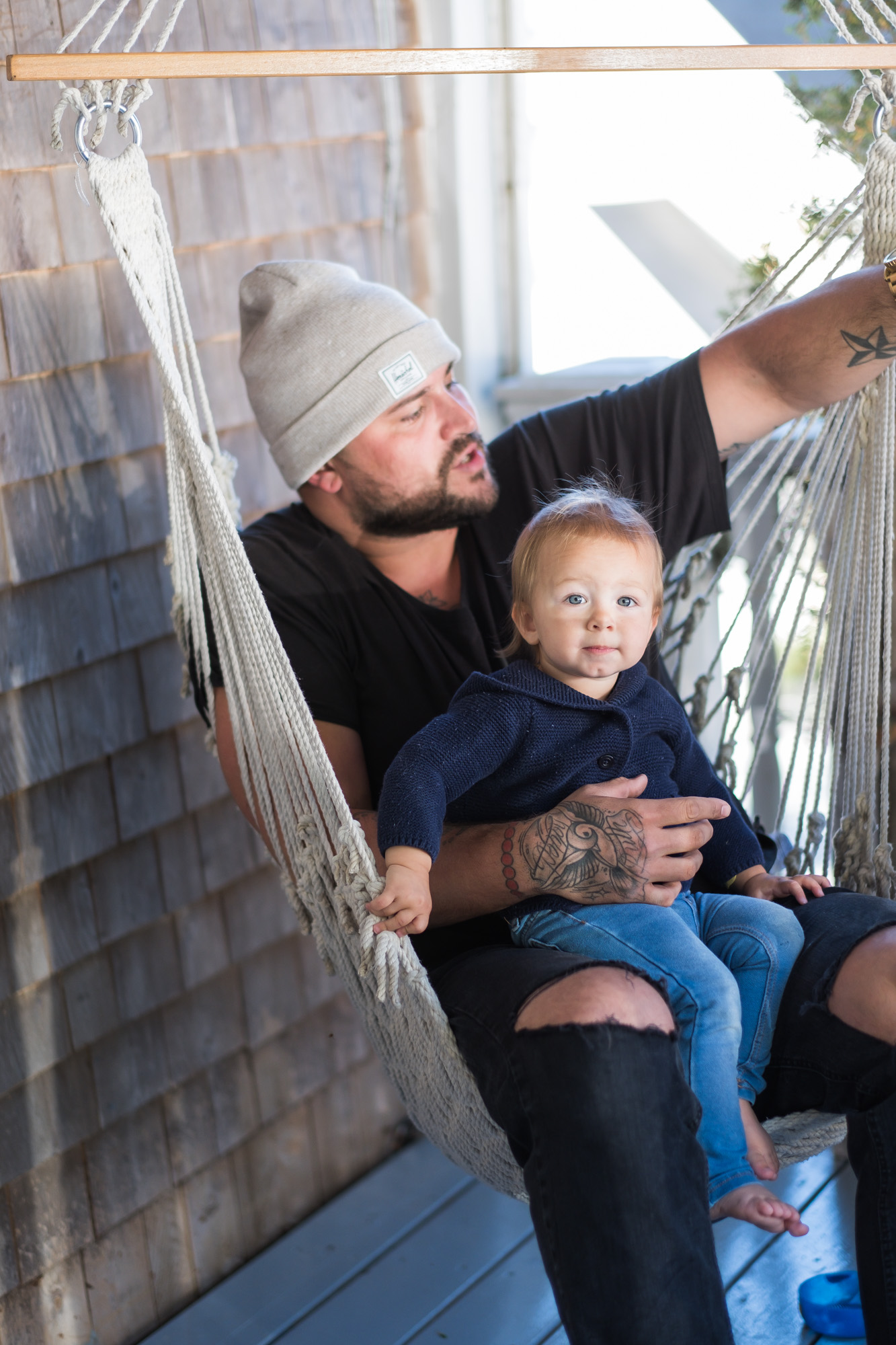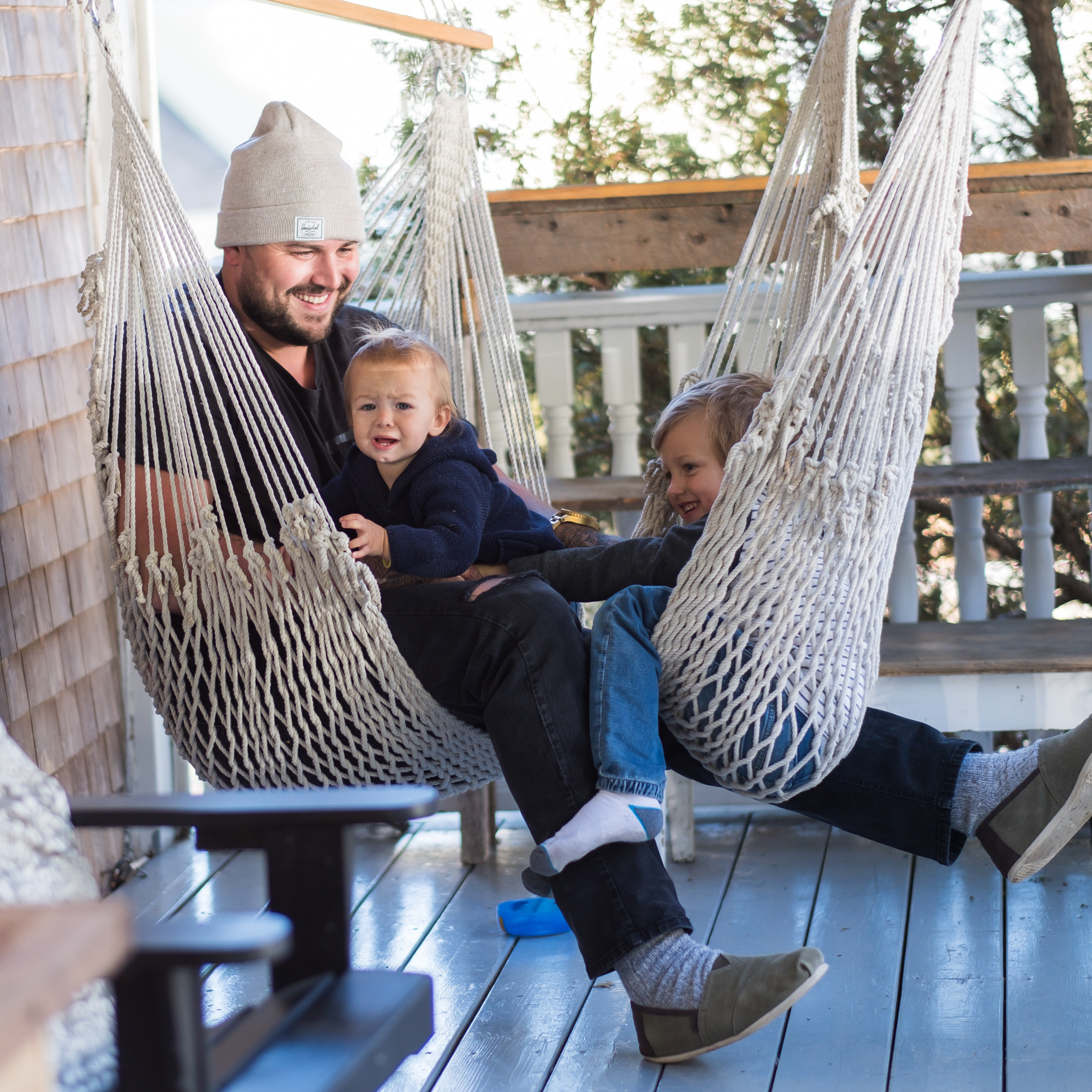 But admin work isn't all that Rob will be doing with Wild Rosebuds. Soon we will be launching Rob's Corner. Its his own little portion on this blog that will feature his DIY Home things from crates, to floating benches. You will also see some of his amazing food skills, style, and photography tips and tricks. He is so driven and I can't wait to see him soar in this new role.
With his afternoons and nights free, he will also be able to be here for all the big moments with Poppy. She is getting so busy as she enters toddlerhood and I can't keep up with both. Living in a small village, childcare is hard to come by. Rob stepping in to be the sole childcare is going to be a huge help. Not only will I be able to post more often with him here to watch Poppy and help organize Aubrey, but I will be able to take on more events and trips that take me away from our little home on the coast.
Big things guys…..big things.
So, with out Further Ado, welcome Rob officially to the Wild Rosebuds team and stay tuned for the launch of his Section on the blog.