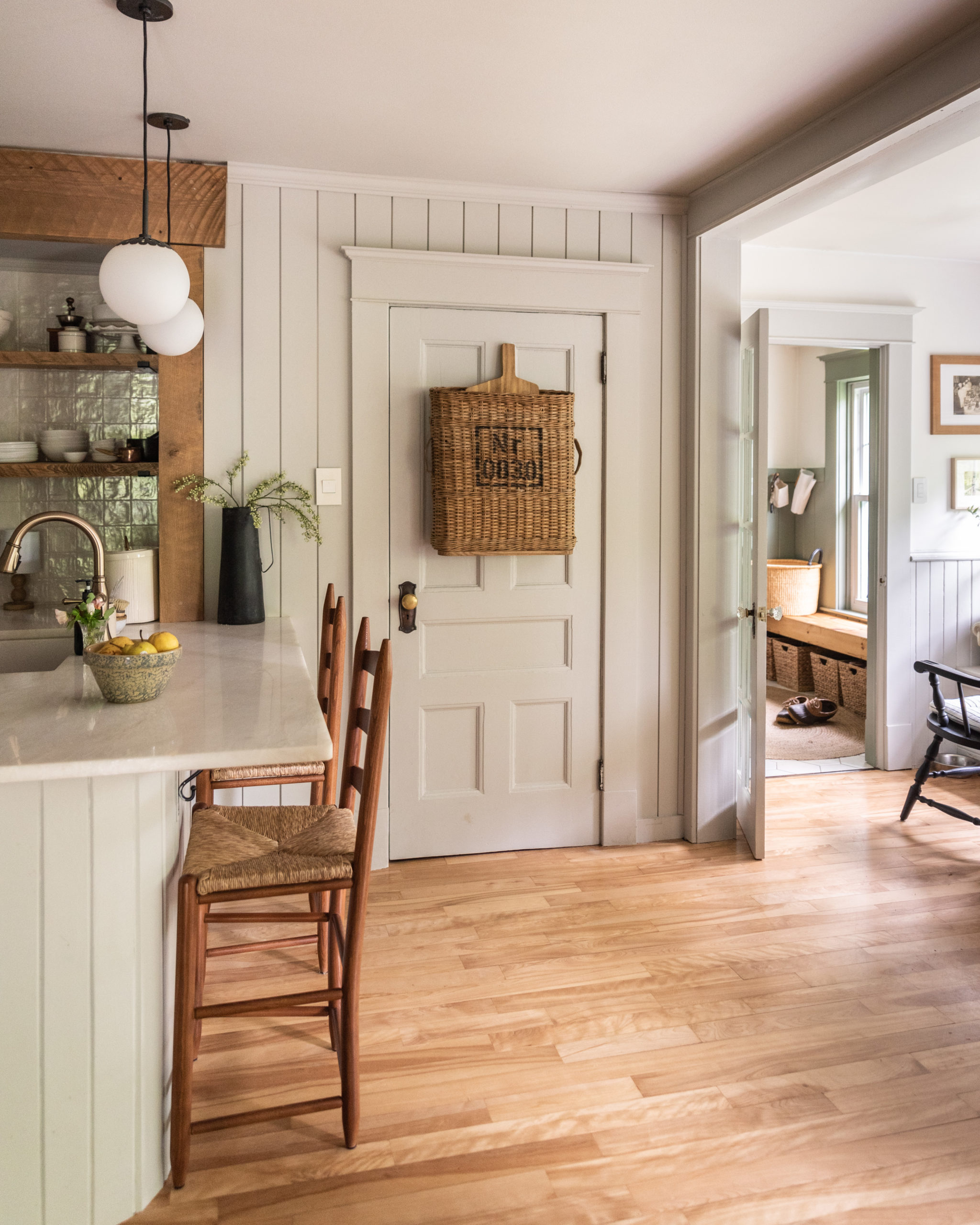 If you follow us over on Instagram, you already know by now that we love to shop secondhand and source antiques where we can. One of the biggest things we get messaged on both our main account as well as our restoration account is tips for beginners to help them through antiquing for treasures. So, in light of trying to re-spark the joy in blogging after a solid 9 1/2 years doing it, I wanted to start bringing a few new series to the blog for you to be able to follow along and the first one is obviously how to antique. Consider this the first tip.
Antiquing is a lot of fun and even if you don't know anything about what to look for, you can still enjoy yourself as you begin to hunt for the things you want. My first tip for being successful at finding the things you want is going with a purpose but not for something specific. Murphy's Law always comes into play that if you're going for something specific, you will not find it. You really need to keep an open mind when you show up to an antique market or an antique store. In that mindset, the number one thing I recommend is to look for something that is utilitarian but attempt to visualize it in a new use for your own home.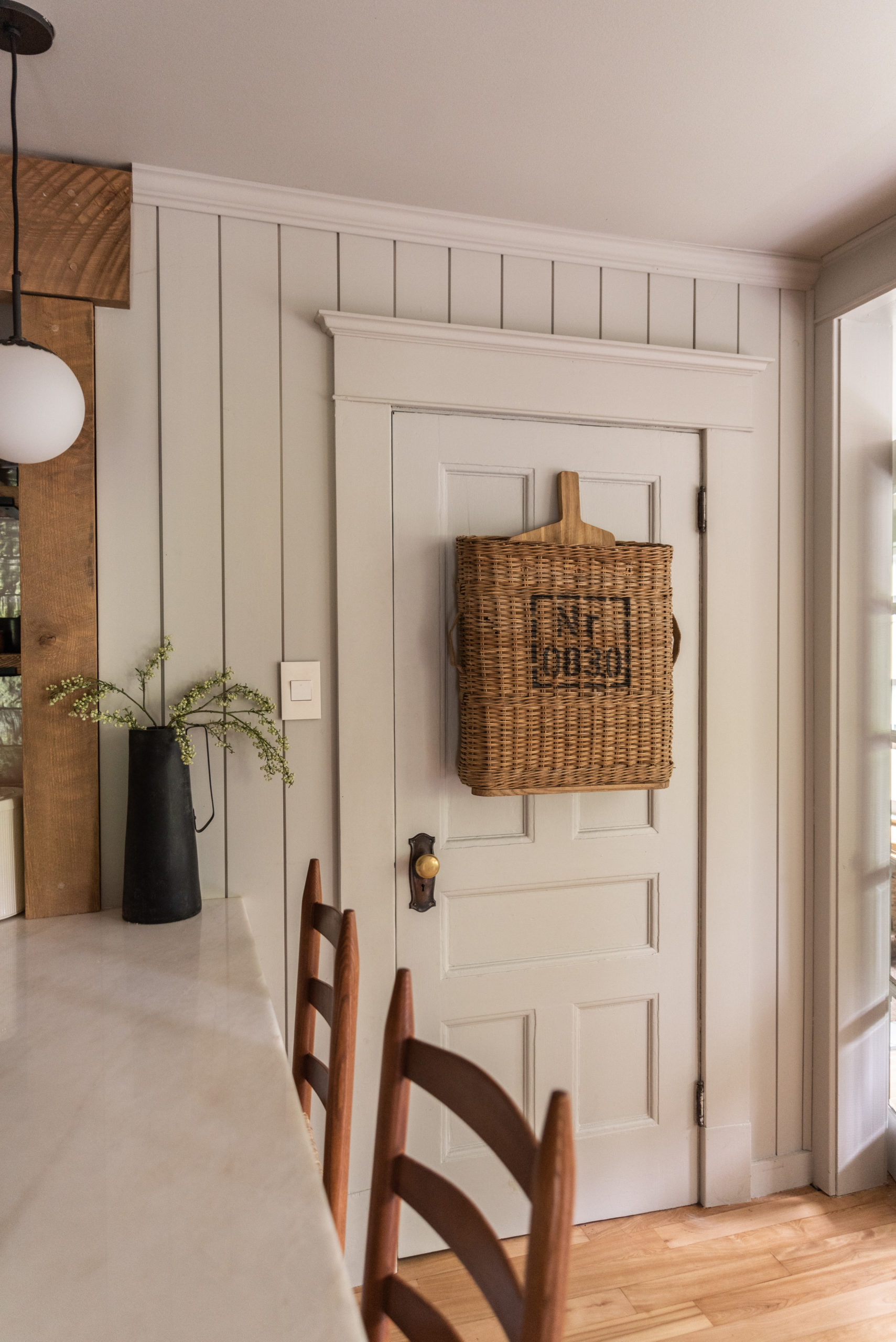 Take this basket for example. We found this at an antique market this weekend. When it was made, it held artillery refills for the military. Four to be exact. And if you look inside at the bottom it still has the wood carved out to keep them in place. But what I saw when I found it in the corner of someone's booth was a beautiful piece that could house large cutting boards in the kitchen. When Rob saw it, all he could picture is it being hung as a piece on a wall with extra large fresh greens or florals coming out of it. Neither of these visions involved the use it was made for and I think that in itself brings magic to antiques.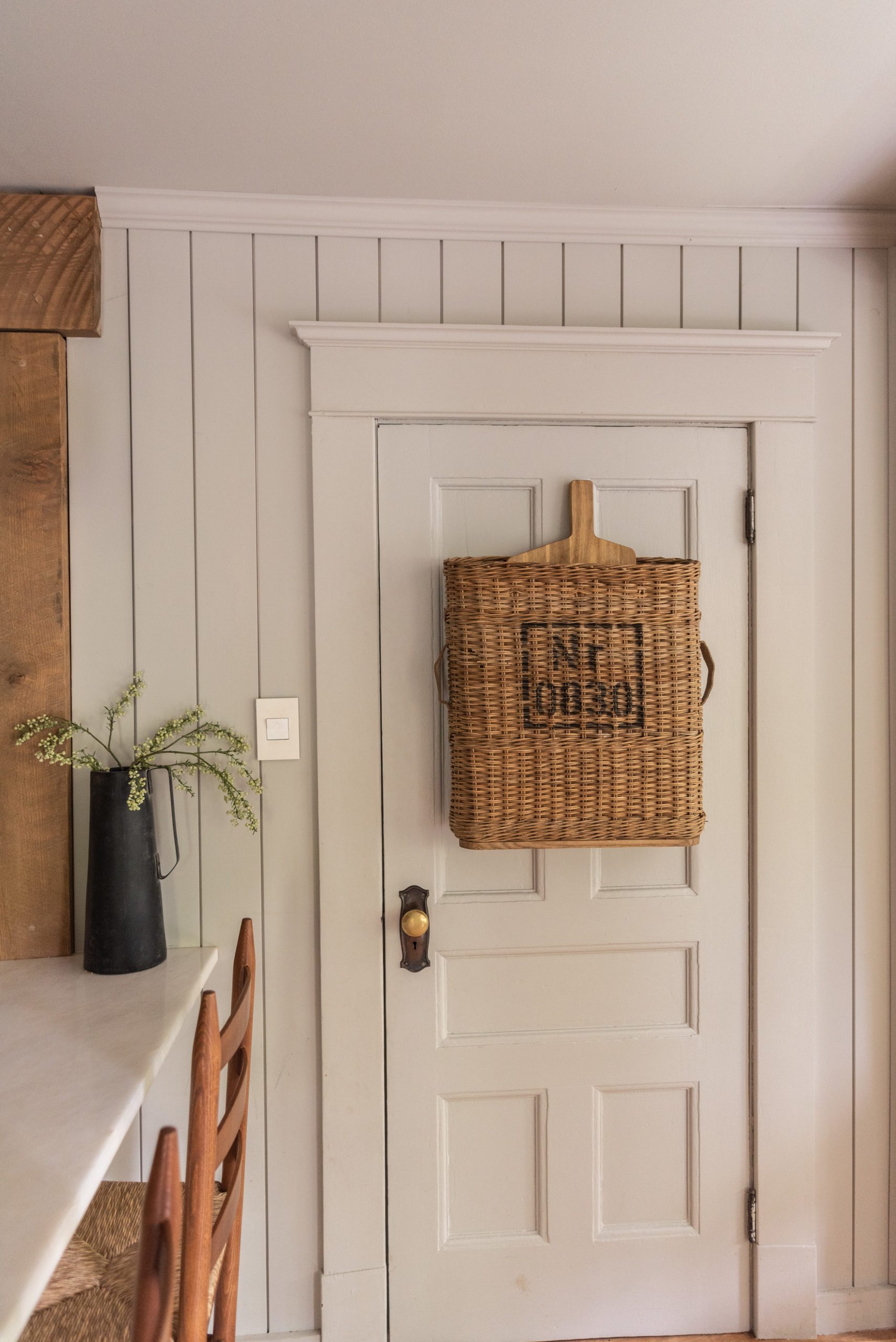 Another few prime examples of using something not for what it's made for would be utilizing different size crocks for housing kitchen Items. Mollases Crocks for your long scrubbers and Larger crocks for your Utensiles. Or, Using an Antique dresser as toy storage on a living room.
When you keep your mind open to what you need in your home, you can make the antiques work for you.
Stay tuned for more tips on this subject as well as other new series we will be launching throughout the summer. And, if you're wanting this look for yourself take a look at the links below to shop similar pieces.