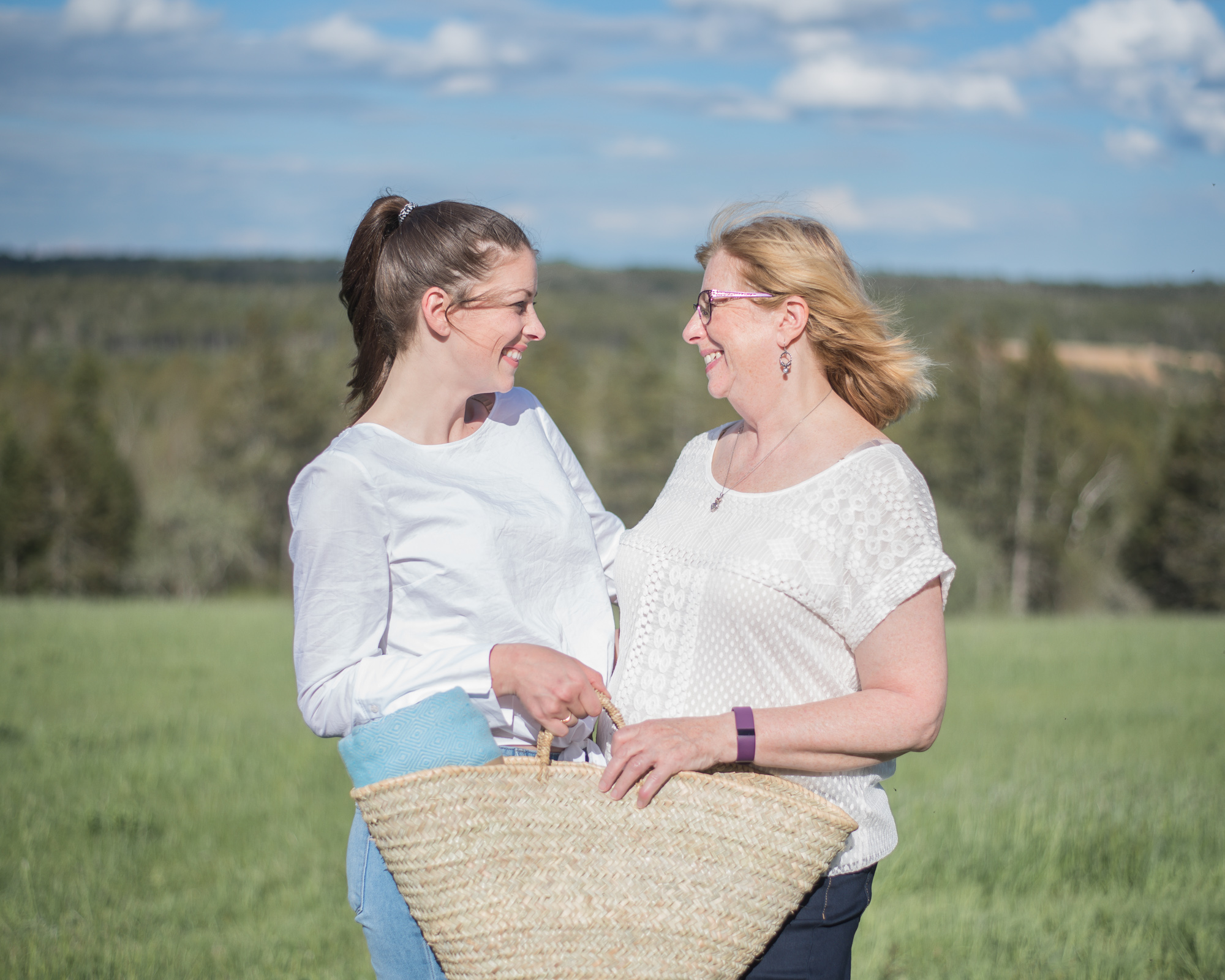 Moms, they are the key to everything in our humanity. They create us and keep our families together. The are selfless and caring. They deserve the world, yet want nothing.
Take my mother for instance. She raised three strong independent women (see post about it HERE) with the help of my father. And now us three daughters not only still need her for every life decision, but we know that she will keep us all connected. She is the first to text us good morning (not even joking, 8:30 am EVERY MORNING) and the first to come rescue us whether we have sick kids, we are sick or something has happened where we just need our mommy.
But, this amazing woman has everything and wants nothing. That makes holidays like Mother's Day a bit difficult for us daughters, And, although she deserves to be spoiled every day, we still like to do something a little special for her on this holiday.
This year, I teamed up with small shops on Etsy Canada to create a basket for her. It was filled full of goodies that she would love, but may not necessarily spoil herself with. From treats, to home goods (those candles are a noses dream) We armed this basket with the finest array of hand made small shop items that make your heart feel warm using because you know a person made them within his/her own home or studio with blood sweat and tears instead of machines in a factory.
Want to know what I rounded up for her? Here's a list of the goodies and the shop that made them
This shop is based in Regina, Saskatchewan and is full of fun little home goods treasures. I loved all of their Turkish linen, especially this large throw blanket that can go from couch to beach and everywhere in between.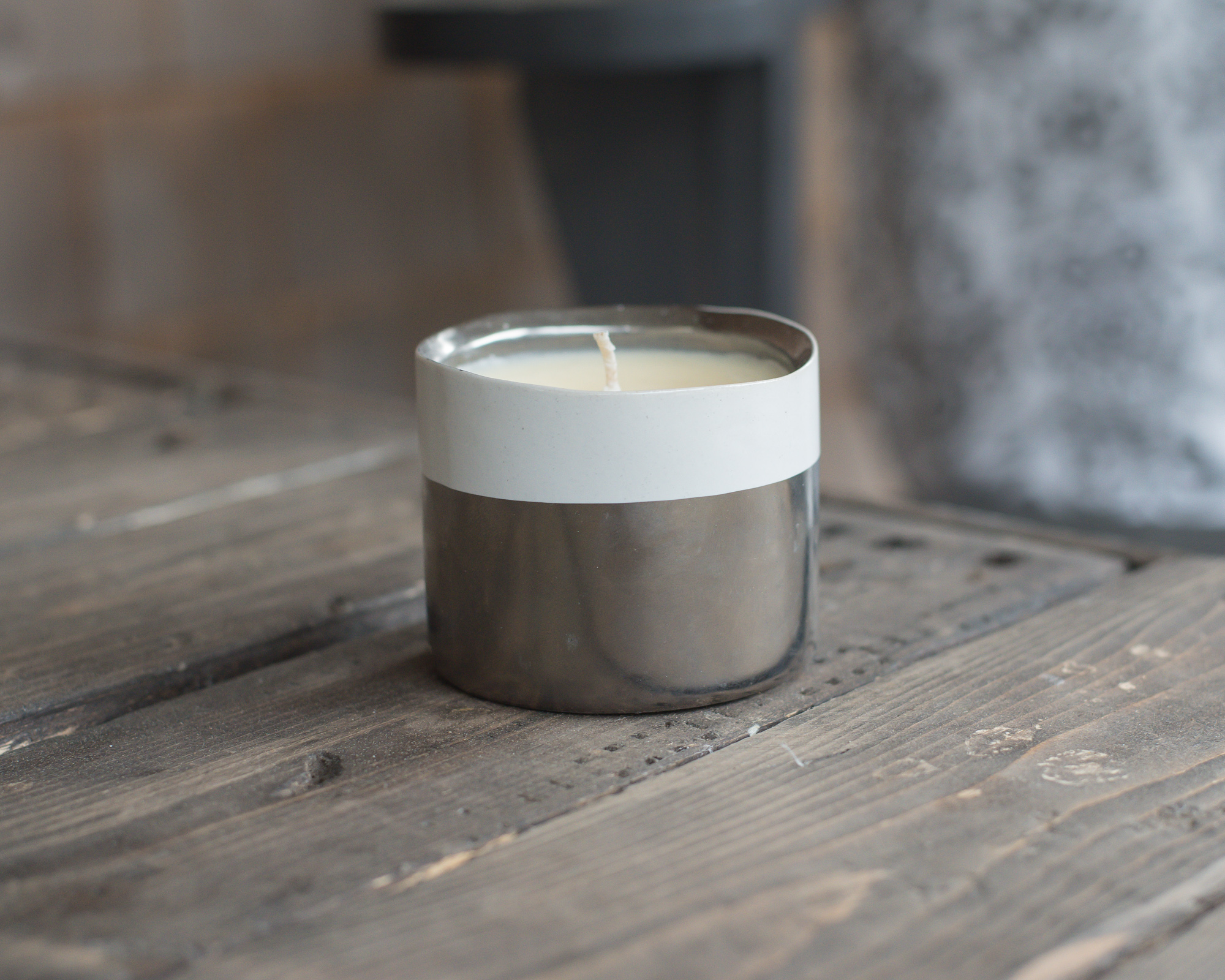 You should have smelled the mailbox when this package had arrived. We went with the Grapefruit bergamot made in Canada with 100% pure, non-gmo, soy beans. What I loved about this shop were the little touches they also included. They let you know how to reuse the vase, what to do with the dust cover and also a set of matches.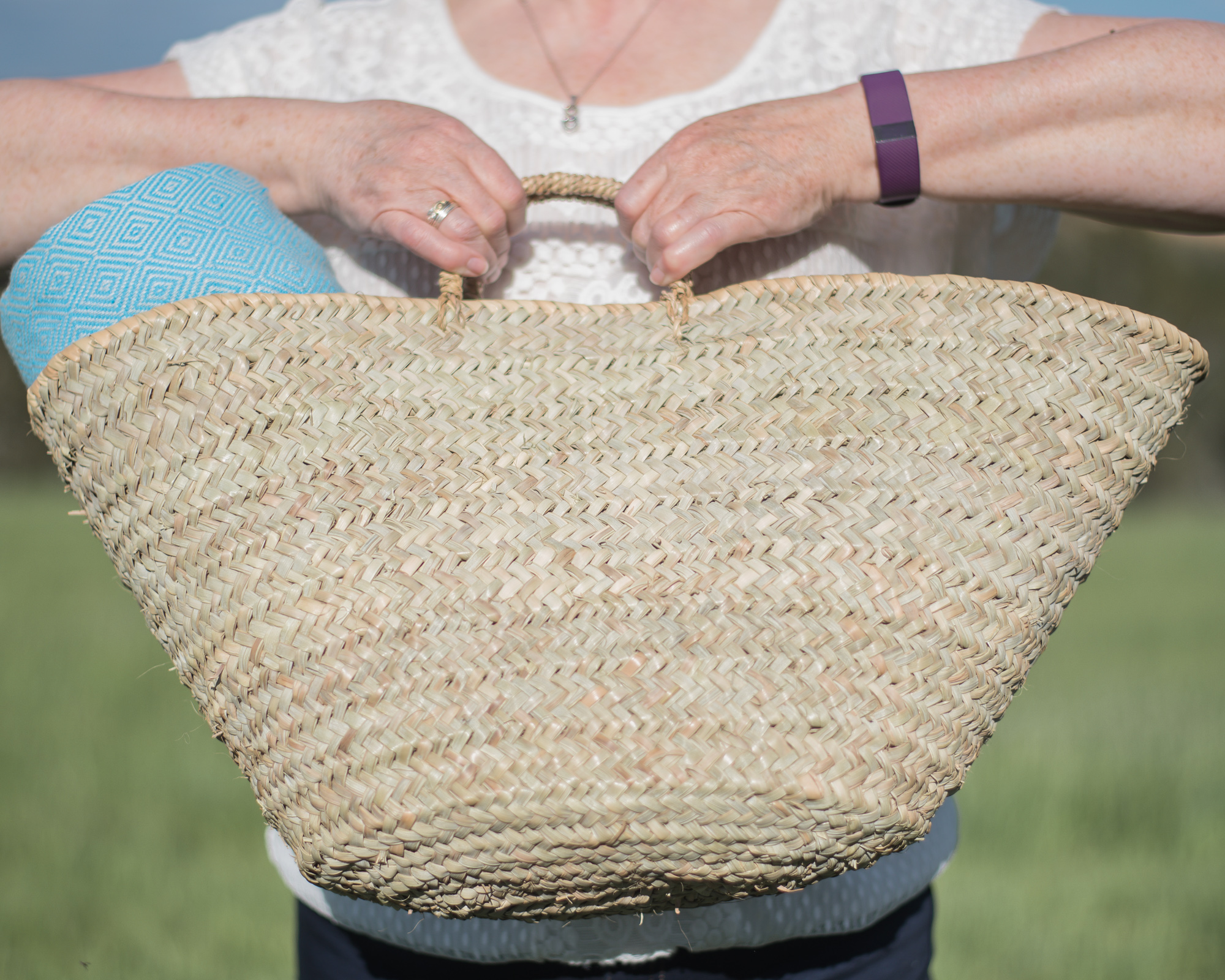 A great market bag is always hard to find. My mom and I spend our Saturday mornings at my village's market and I thought this We Are Caribou market bag from Steinbach, Manitoba, would be perfect for her to start bringing. Plus, using something like this as the basket for your gift basket is way prettier and more original.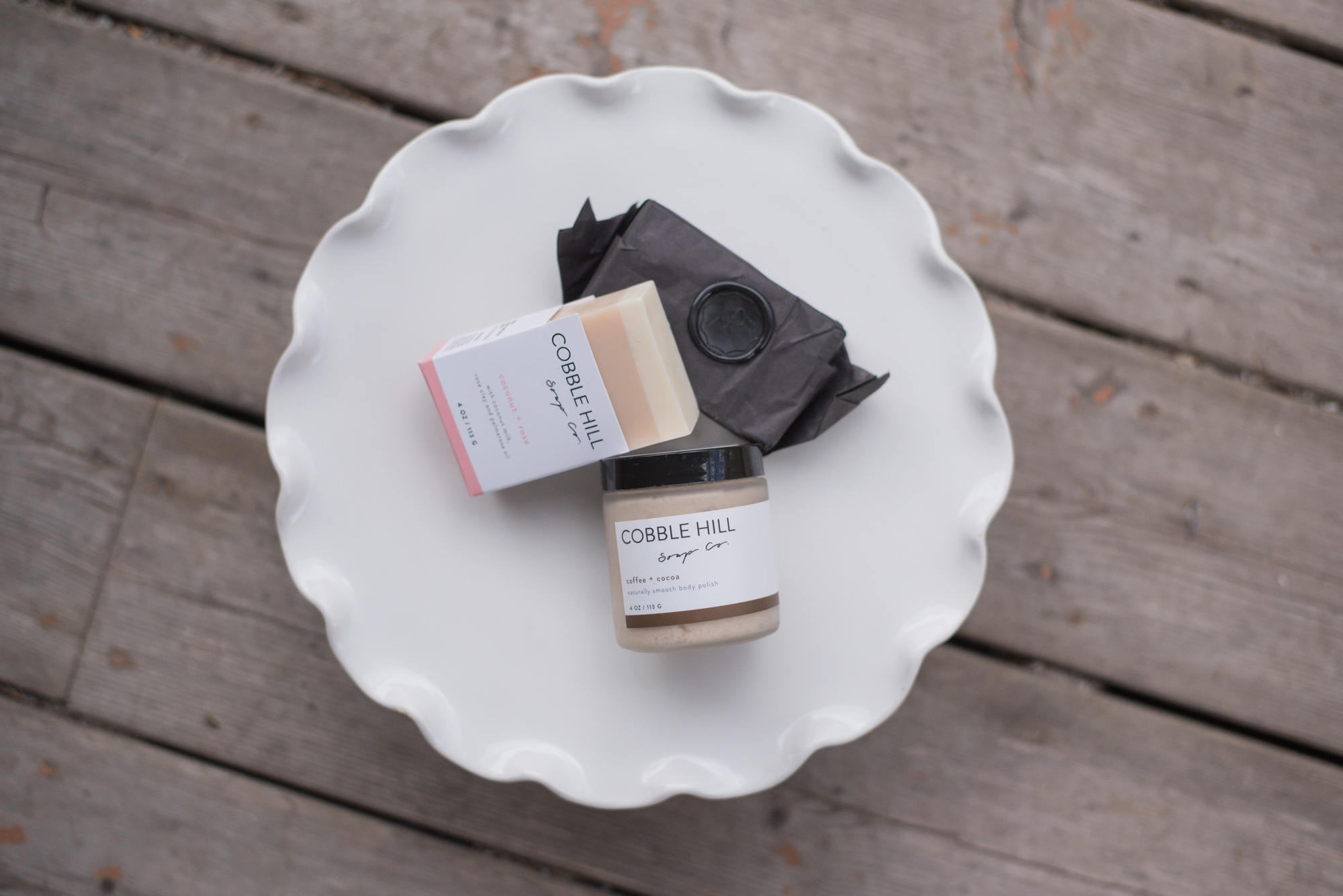 Ok you guys, this company is not only great smelling and lovely to use but brought my mom back to her high school days. Turns out Cobble Hill, British Columbia, where the two soaps and body scrub I got for her is made, is right next to her old stomping grounds of high School. How cool is that to see your mom so excited about a gift before she even knew anything about it.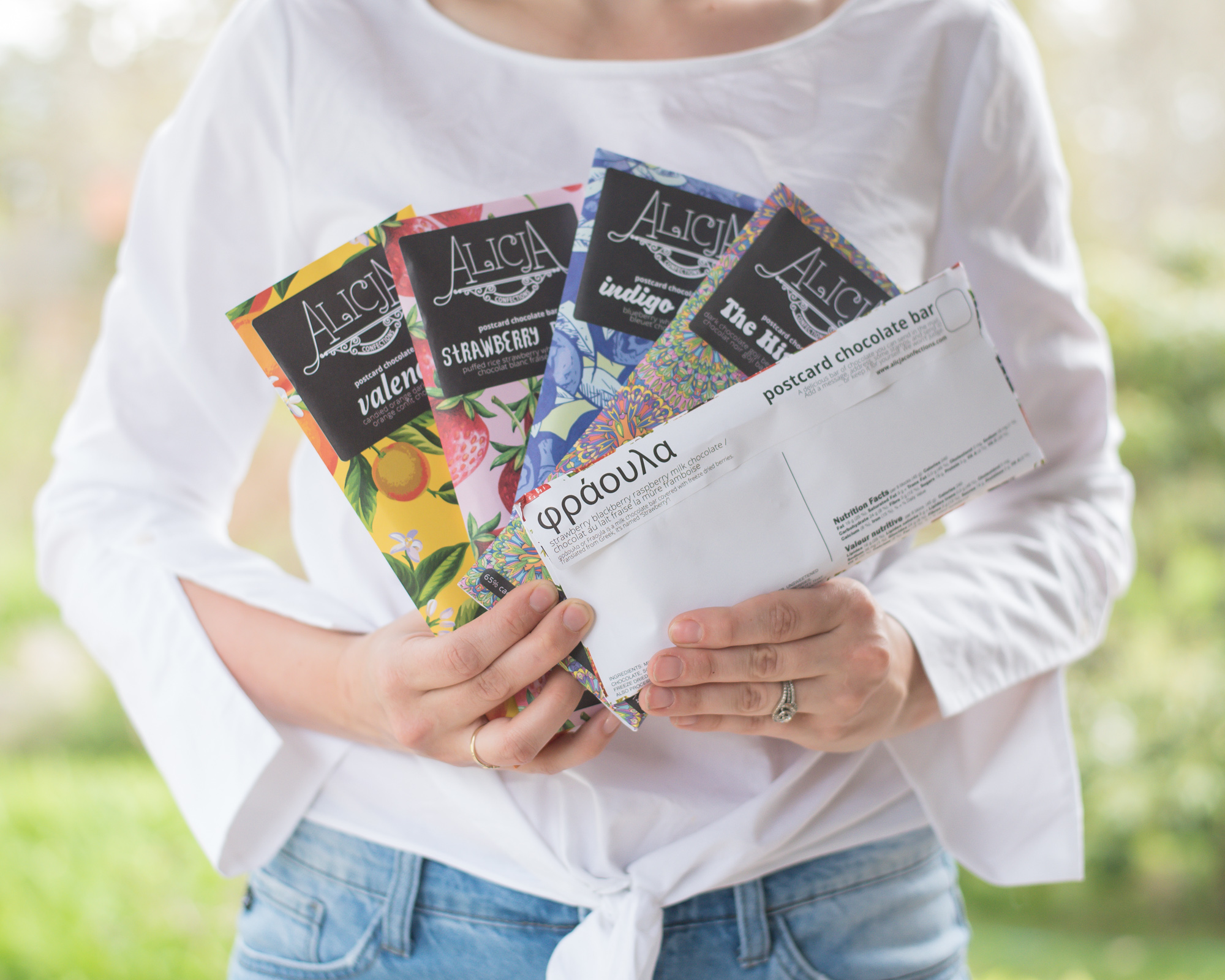 My mom and dad have huge sweet tooths. Growing up, we always had a candy jar full of treats sitting on the counter in the kitchen. I know the basket needed to have something sweet in there for her and love the idea of the Chocolate bars from Alicja Confections. They are handmade in Ottawa, Ontario and are actually able to be sent as postcards for gifts. A 'Candygram' of sorts. I highly recommend the Hippy Bar.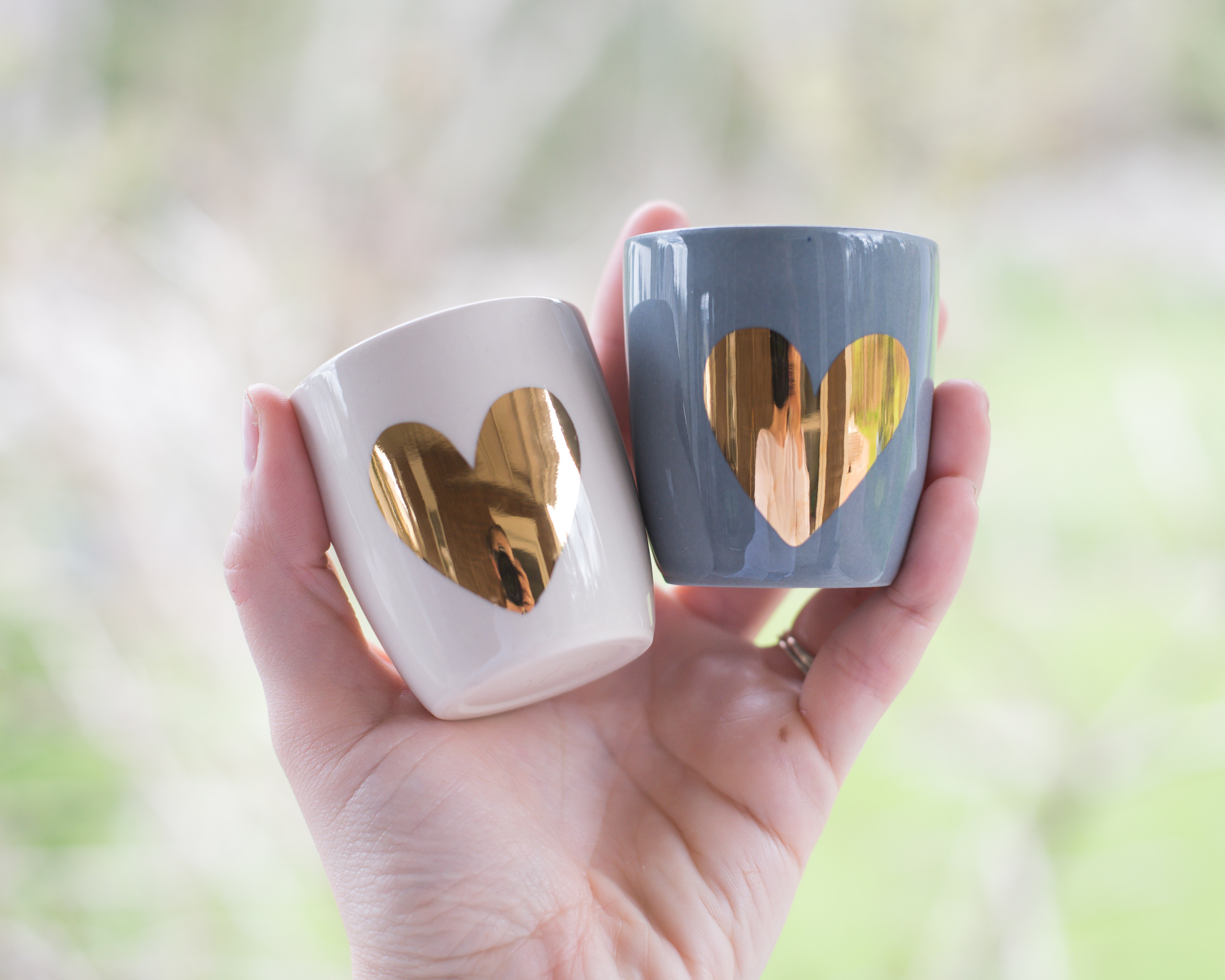 Coffee makes the world go round and these espresso cups are just the sweetest. Made in Toronto, Ontario by Husband/ Wife duo Meilen Collaborative, these are so perfect for when you need that extra shot. Plus, what I love about little cups like this is that they can also be used for everything from your jewelry to flowers.
I loved seeing my mom's face going through her curated basket. If you are looking for a gift for someone and are needing inspiration, take note. This gift was perfect!