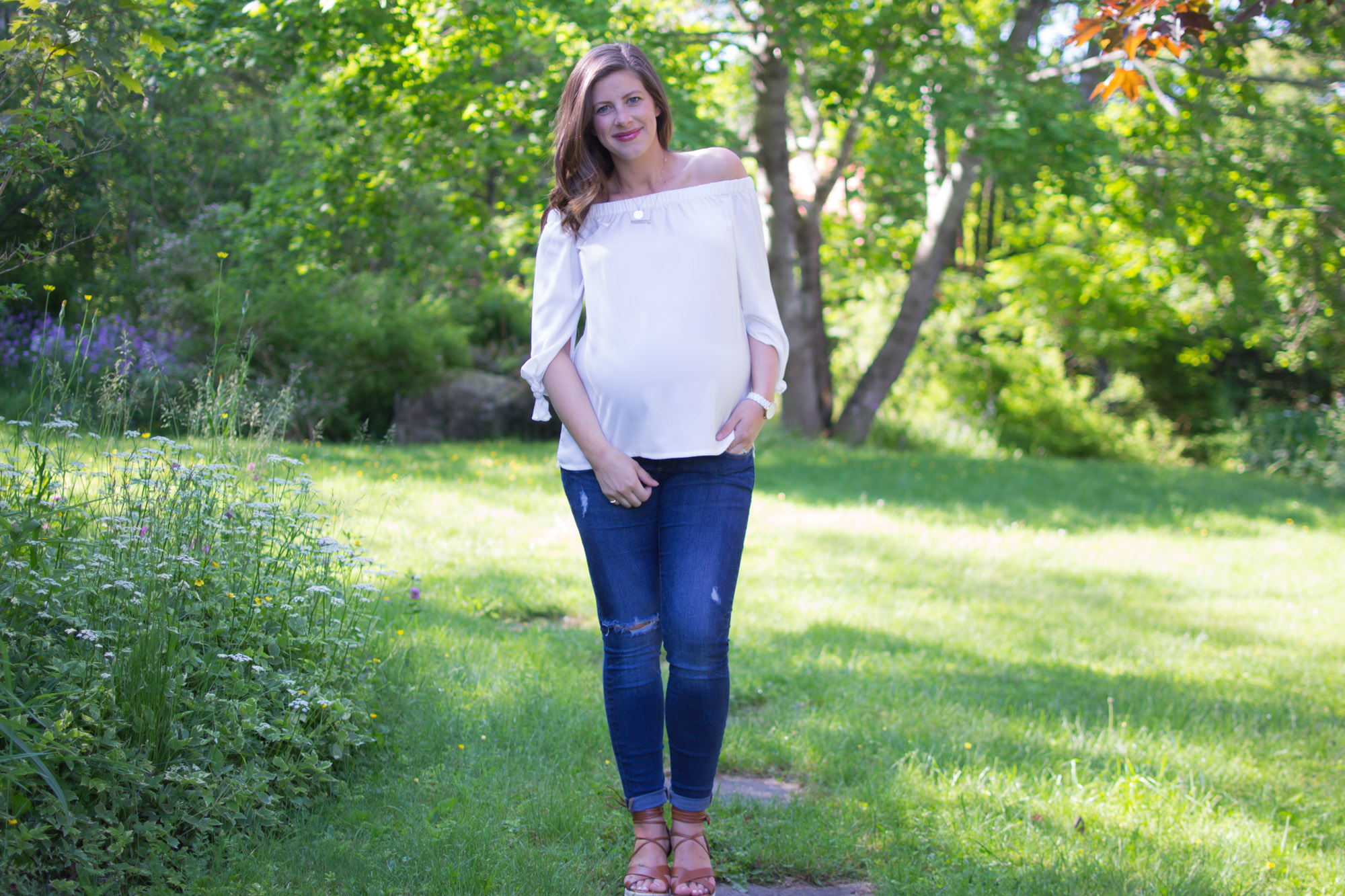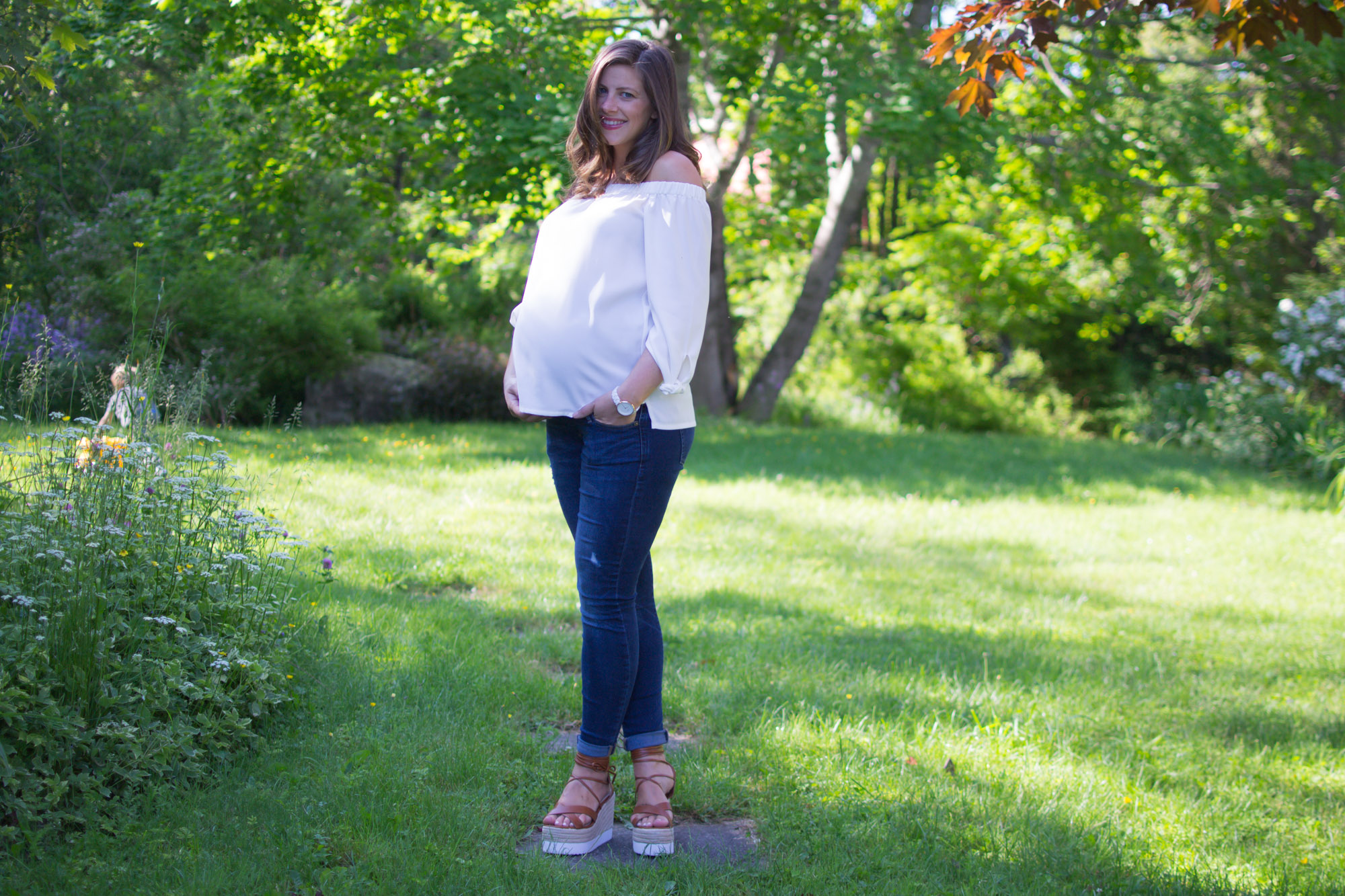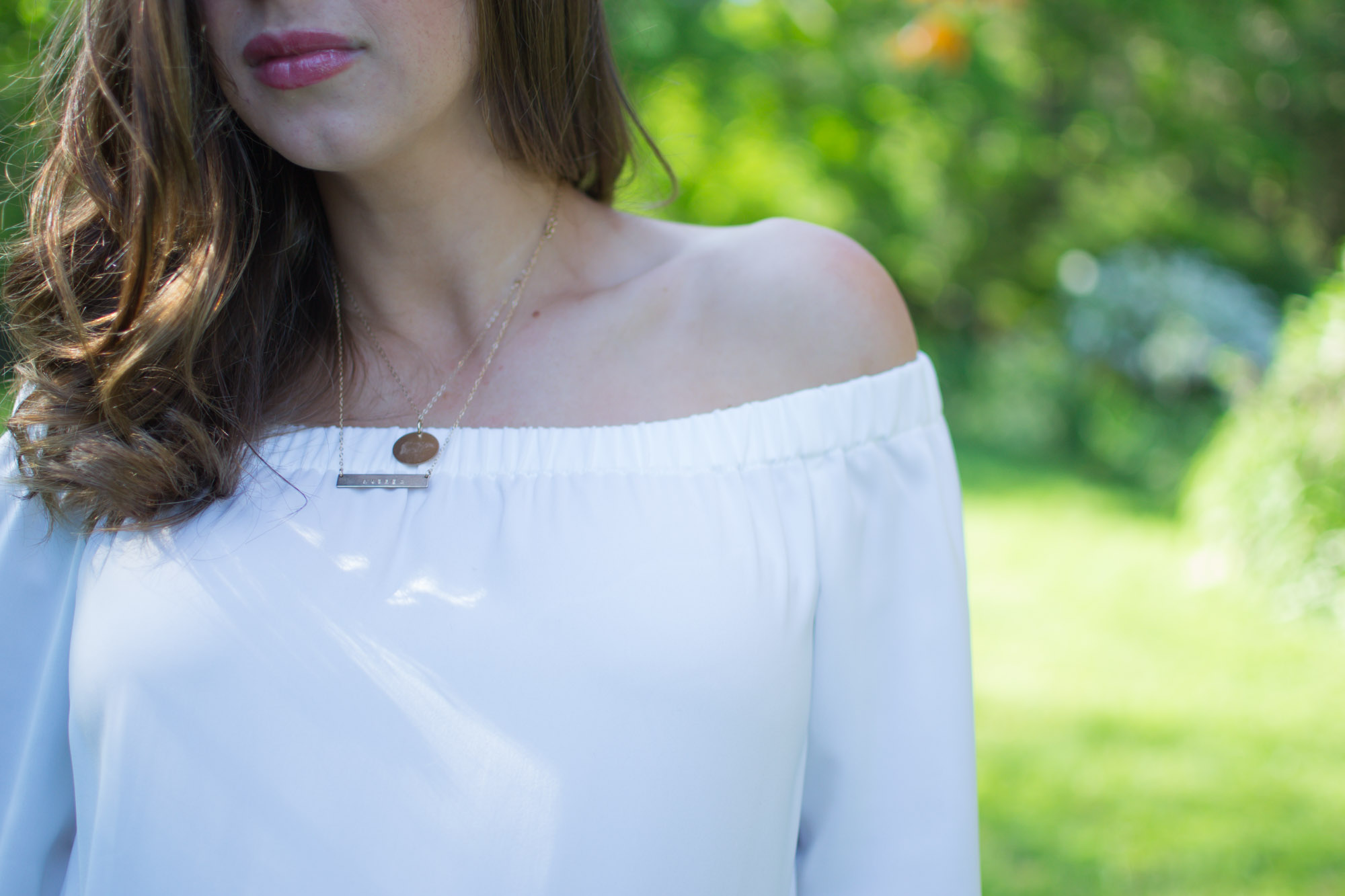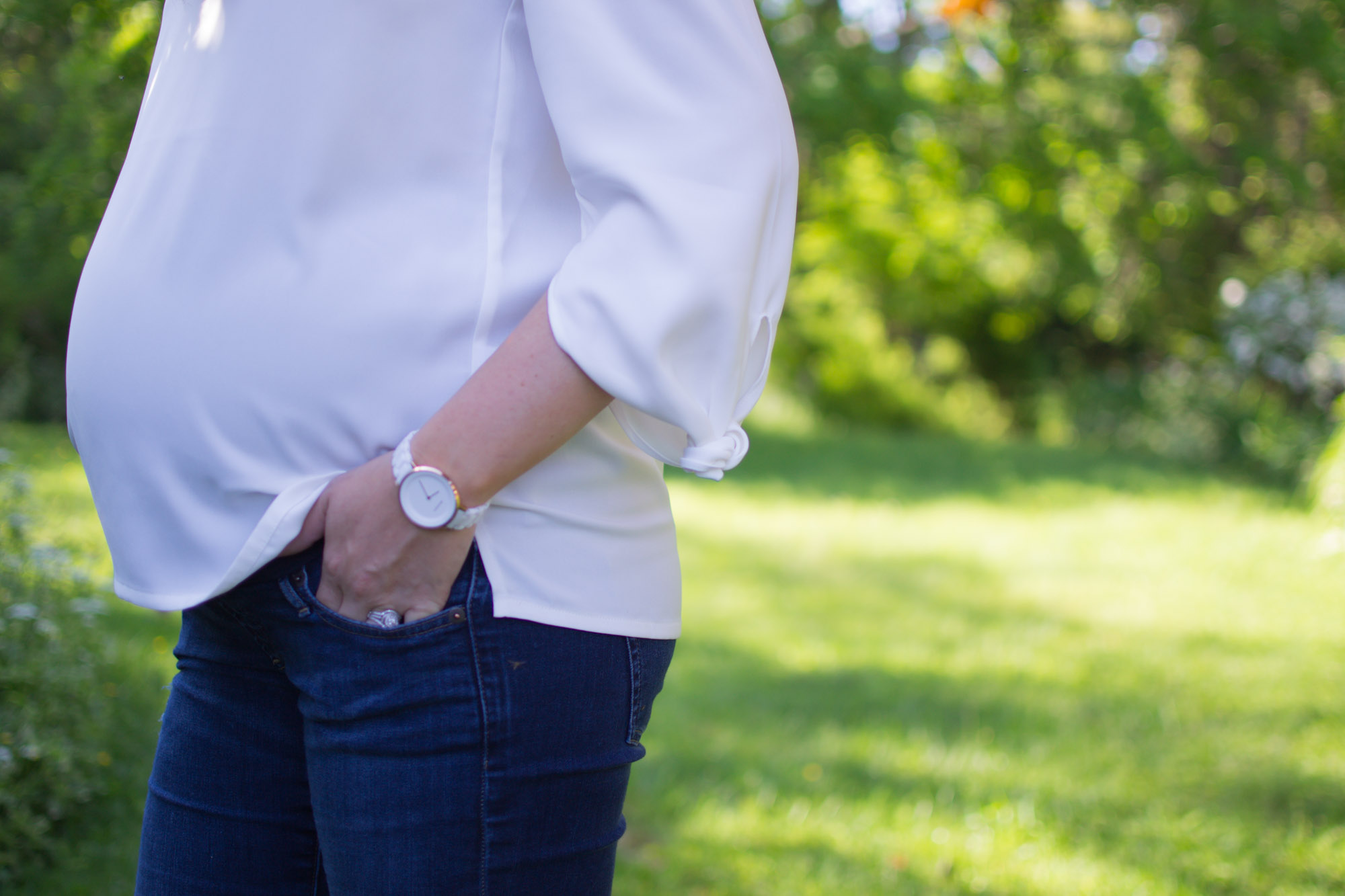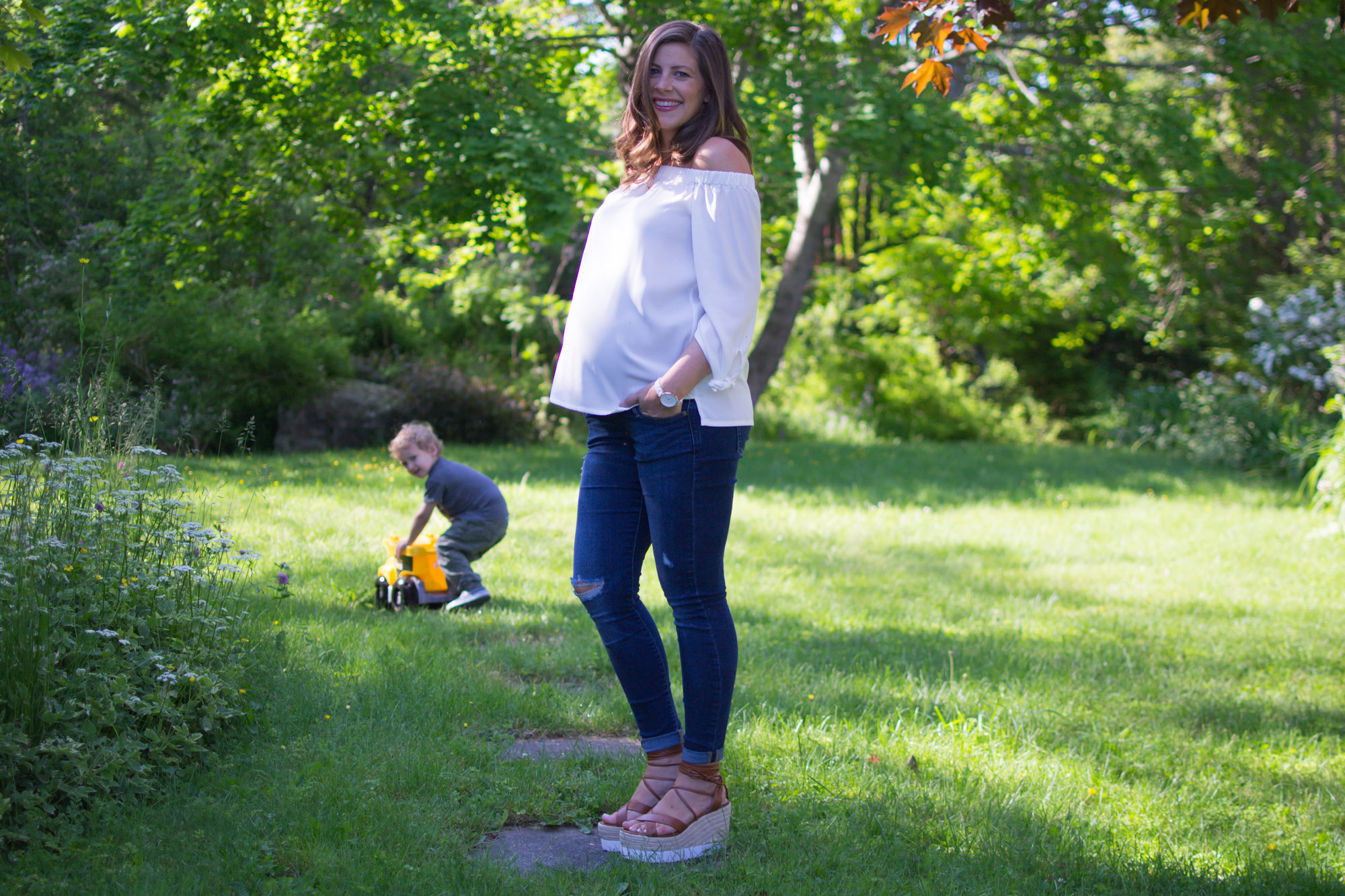 It has been one hell of a week. As I filled you in last week, we had an unsuccessful Version. But, what I wasn't warned about was that it could inflame the uterus. So, Saturday day and into night we were in and out of the city and IWK with me having full on Labor contractions. But Because baby is still transverse and nothing is engaged to cause pressure down there, I wasn't dilating. That meant, I was sent home to 'sleep off' the contractions. This did work a bit. The contractions aren't as strong as the labor ones I had on Saturday, but 24/7 I am feeling like I have a very horrid period and it gets worse when lying down.
Yesterday, we headed back to the IWK for our Health Check ultrasound. Because of my Cholestasis, they need to monitor baby girl's health each week until her arrival to make sure she doesn't get affected. It was quite the experience, with having to wait for an hour and 15 mins for my appointment in a very crowded and child filled waiting room. Being this pregnant, it definitely tested my patience. But once in, we were teamed up with an awesome nurse/ ultrasound tech who walked us through all the checks. Baby girl is still super healthy and her breathing practice is on point WHOOP WHOOP! But, our OB/GYN who was supposed to come plan the next week with us, was rushed to delivery as we waited that hour to get in. So, we got this very confident older man come in and take a look at my belly. He was very sure of himself that we would have a lot of success with trying another External Cephalic Version and that we would just have to induce me right after its success to make sure baby gets out before flipping again. If the version is unsuccessful again, we will be booked for a C-Section within 24 hours at the next available OR time. We later found out This Doctor who we saw and are seeing on Tuesday, is the top Dawg in Nova Scotia and has the highest success rate. Lets blame that on great luck that he was there at that moment.
So, we have a date and a plan! Next Tuesday at 2pm, I will be admitted for the version and possible induction. If that isn't successful, we will be booked for c-section next Wednesday or Thursday. But, I am not resting everything on the Version as it hasn't been successful in the past. So, Today I head to my acupuncturist again to see if another appointment with him will get this girl head down long enough to start this process naturally. Fingers crossed for me!