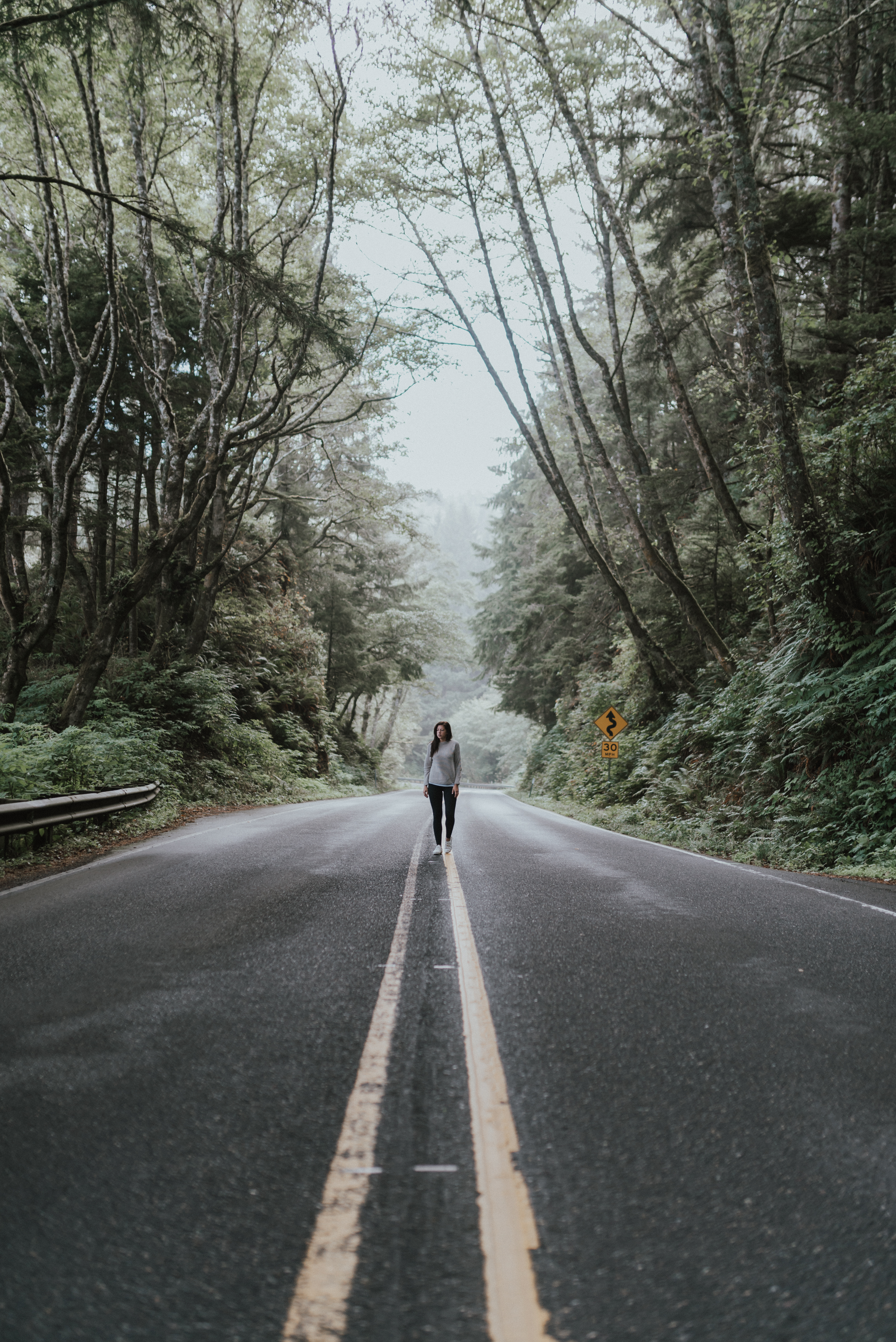 I have touched base about this on the blog before, but online shopping is my thing! Mix that with the PR packages that come with being a blogger, my husband has been asked on numerous occasions by delivery guys if I was a shopaholic and how does he feel about my online shopping. Little do they know about him…
As many of you moms can agree, taking two kids into a store and thinking you will have any time to shop is laughable. I mean, strapping them into the stroller helps. But as they hit toddlerhood, there is no tying them down. It seriously gives me a whiff of nausea just thinking of it. So, with pretty much any store nowadays, even the small shops that I love to support, having an online shopping store, why put myself in that position when I can shop during nap time or after bedtime from home and it get here in a few days.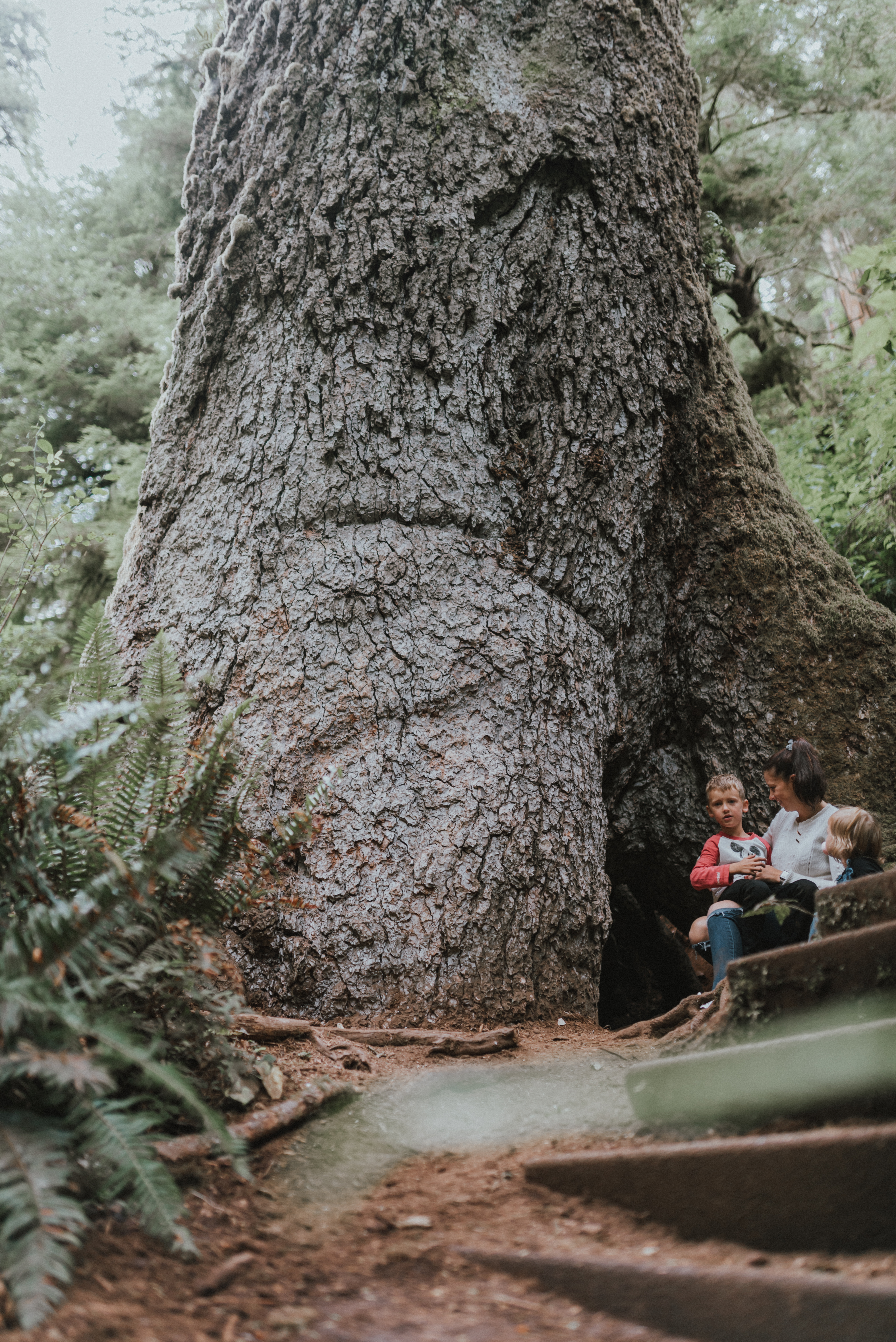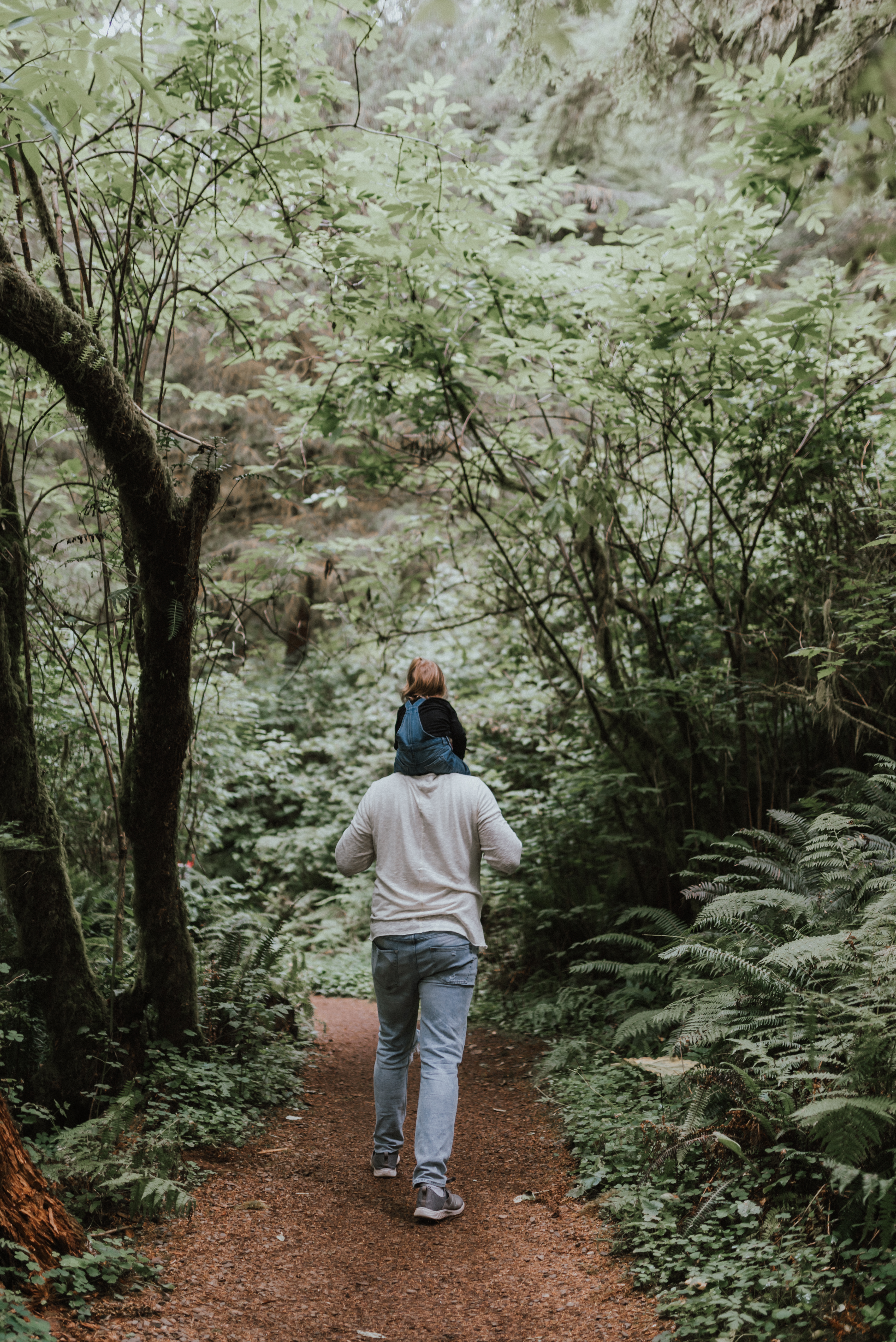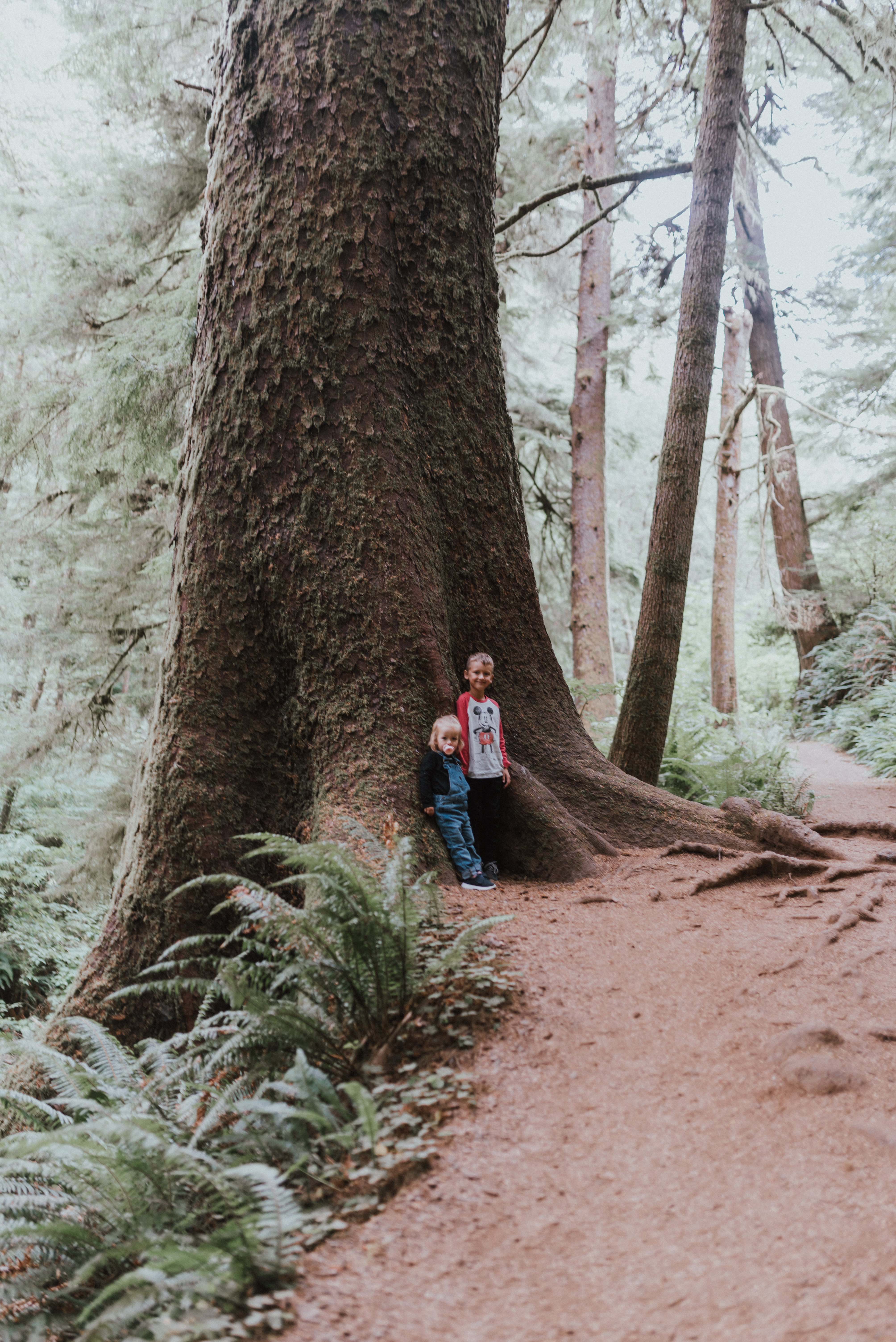 But I don't stop there. Our last trip to Oregon, I was able to not only book our hotel online but also choose our car rental for the trip, it was so easy and was great for knowing what to budget for at each destination.
Last year, I shared about using the Aeroplan eStore to direct you to your favourite shops online and earn Aeroplan Miles for your purchases. I ended up earning over 1,000 Aeroplan Miles just for finishing up my back to school shopping, and when 15,000 Aeroplan Miles equals a free round-trip flight to Toronto, those miles will be well used.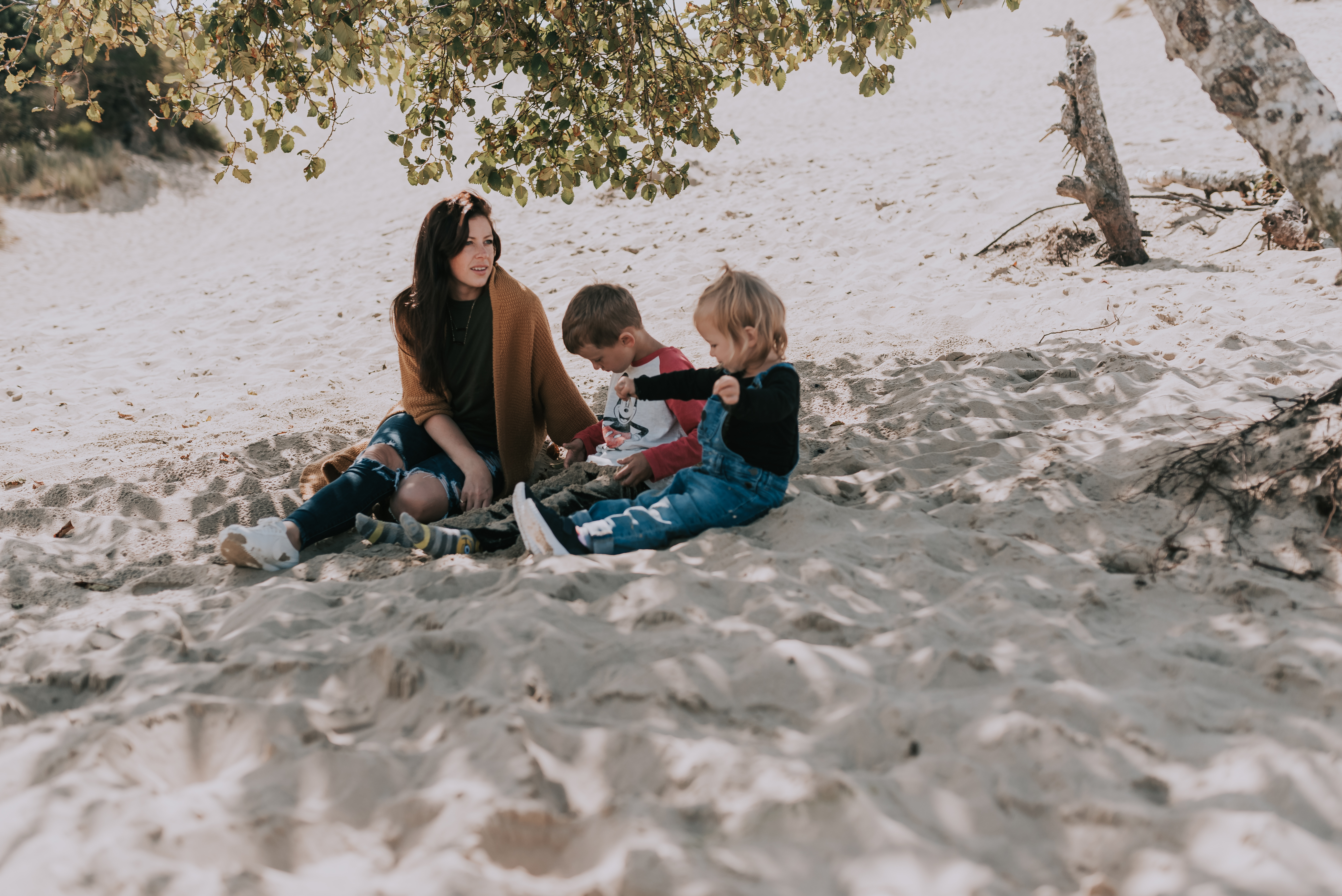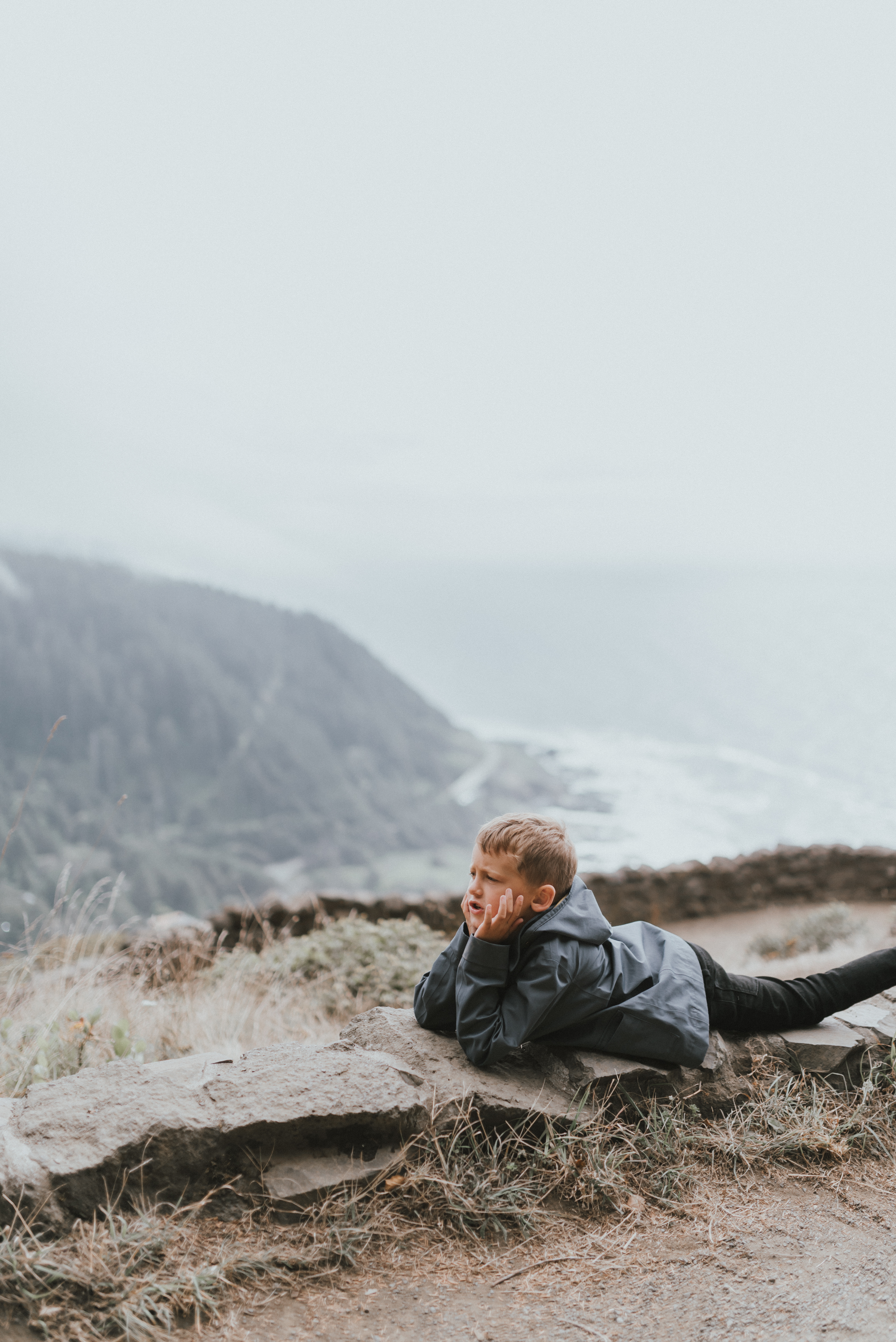 Aeroplan has a booking tool for all your trips. Not only can you book everything from your hotel accommodation and car rentals through the tool, but you can also pay for it with cash or your Aeroplan Miles you have already collected, and for cash purchases you earn more miles in the process. Four miles per dollar spent to be exact. I am also loving the fact that it will all be put into one cart so you know how much the basics for your trip costs. That way, you can check out in one easy transaction.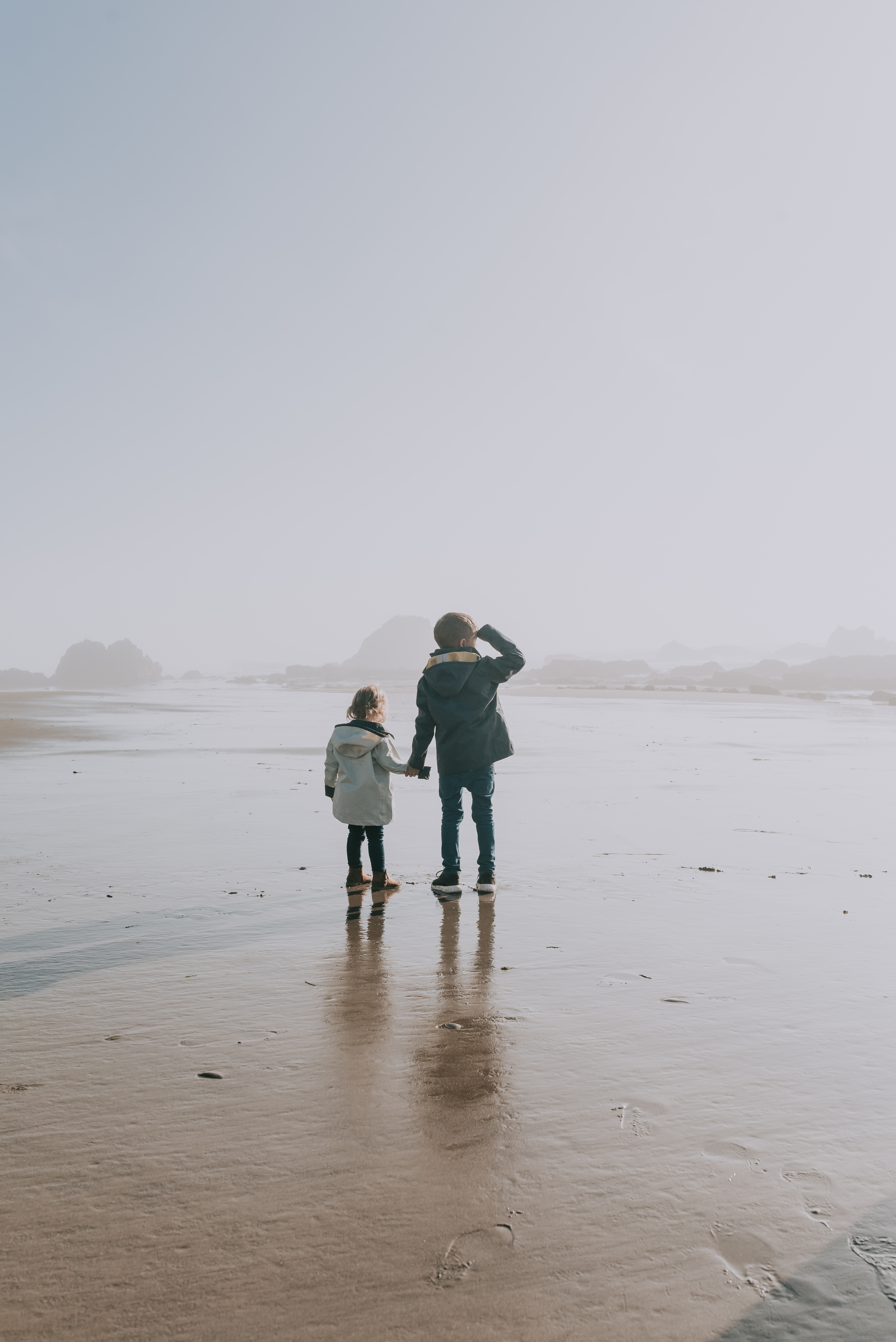 Each location will show you the TripAdvisor ratings straight on the tool so that you can see from real people what they think of the property prior to booking. We used this feature in LA and stayed at an inexpensive 2-star hotel that we would have never trusted by just looking at it. But, all of the reviews on TripAdvisor had given the hotel a 5-star rating and it was seriously right. Best beds on the whole trip.
From March 18th until April 14th, if you use the booking tool, you will earn double the miles on your hotel and car rental if you pay with cash. Yup that's eight miles per dollar spent on your hotel room and car rental. I'm right now trying to do the math on it, and that is INSANE!
We are so excited to start travelling regularly with the kids around the world we hope, and this tool makes booking those trips so much easier, as well as less expensive if we're using our miles.
To check it out for yourself and see where your miles can take you, head here: https://www.aeroplan.com/trp-new-era.do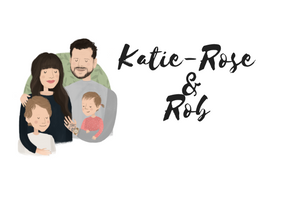 Thank you Aeroplan for supporting our family by sponsoring this post.