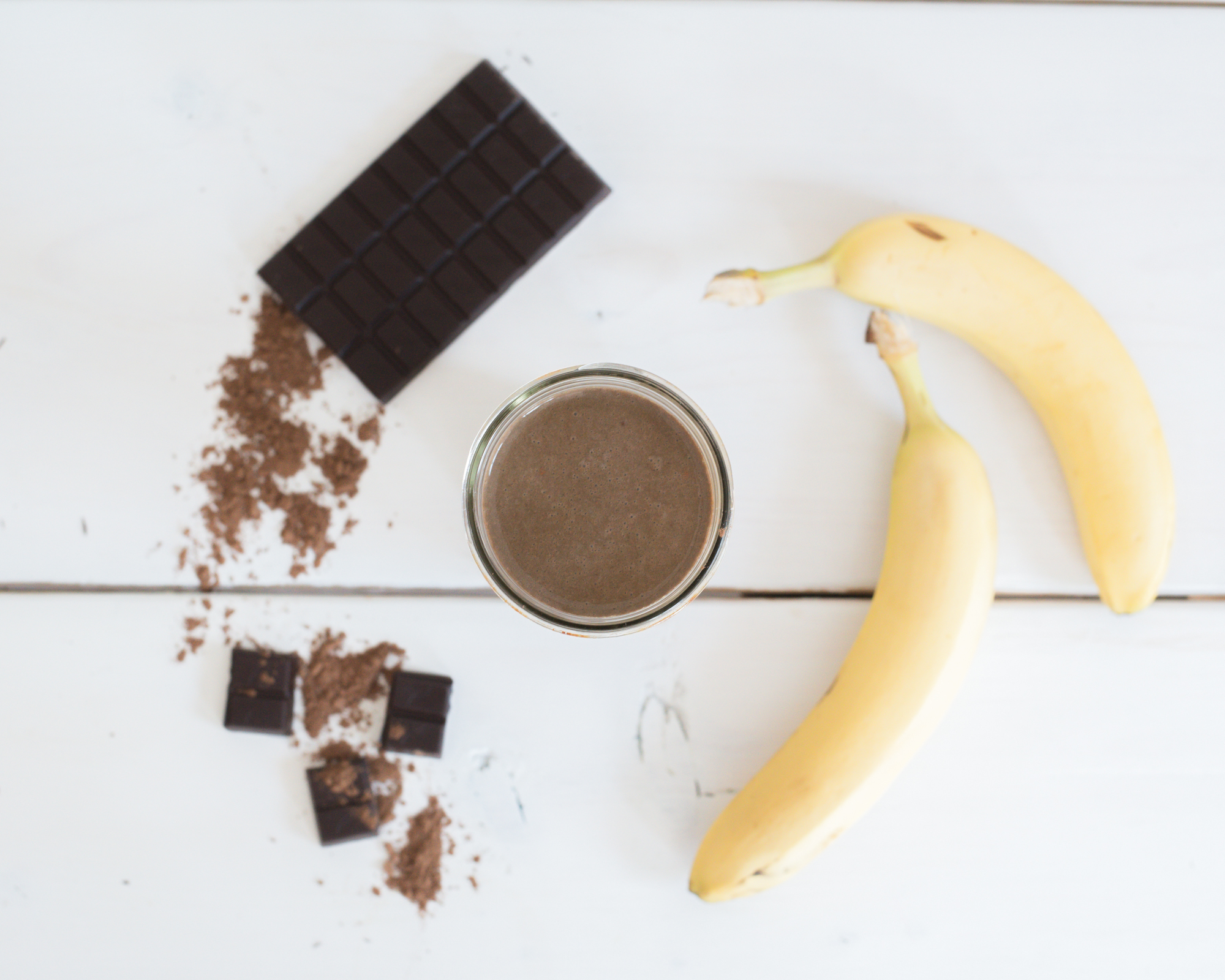 I have been on the hunt for a great protein powder to help with my busy days. With all of my food sensitivities and allergy to milk protein, It seemed never ending. I had tried Vega protein in the past and remembered that I liked the taste but, was worried that it was what was causing my upset stomach. So, the search began for a great protein that didn't have those side effects.
Recently, Vega sent me a little care package wanting me to give their protein a second chance. 3 years later and another baby, I decided to give it a go. Turns out, all of this time, it wasn't Vega causing my upset stomach, but one of the other things I have cut out of my diet. And, although there is a bit of bloat that will happen if I have more than one serving a day, I am really liking whipping up a smoothie in the morning for breakfast, knowing that it is full of so many nutrients for me.
After a month of having a Vega smoothie every morning, I have been trying out different ways and flavors to make it. But, with a busy family and a son who will eat us out of house and home, I seem to always go back to the Chocolate Banana recipe I created.
What is great about this recipes is the fact that you don't need a ton of groceries on hand. Besides bananas, the other ingredients are what you will likely find in your fridge and cupboard on any given day. The banana is super subtle and you can cater it to be as chocolaty or as sweet as you would like.
Ingredients:
1 Banana
2 cups of Almond or Coconut Milk
1 scoop of Vanilla Vega Protein or a protein of your choice
1-2 tbsp of Cocoa or Cacao Powder
1 tbsp of Manuka Honey (optional but so good for you and tasty)
Directions:
Place all ingredients into a blender and blend until creamy and mixed. ENJOY
Stay tuned as I test out other easy recipes for you to make with screaming kids at your feet and one foot out the door.