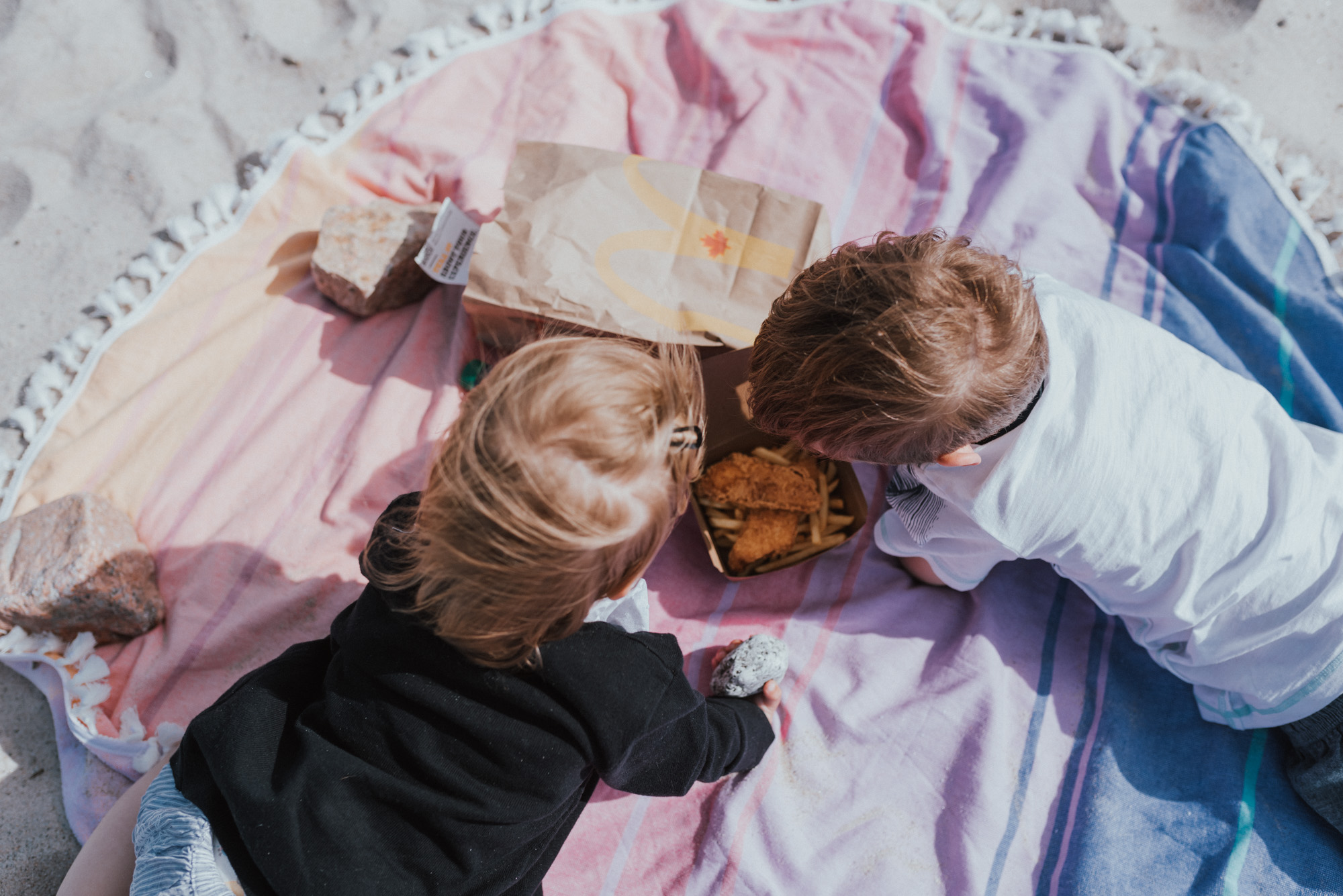 As someone who was raised in Nova Scotia, the salty water rushes through my veins. With that comes the love for all East Coast things. I love beaches, and kitchen parties, seafood, and rum. It is almost like it has been bred into my soul to crave these things.
Rob has the same roots and now that we have our own kids, we are trying to raise them with the same love and values for our East Coast Heritage. From spending our summers on and near the water to eating fish that my father caught himself, they are always surrounded by the traditions of our Nova Scotian culture.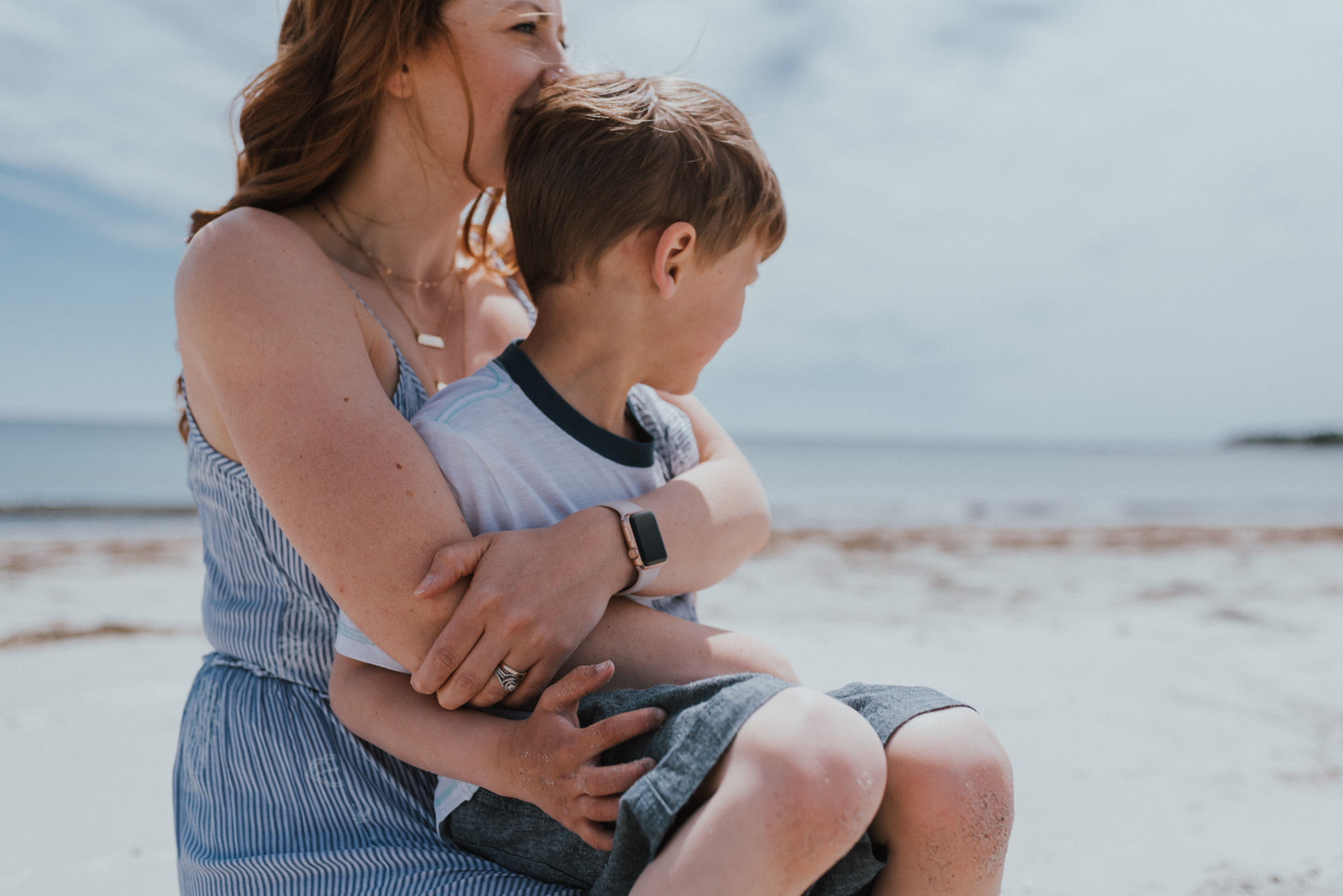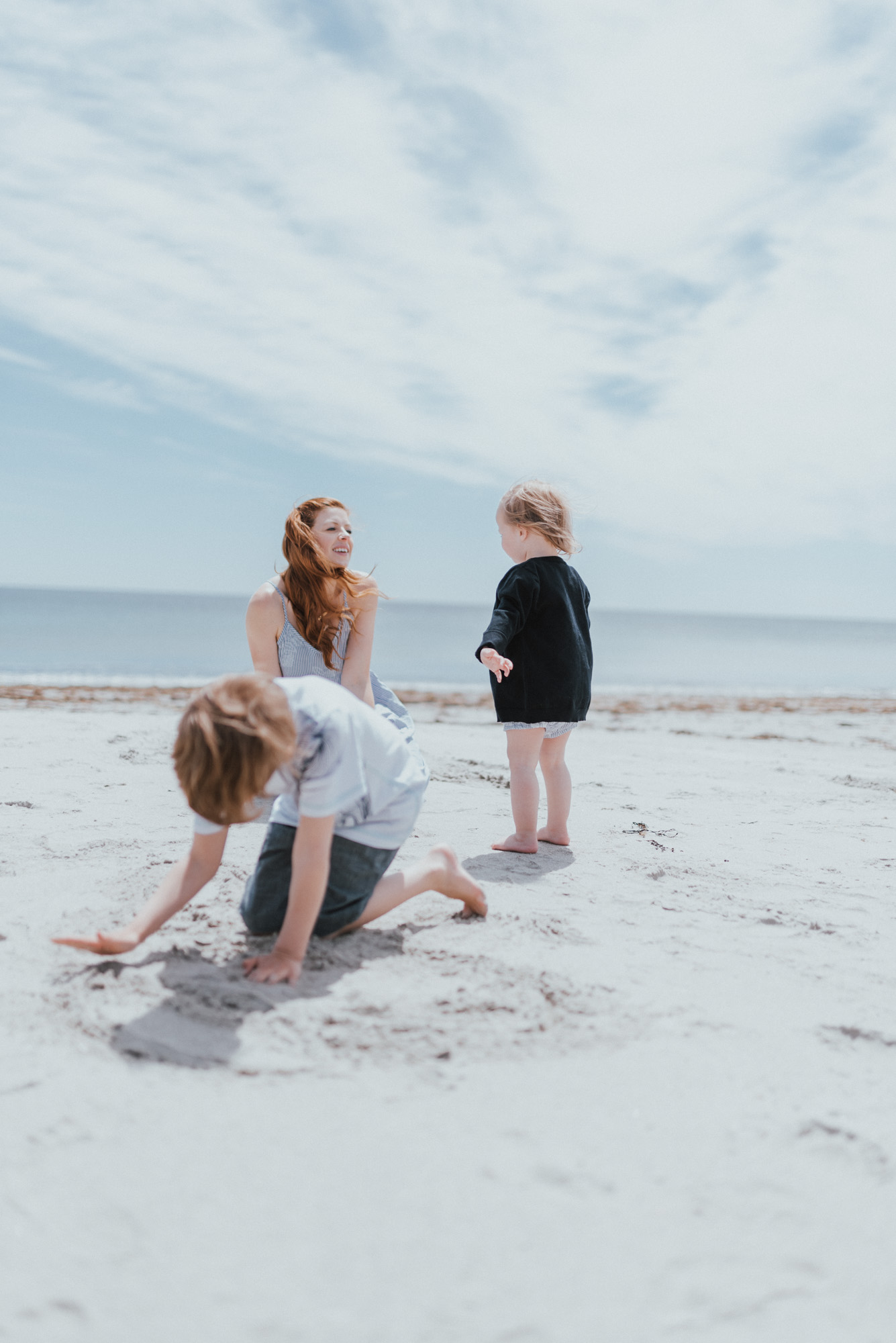 When it comes to a true East Coast guilty craving, we are all about delicious Fish and Chips. When McDonald's launched their Fish and Chips Meal this past week, we were elated. It is the perfect treat for this side of the world at this time of year.
Each meal comes with a two-piece serving of 100% wild-caught Atlantic Haddock and McDonald's delicious fries, and of course, you can't have Fish and Chips without tartar sauce. What makes it even cooler is that this dish is truly local with all Haddock being caught off the shores of Nova Scotia – Lunenburg to be exact, which if you don't know, is only a few towns away from us. It is then packed here in Atlantic Canada. This fish is also MSC-certified and has been sustainably caught. How cool is that?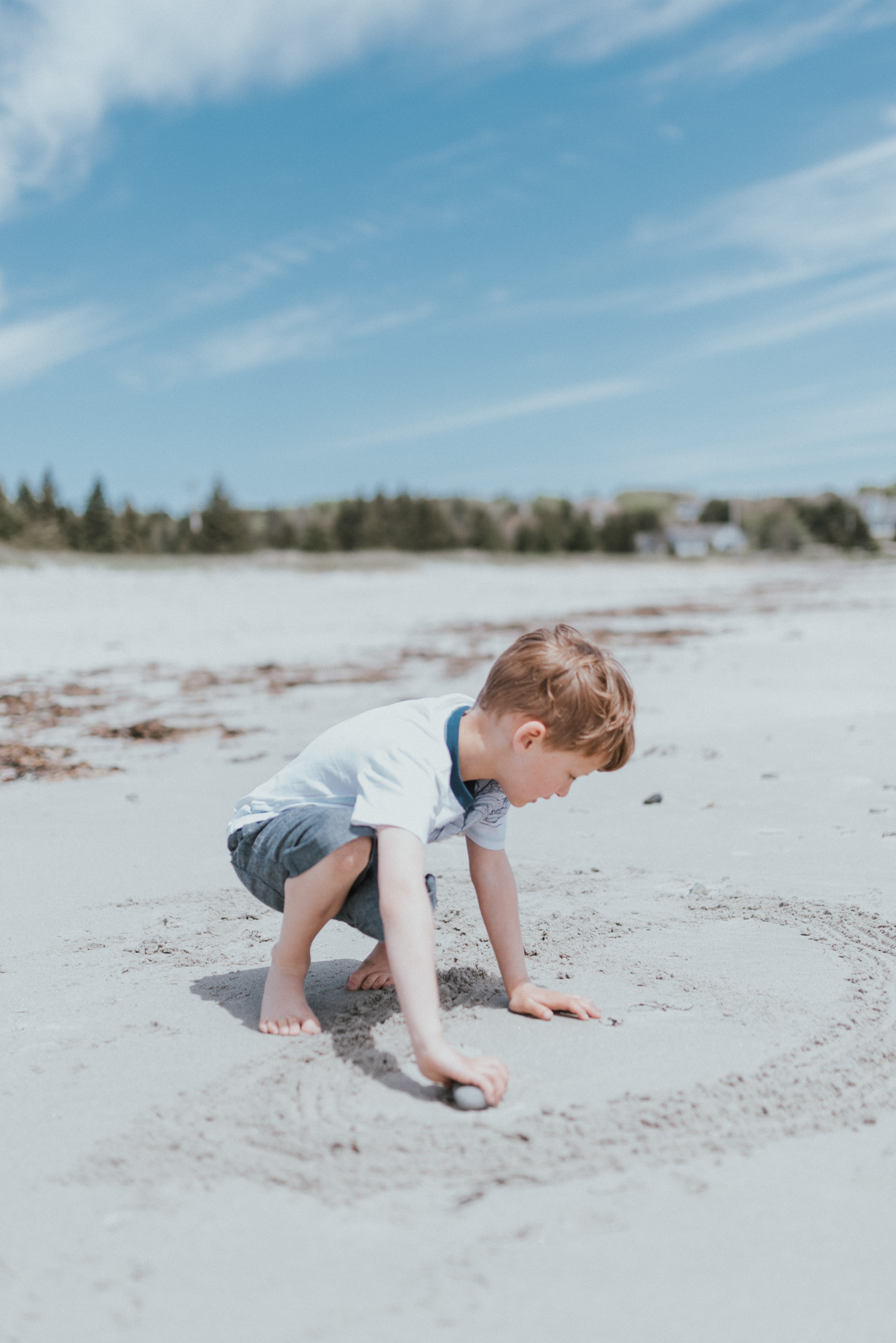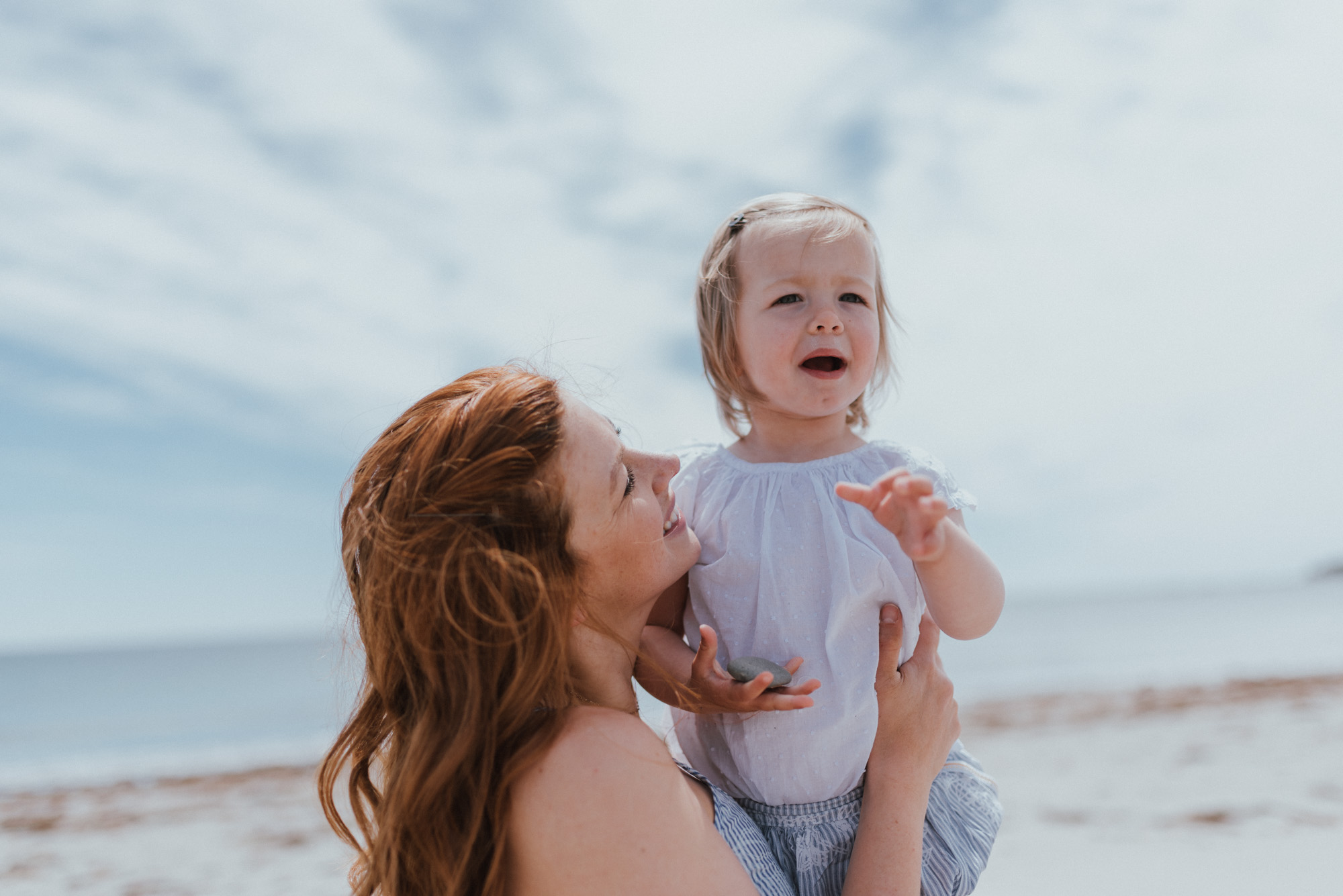 Want to try the meal for yourself? Don't let it get away! Head in soon as the Fish & Chips Meal is only available for a limited time only from now until August 20th. And, if I might add, it is most enjoyable when you eat it sitting on a beach, watching the waves crash onto the shore as we did! You really can't get more East Coast than that!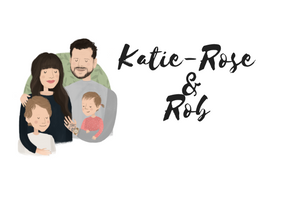 Disclosure: I was compensated by McDonald's Canada for this post, but all views and opinions are my own.