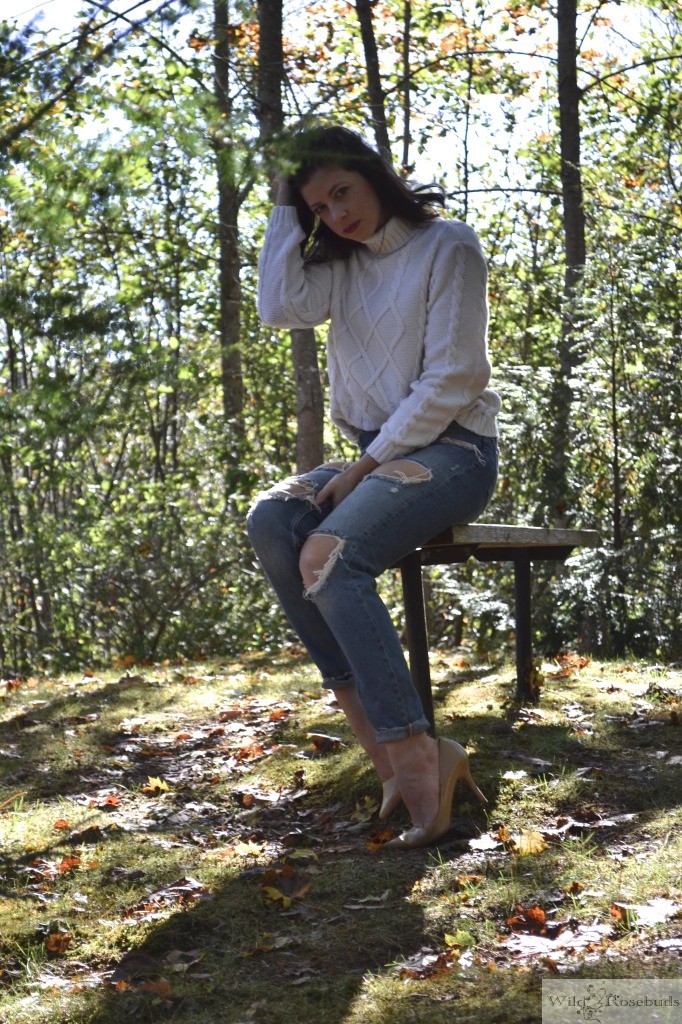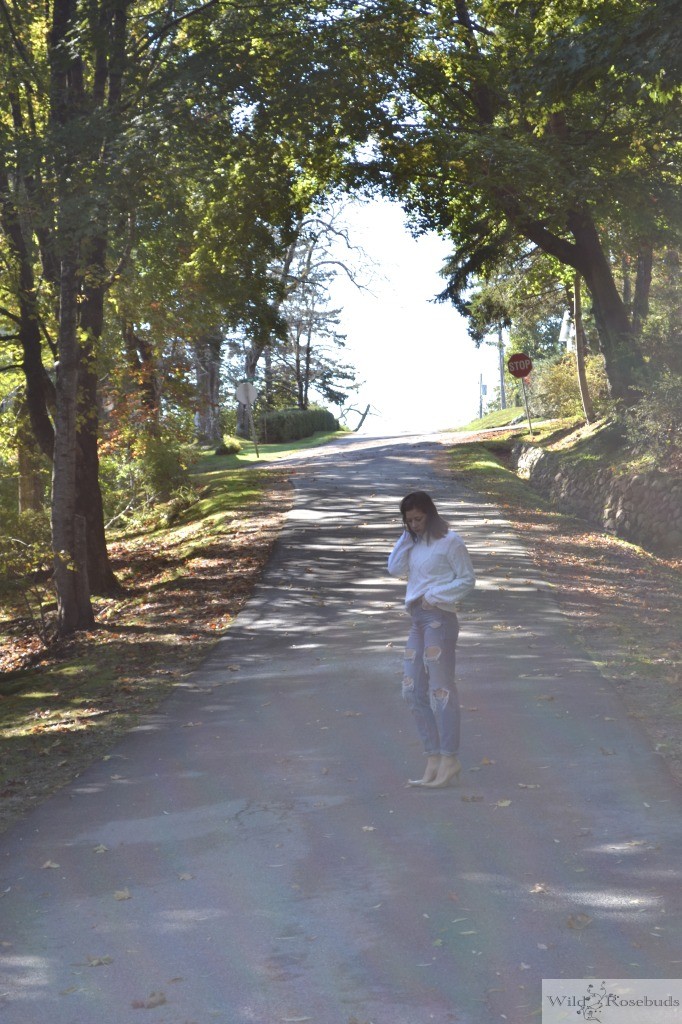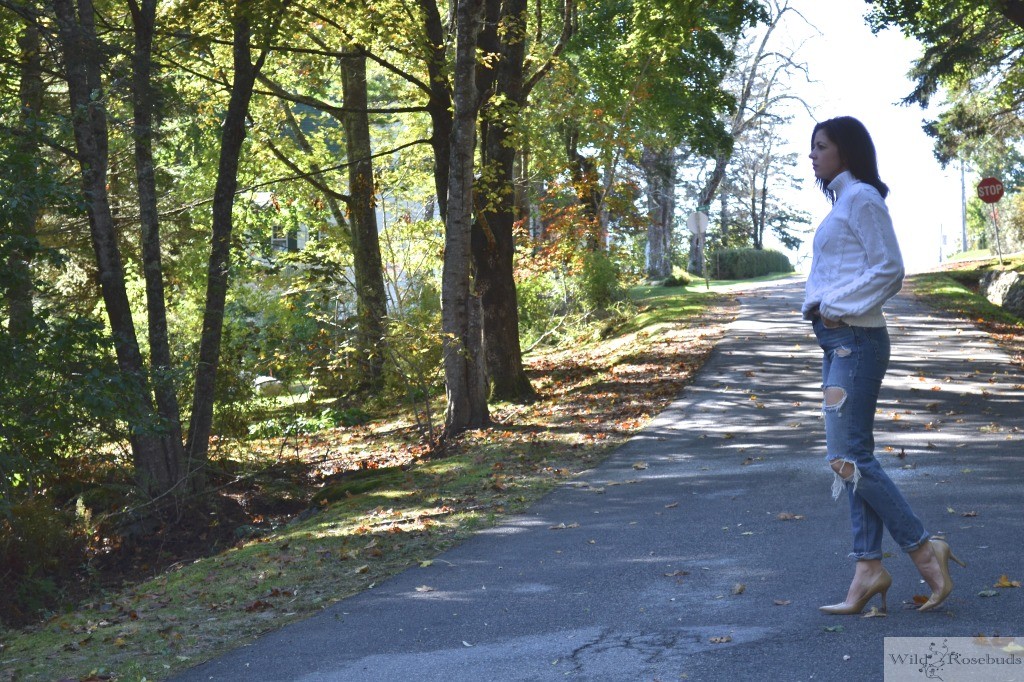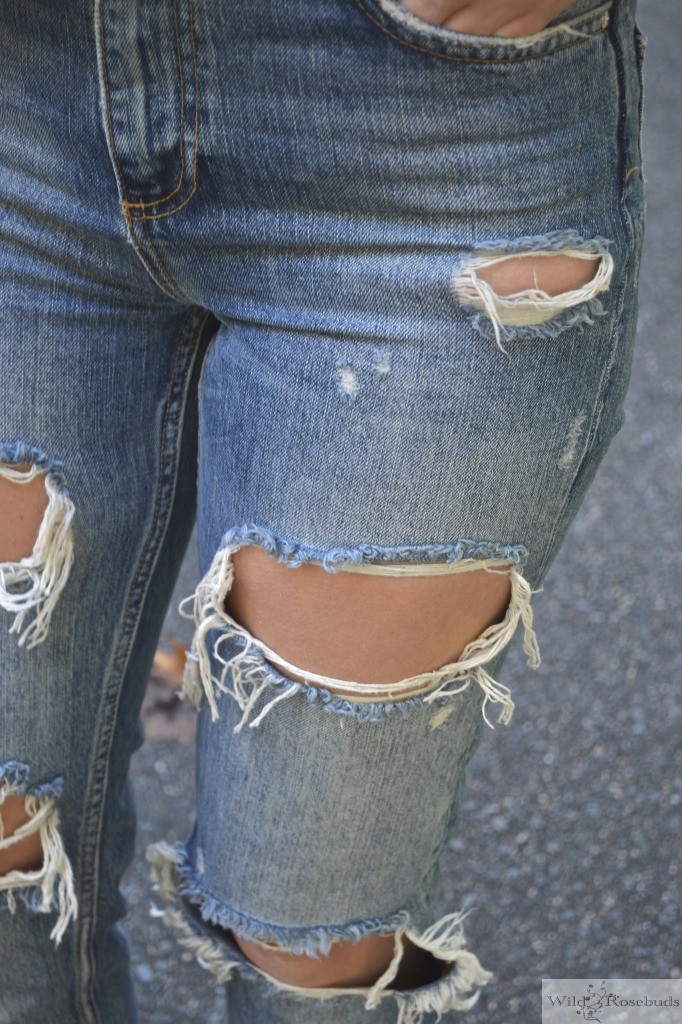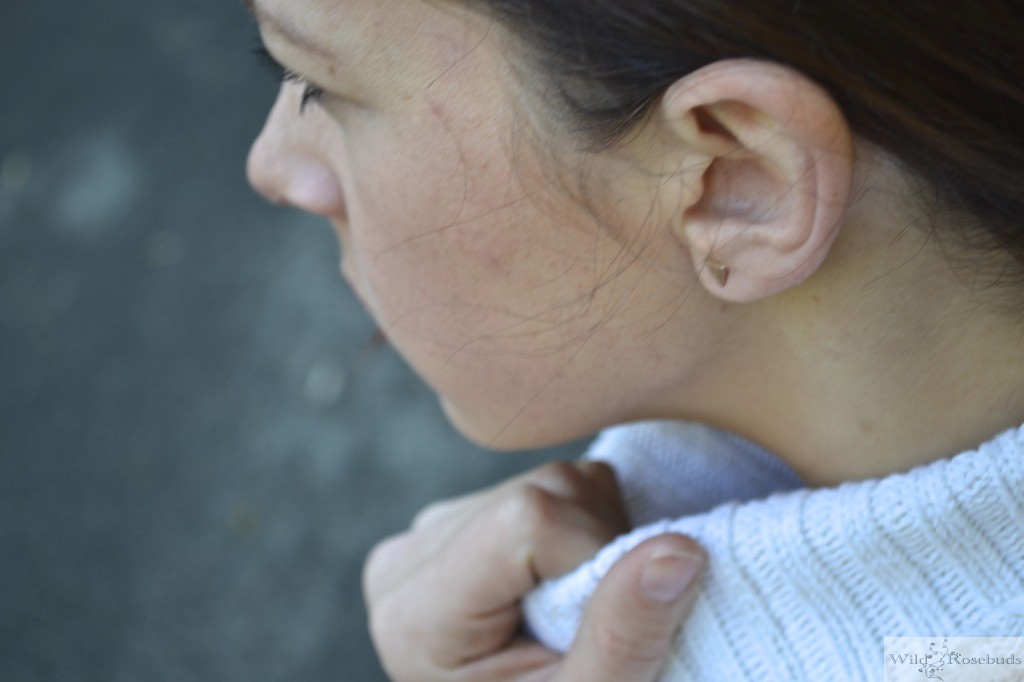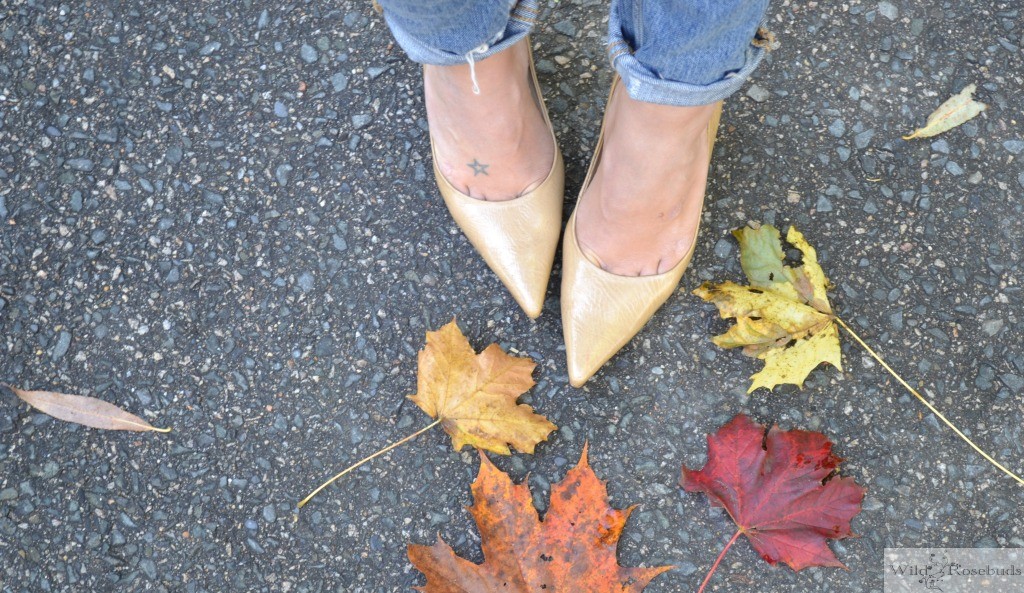 My Look: Sweater- Thrifted, Jeans- Zara, Heels- NineWest, Earrings- Aldo
Today I am thankful for many things. I have had a hard few years but am thankful for how it has shaped me into what I am today.
I am thankful for:
My boys. They make my life worth starting each day and drive me to come home safe to them.
My family. With their support, encouragement, and love, I feel like I could do anything. I am also thankful for how much they love Aubrey.
The fact that we have a roof over our heads and food in our belly. It sometimes may feel like not a lot, it it is much more than most.
The seasons. Because with each one, a new goal begins.
You readers. Without you and this blog, I'm not sure how my mind would be. Thank you for letting me be me without backlash.
Happy Thanksgiving Eh!
Katie Rose xo