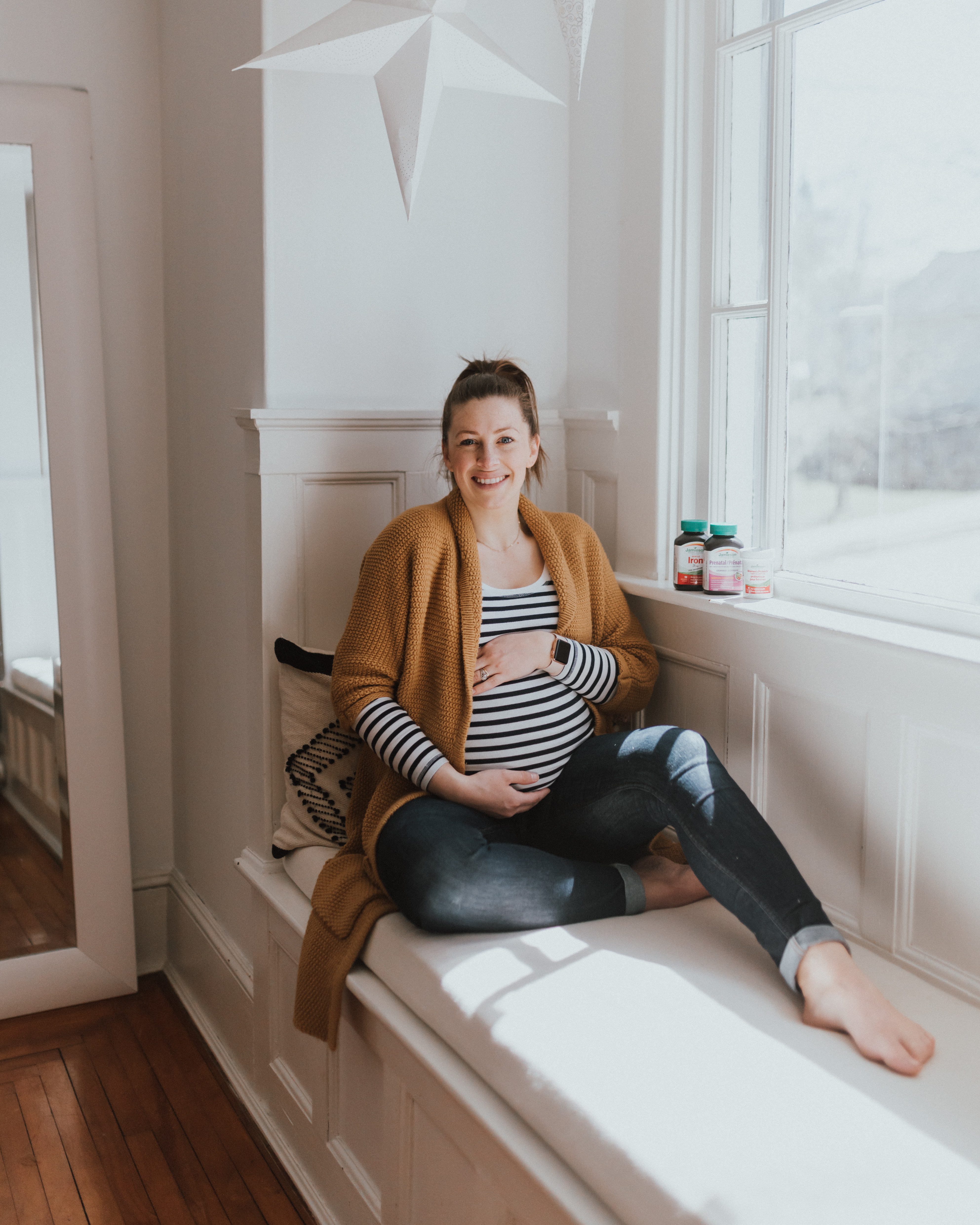 As you all know, we are a bit of health fanatics. We love to try the new superfoods, new workouts, and just research the death out of things until we know if it's right for us or not. As parents of 2, almost 3 kids, they make us strive to make sure we are not only treating our bodies like temples so that we can be around for them, but also because we want them to learn how to make those decisions themselves.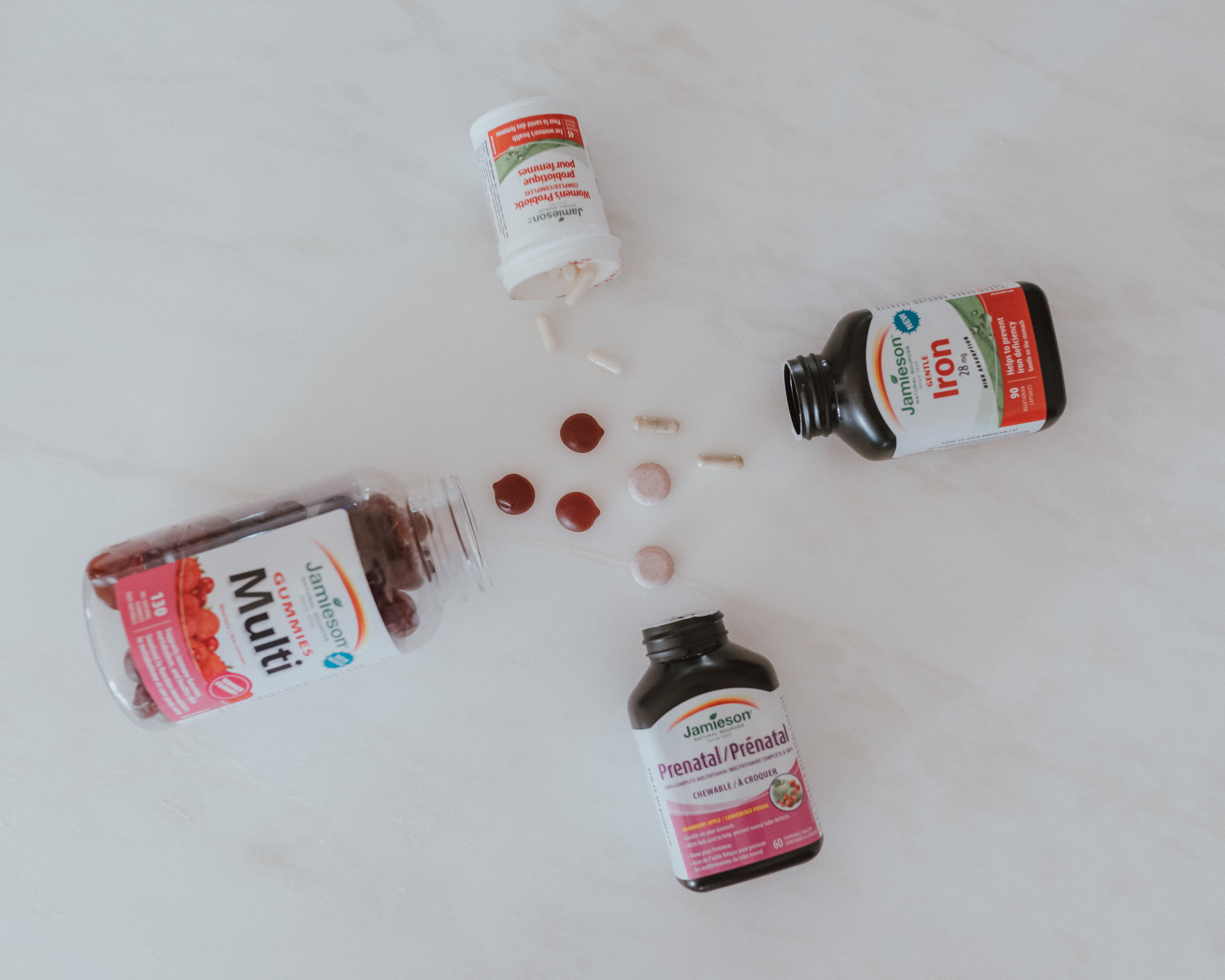 I will 100% be the first to admit that I learned it the hard way, moving far away from home for school and not realizing how important those balanced meals with pretty much all organic home-grown vegetables and meat were (my dad is a hobby veggie farmer, and my grandfather, our neighbour, raised cows to feed our families). I made the wrong choices working with only the meal plan in our residence to survive on and gained 35 lbs in 2.5 months. Yes, it was insane. But, after taking a full year to figure out why I was gaining weight and what worked for me now that I was out on my own, I had a whole new appreciation for the taste of healthy vibrant foods and the energy they give you.
When it comes to our diet, we focus so much of our time on making sure we are eating healthy, I think sometimes people forget that you need a little help getting all of your vitamins and minerals from diet alone, Especially in a Northern climate like Canada. Because we don't have a plethora of fruits and vegetables available to us year-round, no matter how healthy we eat, we all should still supplement for those things we lack to ensure we are getting our daily maximum in the vitamins and minerals our bodies need to work.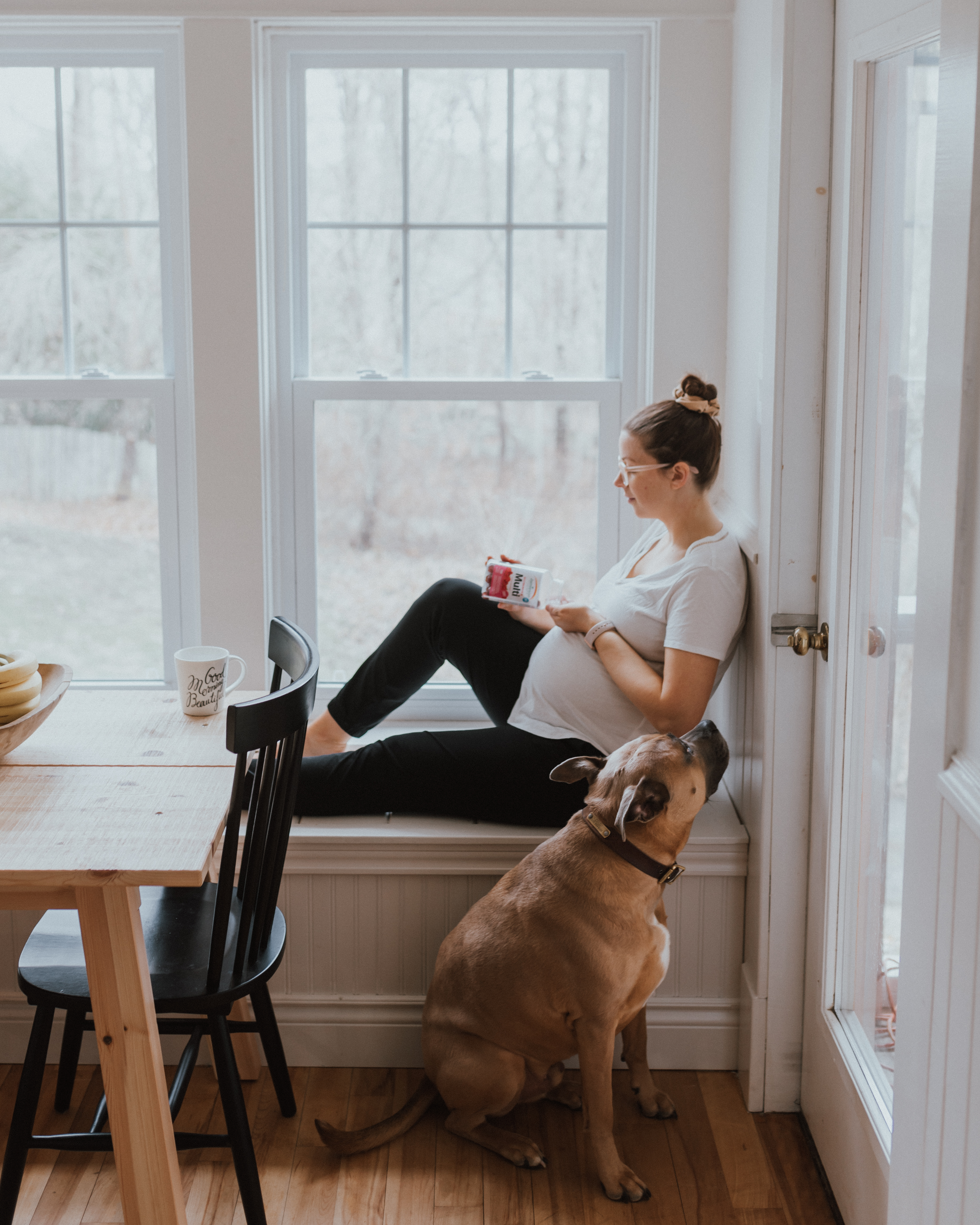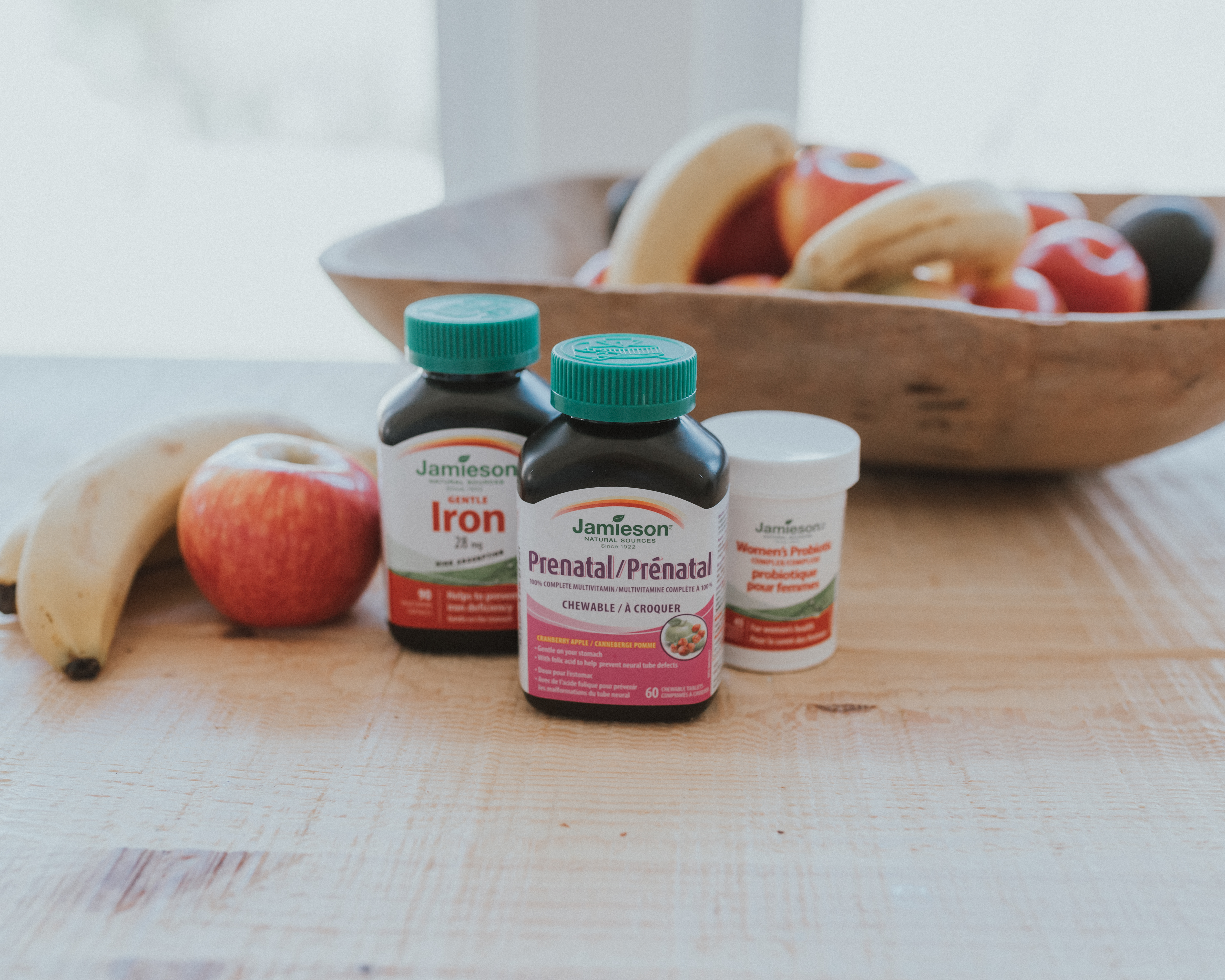 I gravitate to Jamieson Vitamins for many of our supplement needs, especially their daily vitamins. Right now, due to being pregnant, I take the Jamieson Chewable Prenatal Vitamin daily, but swear by their delicious Multivitamins For Women gummies(after I have weaned from breastfeeding).  Not only are they easy to take because they are gummies, but they also are tailored to what women need, taking into consideration that time of the month, healthy skin, and our metabolism. I think that is very important when choosing a Multivitamin, because men and women's bodies are so different.
Jamieson has a wide range of Vitamins and Supplements tailored for women, and I feel like many of them are important in my day to day. You may have watched our video on adding their Women's probiotic to my morning routine, but they have so many others that I take daily.  From Vitamin D for the Winter to Iron for my anemia, Jamieson has everything a woman needs to make sure her body is running as efficiently as possible.
If you want to see for yourself, head to the Jamieson site to figure out what you may need in your day to day.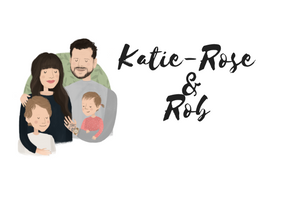 Thank you Jamieson Vitamins for supporting our family by sponsoring this post