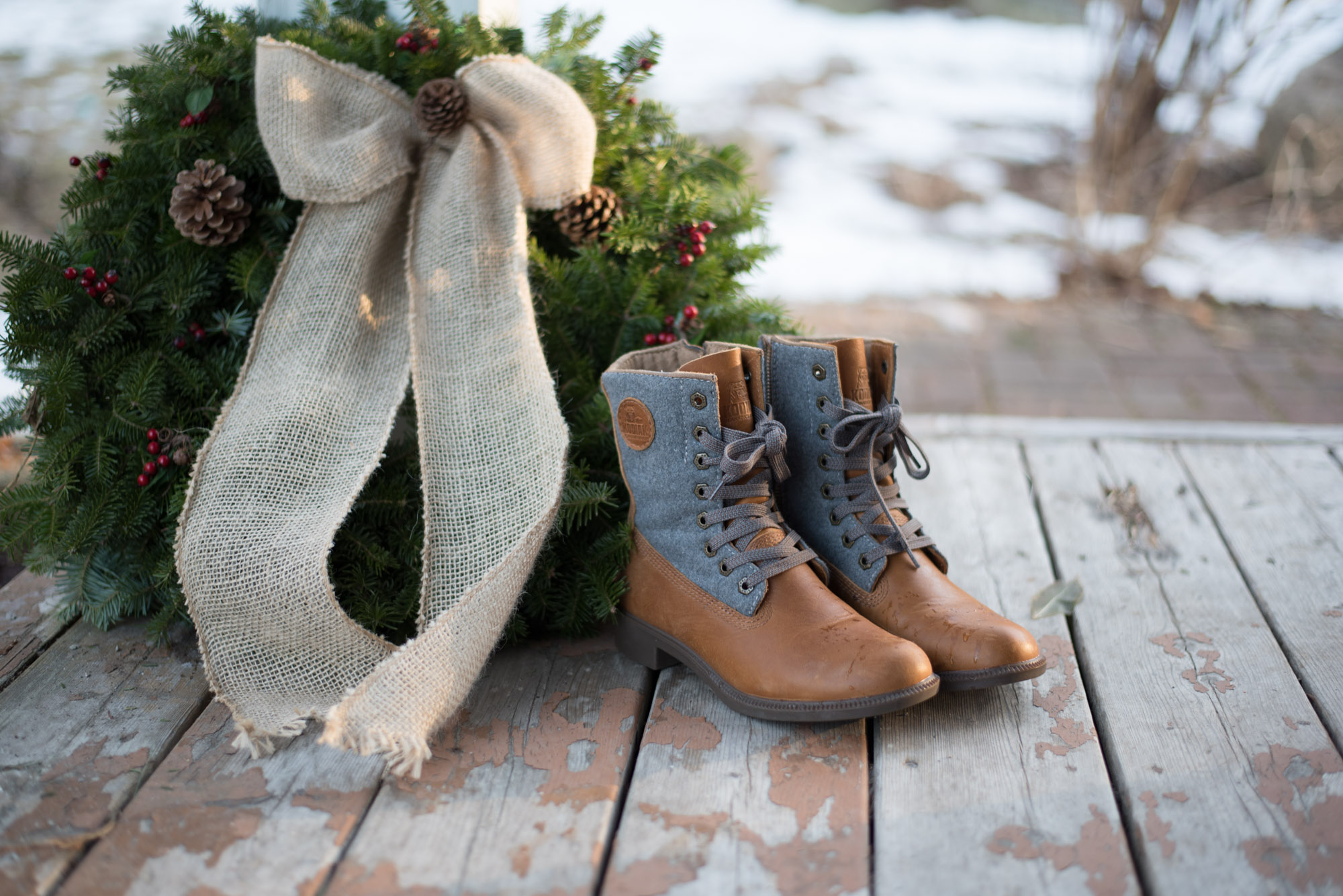 If you follow me on my Instastories, you may have caught my recent admission that gone is the day of effort in my clothing choices, here are the days of yoga pants and big sweaters. I have my reasons. and I am sure many of you are in the same boat.
When Rob and I decided I should work from home after having Poppy, I remember saying "I'm still going to get dressed up and wear such stylish outfits, because I can wear whatever I like." Yeah……so that never happened. My clothes pre-Poppy are only just starting to fit again 6 months later, which plays a part. But, from the early wake ups with both kids, the daycare drop-offs, and then sitting in front of a computer all day, the comfy clothes that I threw on in the morning, I seem to never get around to taking off throughout the day.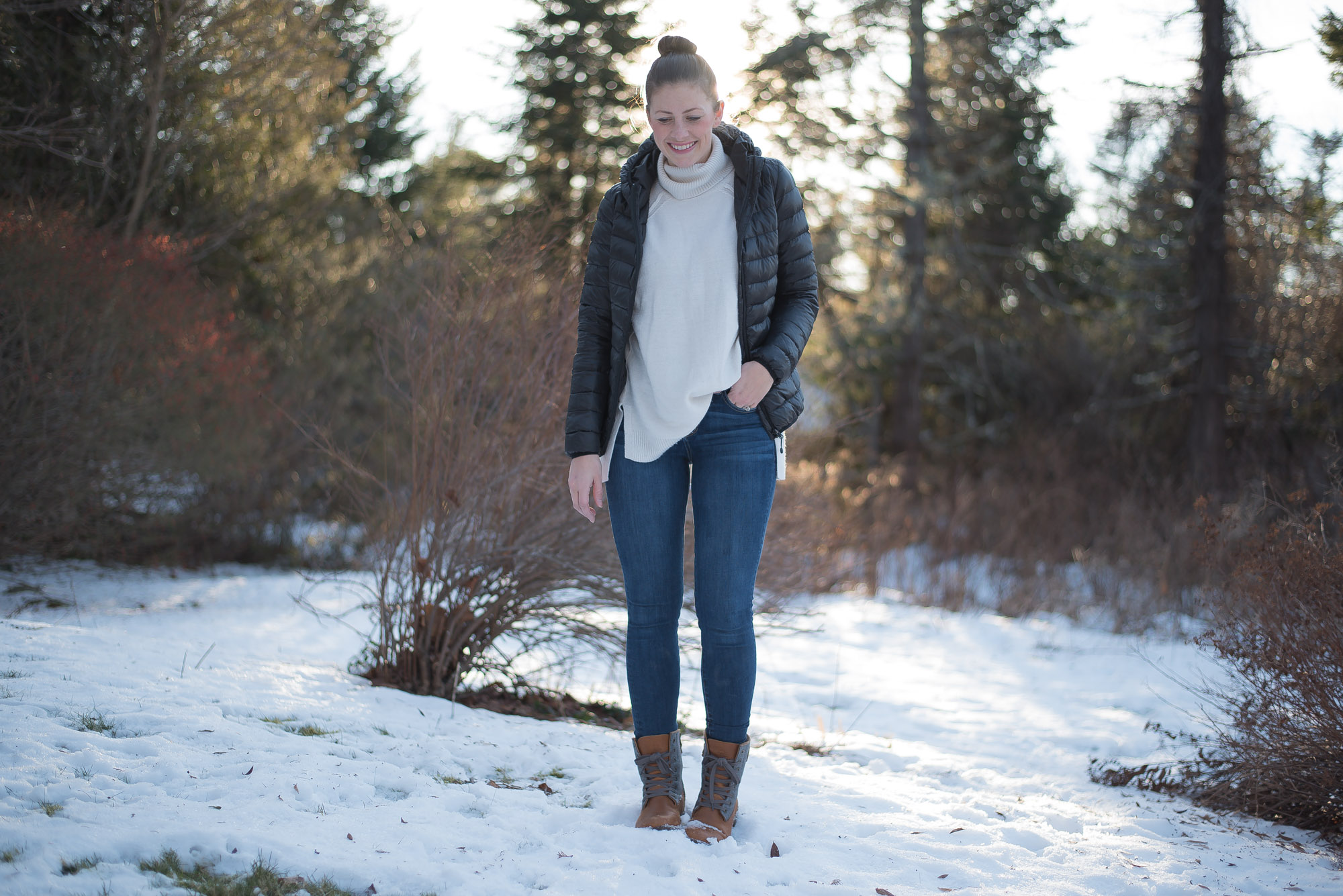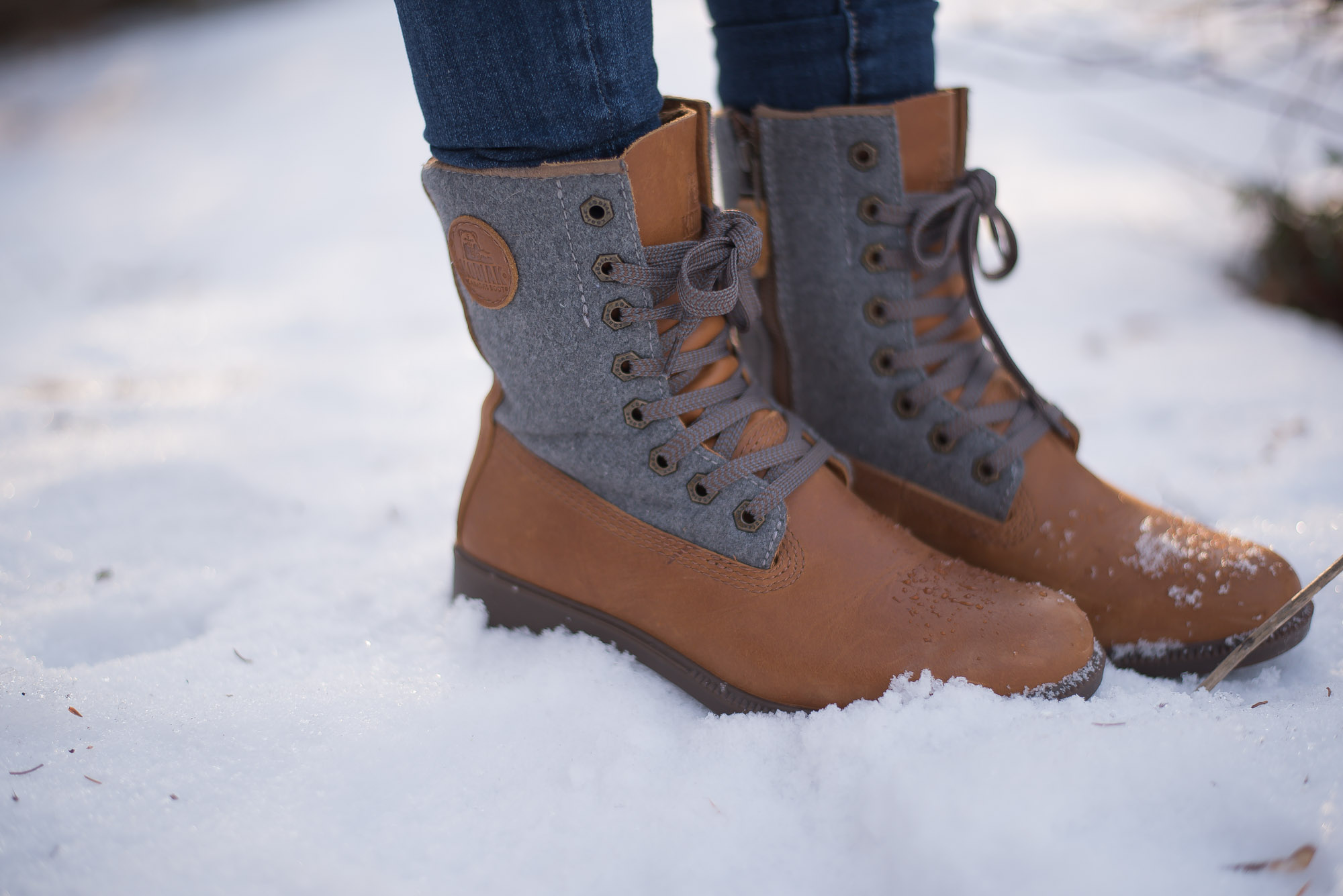 When it comes to days out of the house, I do put an effort in. But, I gravitate to loose flowy tops and sweaters that can double as a  nursing cover when I am on the go. High waisted pants after two babies are must as well.
after two babies are must as well.
Like my sister always says, you can judge a person by their shoes, so that is how I change up a simple outfit. Pair this look with a dressier boot and jacket, it could be worn for lunch. But, as a mom who lives in the country, 5 days out of 7, I pair it with boots meant for all the activities I get into with having two kids and a dog.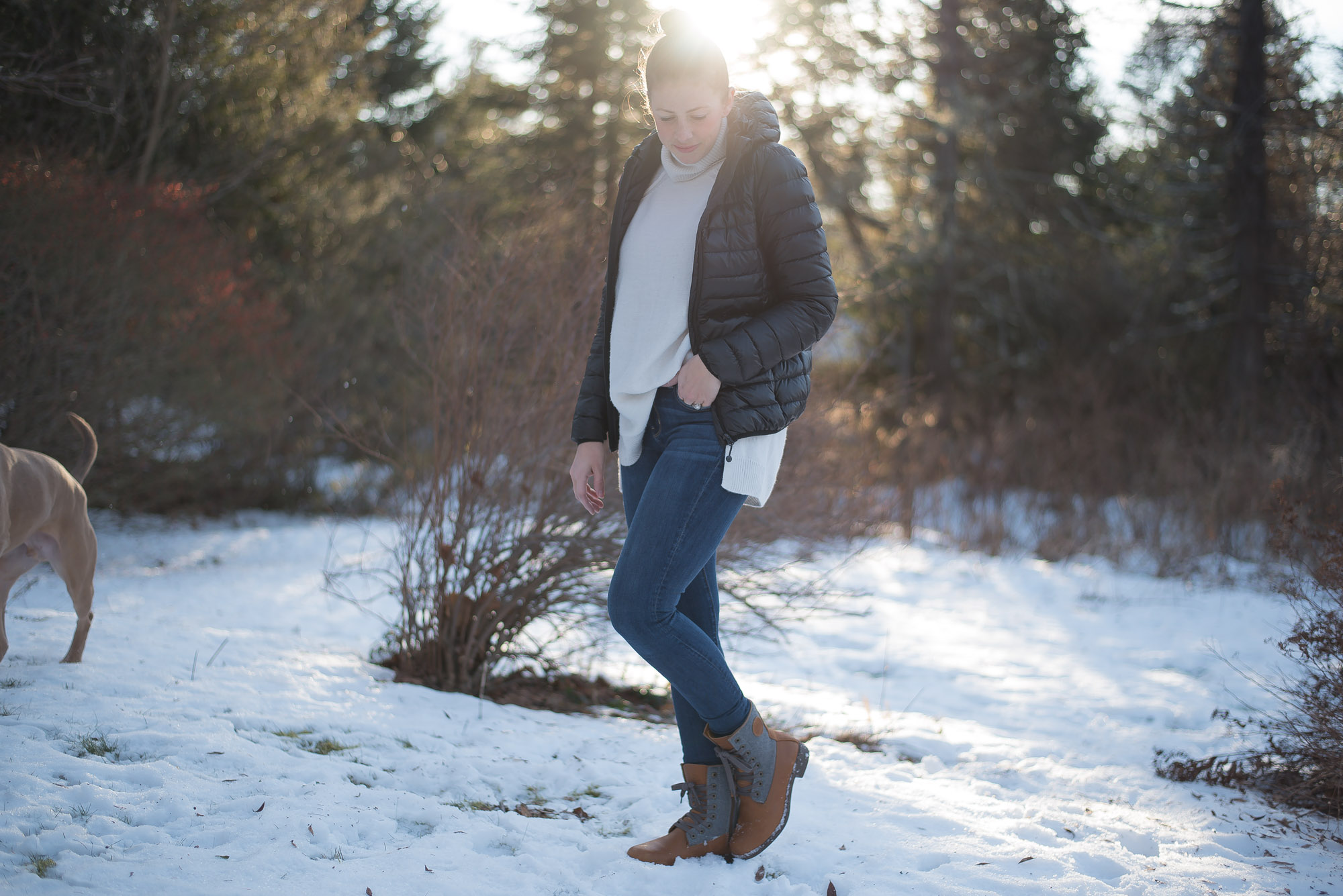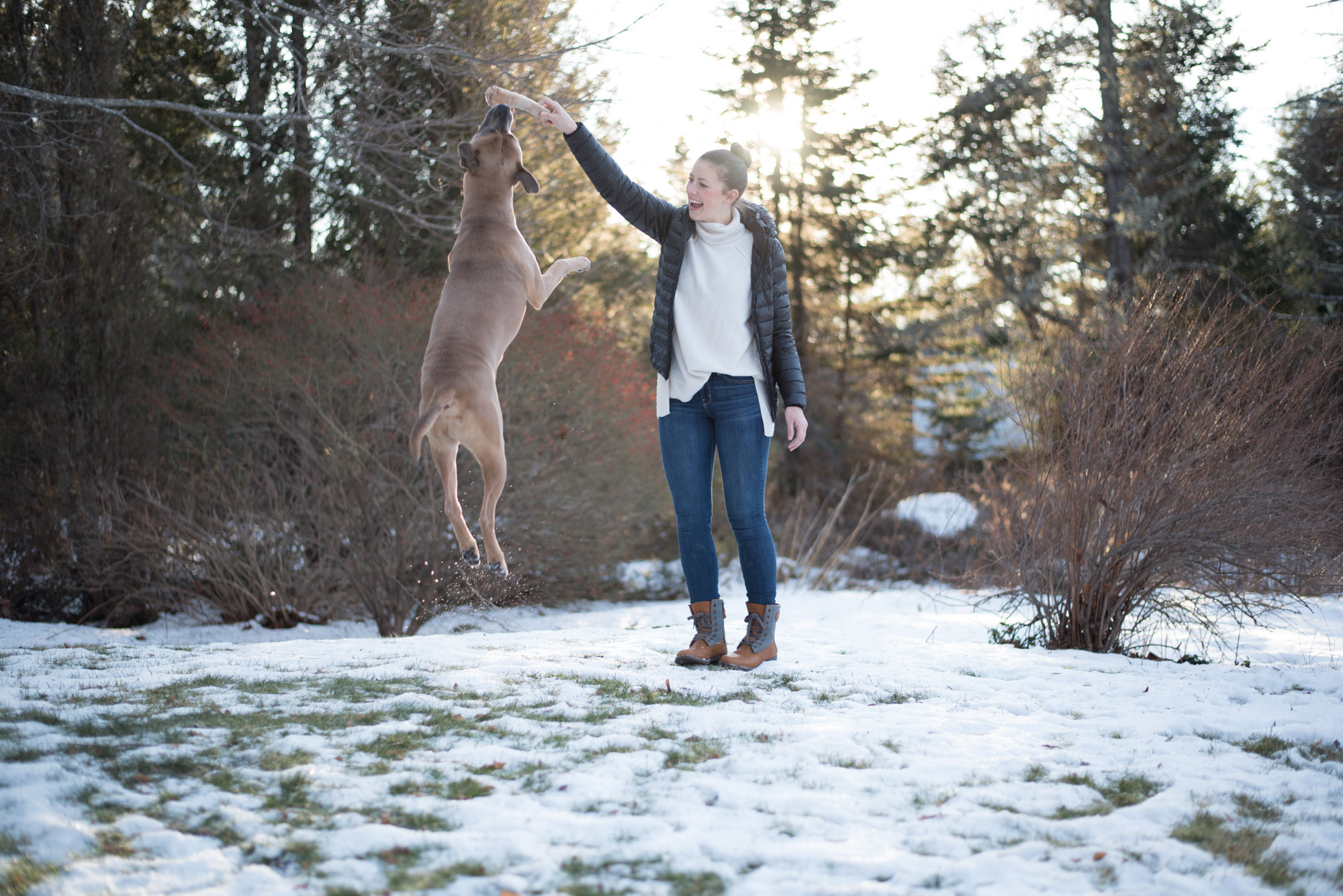 These Kodiak boots have been on my wish list for months since I spotted them in a store back in September. But, when it came time to buy them, my size was sold out. Luckily for me, I found them at Union Jack Boots just in time for Winter and cold weather to show up. The cognac leather and wool mix makes a classic style updated. Plus, they are made with Thinsulate to keep your toes warm and cozy.
With Christmas in a few days, I want to give one of you dedicated readers a chance to win a pair of Winter Boots of your choice from Union Jack boots.
You have TWO ways to enter:
Comment below and tell me your go-to shoe for the winter season.
On Instagram- find the post about this giveaway and follow the directions on how to enter.
Contest will close on Christmas Eve. Good Luck!