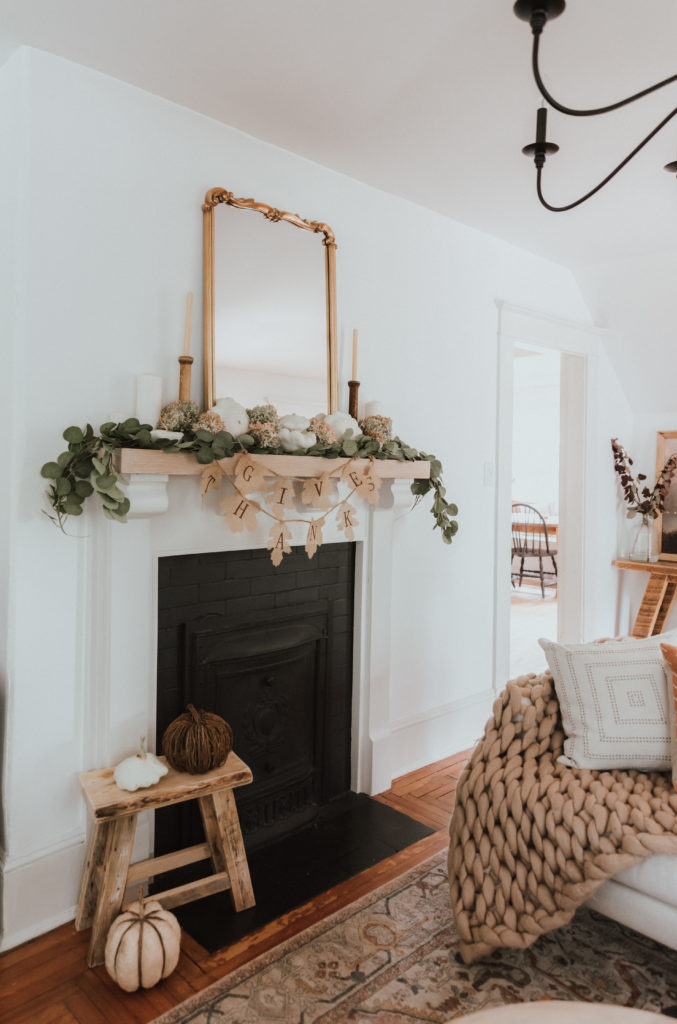 I am so excited to bring you along this visual fall home tour. We like to keep decor to a minimal look, using only things that we have grown or will last throughout a few seasons if not years.
This year we really focussed on natural. The pumpkins on the outside of our house we grew as well as the white summer squash on the inside. We opted for flowers that were dried out of our garden, and faux Garland and banners we had already had.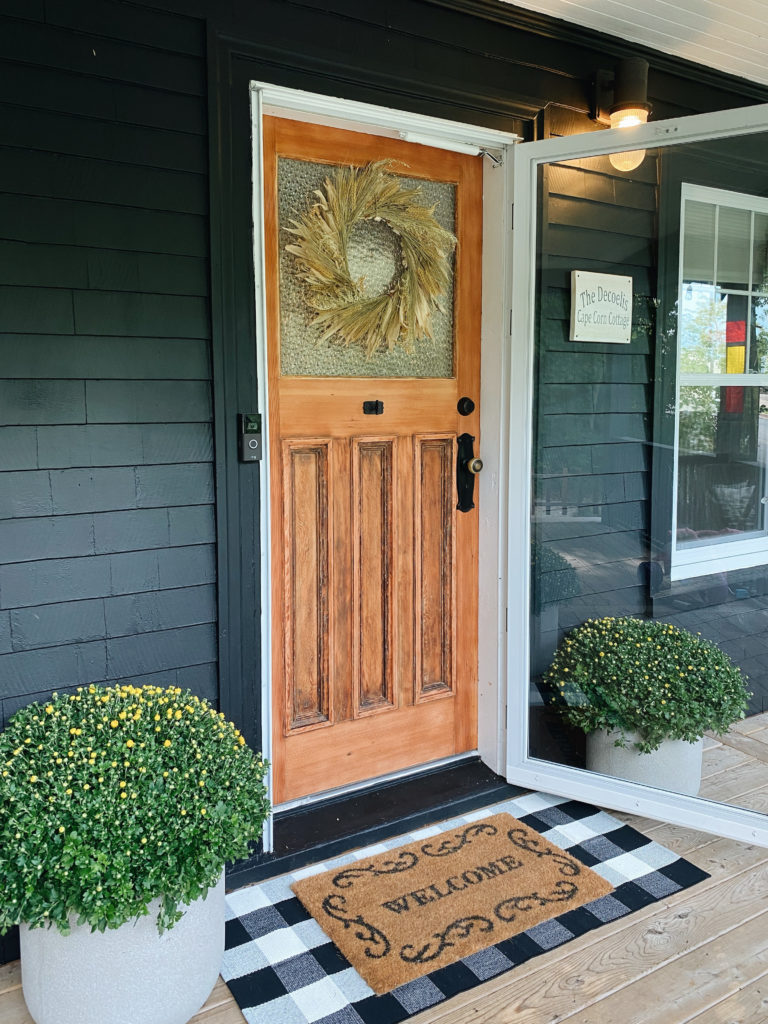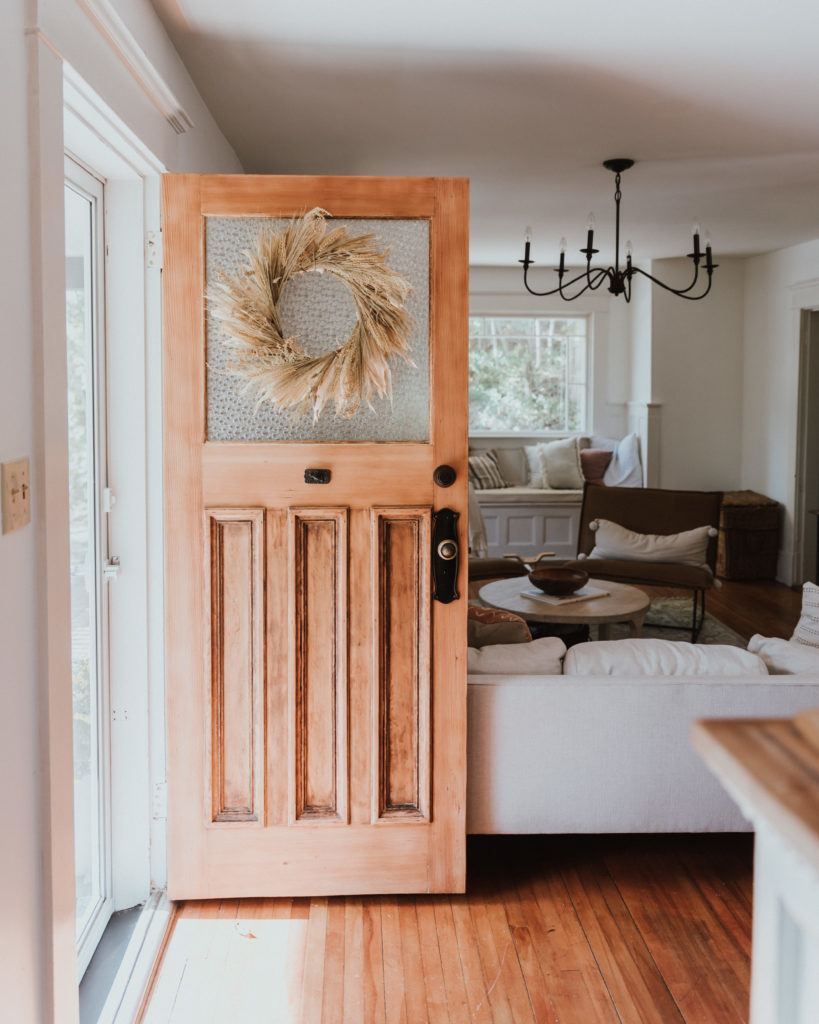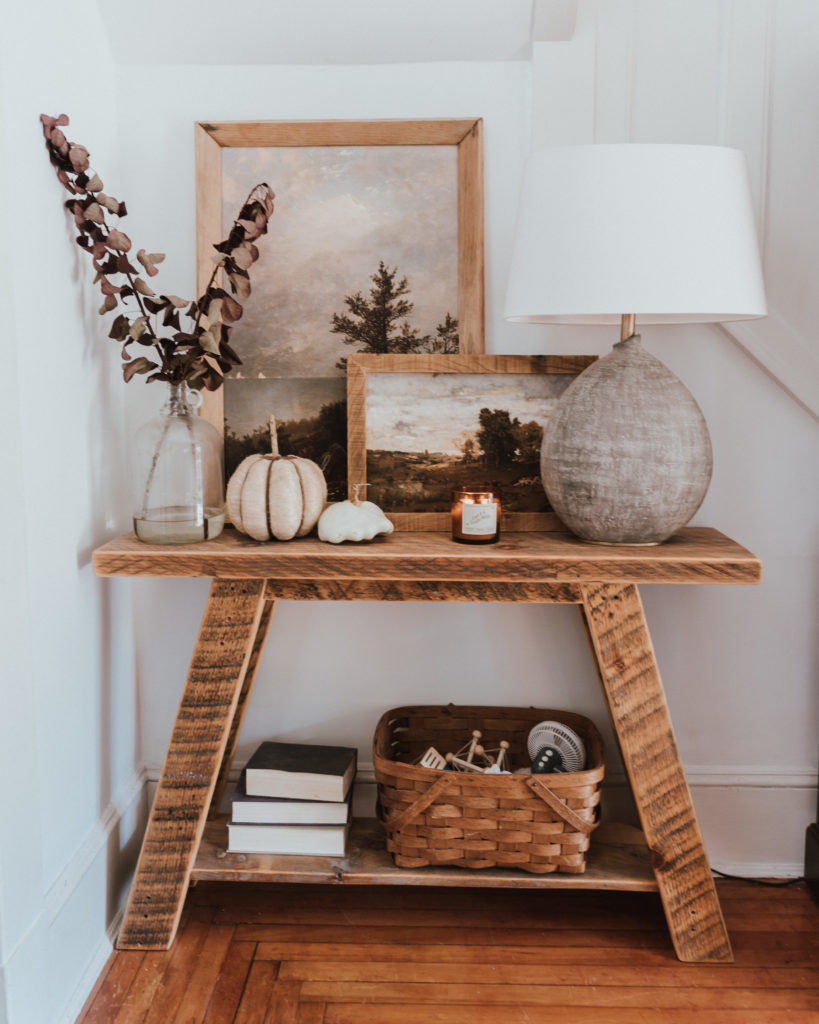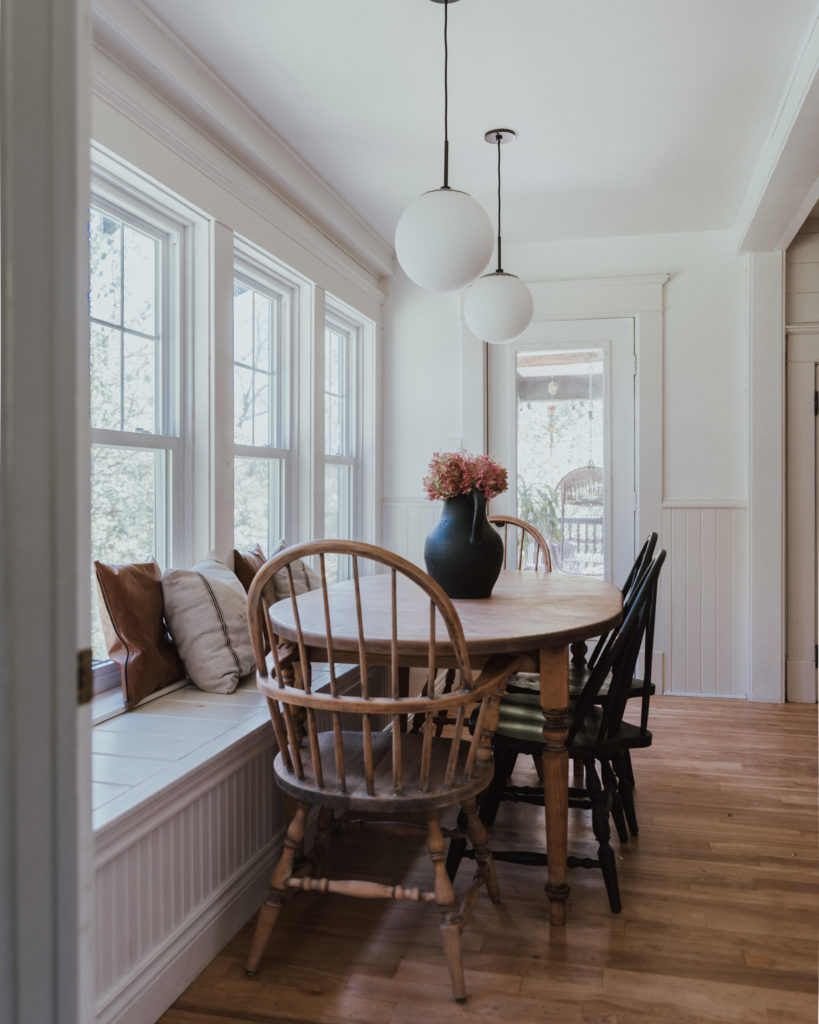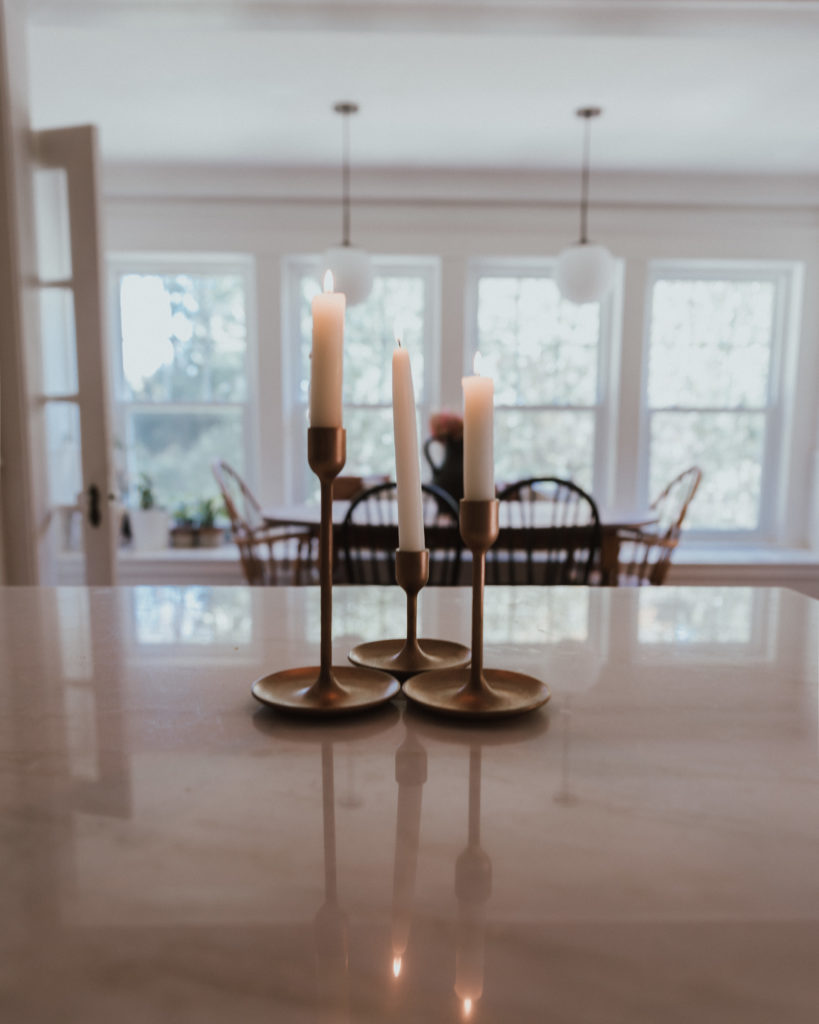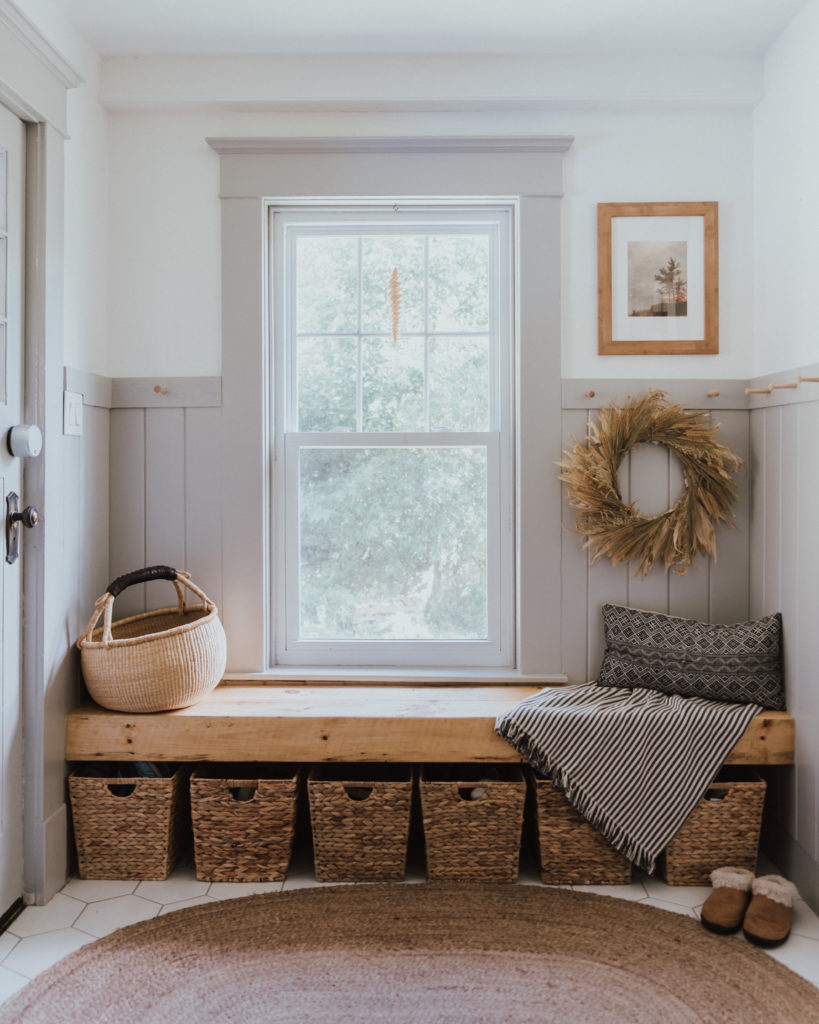 The thing about fall I find when it comes to Decor, is that items don't have to be fall specific, but instead create a cosy vibe in the home. The colder weather that fall brings that slowly fades into the holidays and Winter, calls for warm colors, thick plush throw blankets, and candles that smell like spice.
If you love the mantle, you can always take a look at how I styled it HERE. I have also done a home tour over HERE with videos of the photos above. HAPPY FALL!