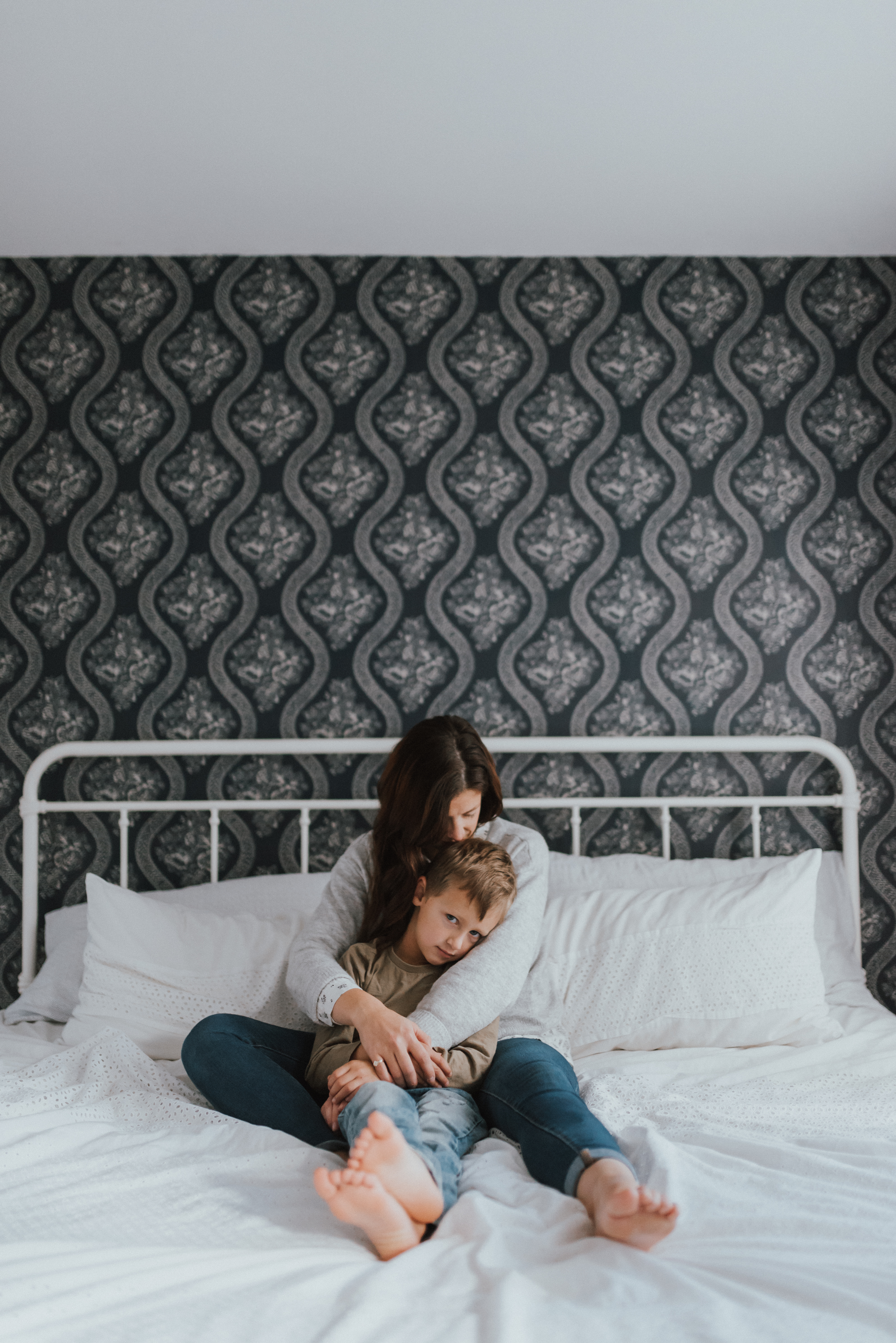 At the beginning of June, we knew that we were ready to make some moves to buy a home. It is such a big step for young families and one we didn't want to rush. But, when our real estate agent brought us to this perfect Craftsman home only a short drive from my hometown and my parents' doorstep, we fell in love. We were smitten with all of the details and character that it still held 101 years after it was delivered by schooner to this quaint little harbor.
What wasn't beautiful, was that every room was painted a different bright color. Standing in one corner of our front living room we could count 8 different colors around the home. This bomb of rainbow didn't match the style of the home or us. But we saw the potential through it.  See the original walkthrough here: ORIGINAL WALKTHROUGH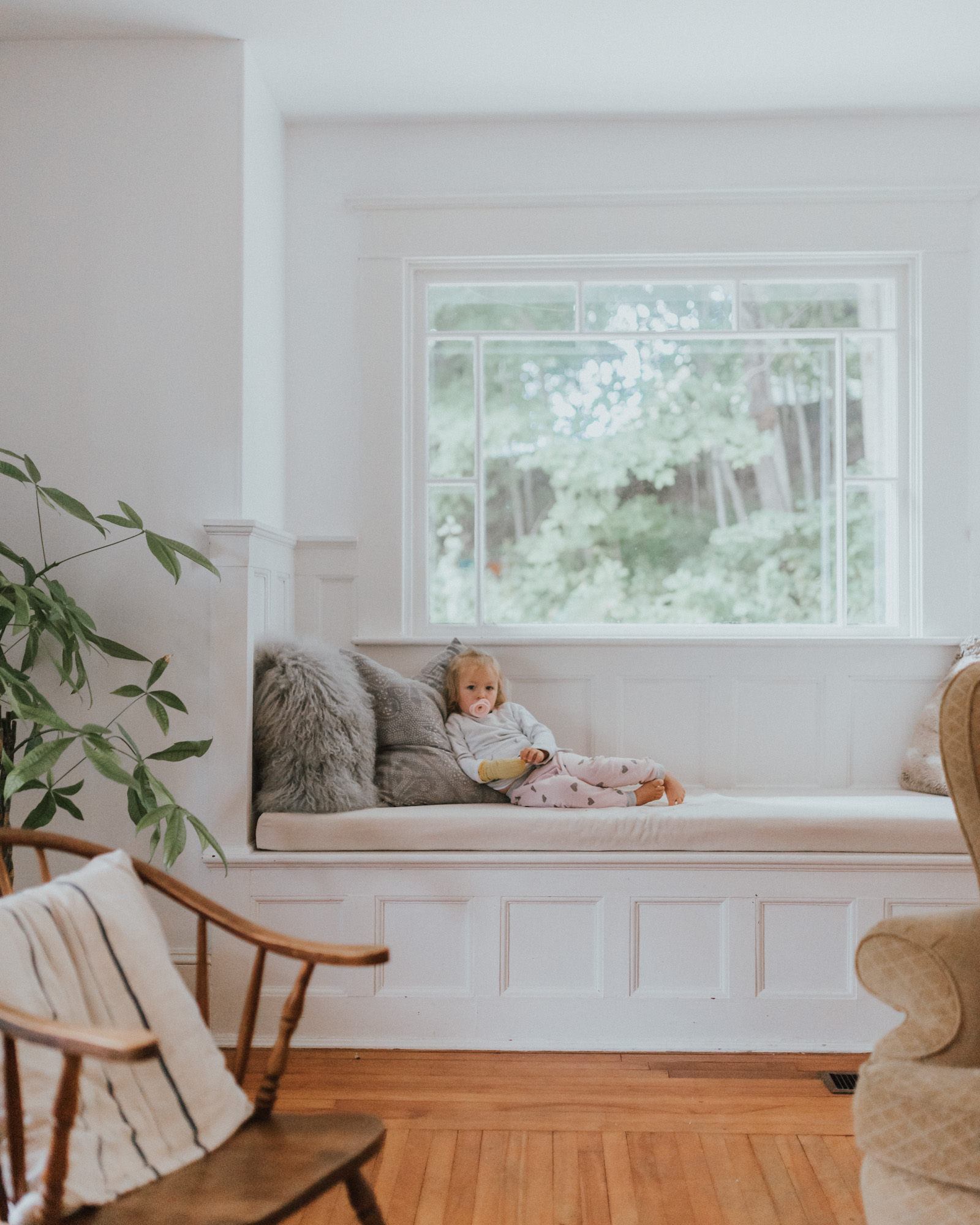 We wanted to restore a look that would have come with the home in 1917 but bring it to a current style. All of this of course also had to happen on a budget. We made big moves to purchase the home and like most young families, knew that we needed to do a lot of DIY, cost-efficient changes in order to get the look we wanted without throwing off our quality of living. Paint and Wallpaper were the answer.
When it came to paint, we decided on their Ultra Pure White by Behr which is their white before you add tint. We wanted this white as it doesn't have any undertones so that it would be able to go with anything. We painted the entire home with this color with the plan to also wallpaper in areas like our office and Bedroom. It is actually pretty crazy what a difference paint can do. Our house went from dark and cold, to bright and airy in a matter of days.
How To Cover Dark Or Bright Paint On Walls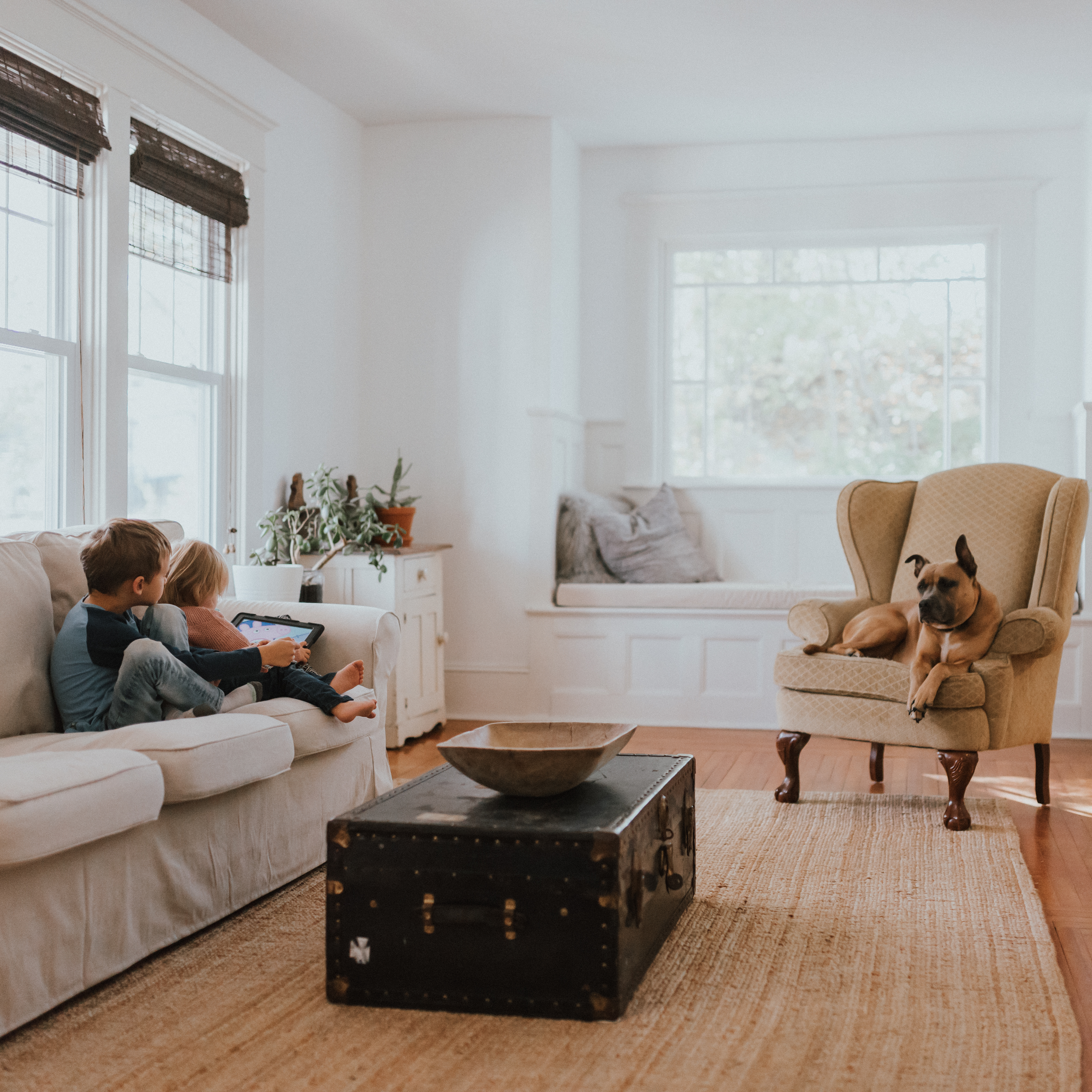 One issue that we ran into in many of the rooms, especially the front living room was covering a dark color with white. White allows color to show through and without a base or primer, you will be painting coat upon coat.
Step 1
Choose your white. We used Ultra Pure White in the Behr Marquee. If you are wanting a warmer white, we love Behr's Polar Bear Tint. For a cooler, I would go with Behr's White.
Step 2
Get the all-in-one Primer and Sealer tinted in a light grey. We used Seagull Grey.
Step 3
Paint the wall/walls with the tinted primer. Depending on how dark the paint, you may need to do two coats.
Step 4
Paint two coats of the Behr Marquee White over the primer.
This process allowed us to transform rooms like the above Red room, to a beautiful and bright white.
How To Paint Stained Wood Trim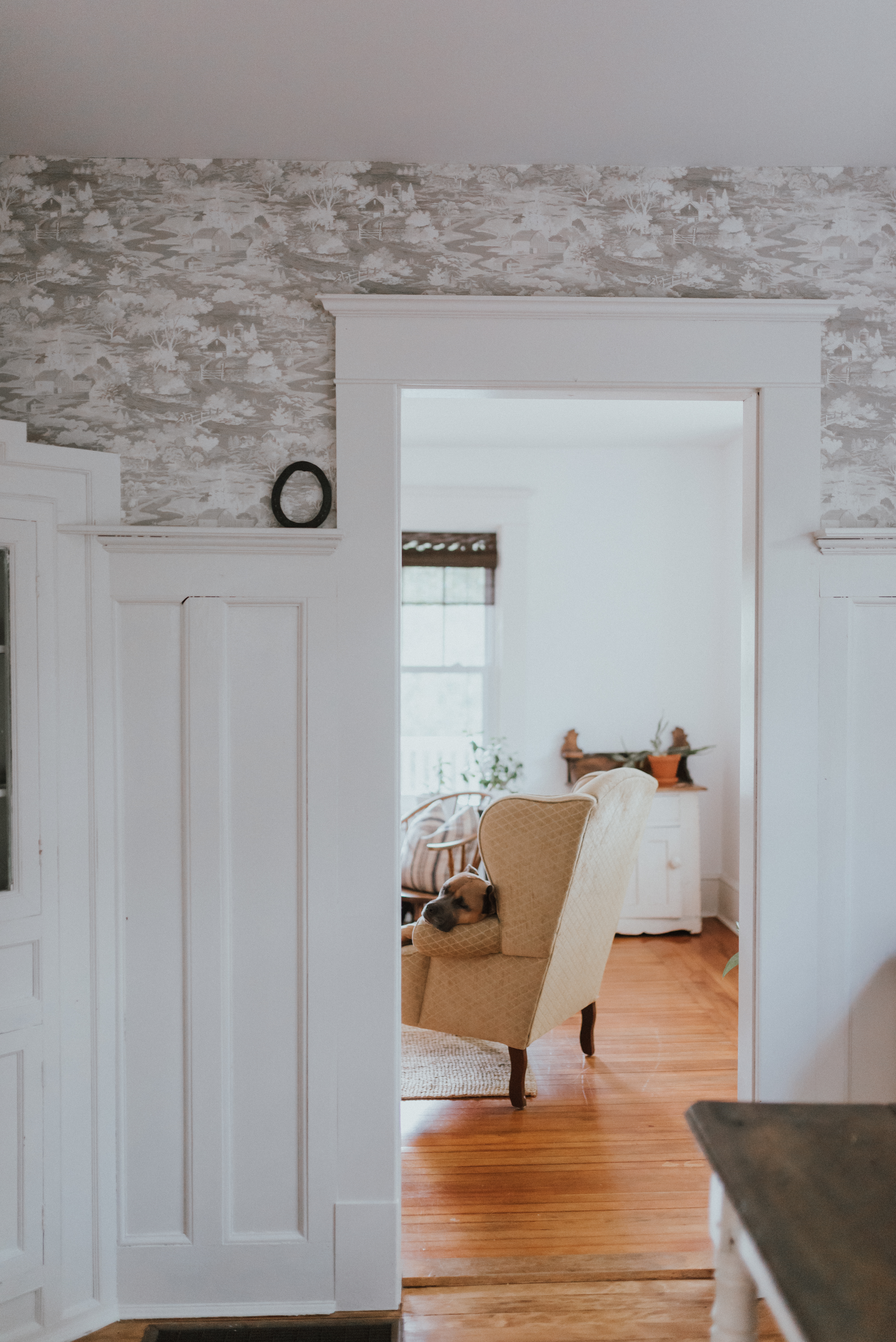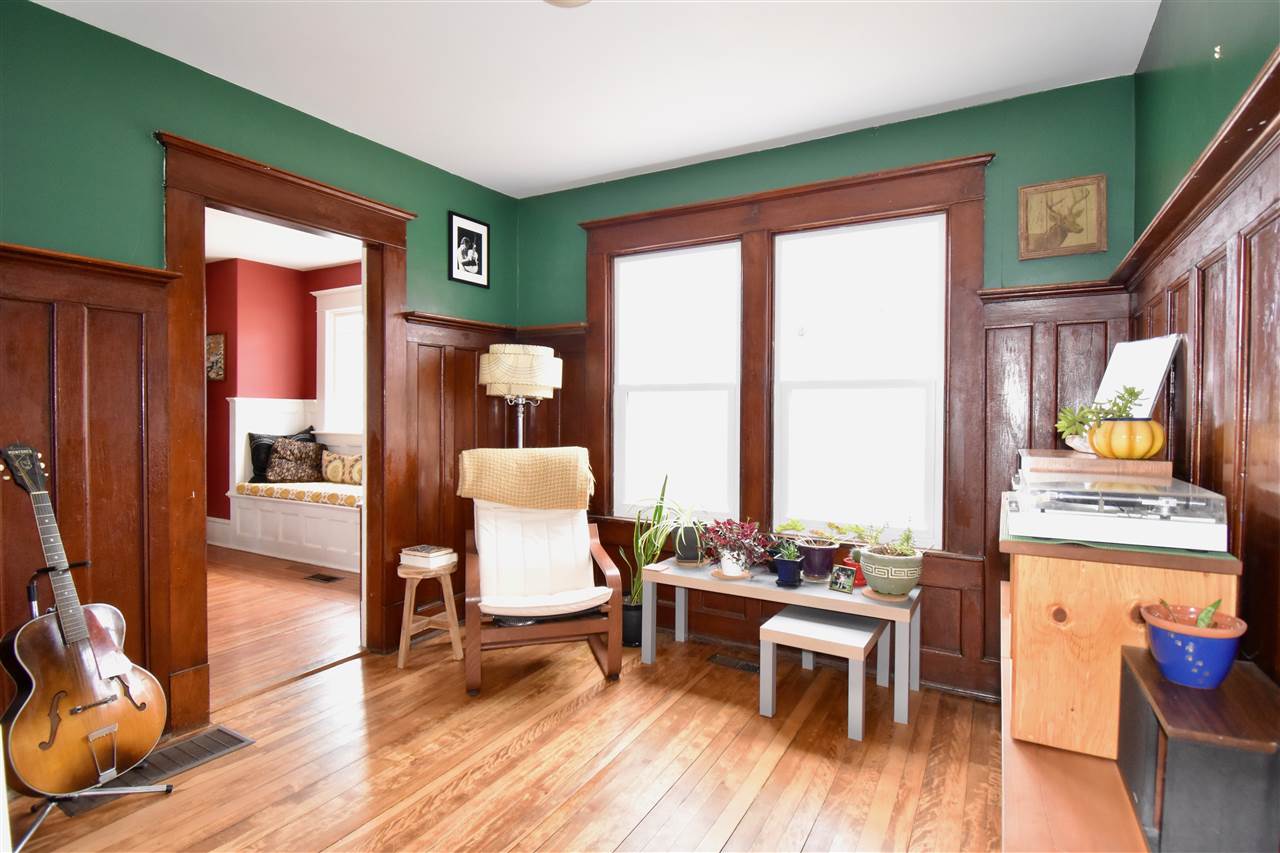 Our next project once the walls were painted, was to update the trim from a dark red stain to a nice white that matched the rest of the painted trim. We color matched and found that Behr's Shoelace tint was bang on. We also wanted to paint the paneling in our Office to brighten up the space and match the rest of the home.  
Step 1
Start by painting trim with Bin 2 Stain Blocker, available at Home Depot. This stops the stain from bleeding through the paint and also stops the wood knots from showing through. We used one thick coat. It is very strong smelling so make sure you have the rooms ventilated well with fans and windows.
Step 2
Paint the trim with Behr Premium Plus Paint and Primer in one for Cabinets and trim. We used ShoeLace Tint. We did two coats.
As you can see from the photos above. It took our pace from a dungeon-like space to an open and inspiring area.
How To Use Wallpaper to add Character to a space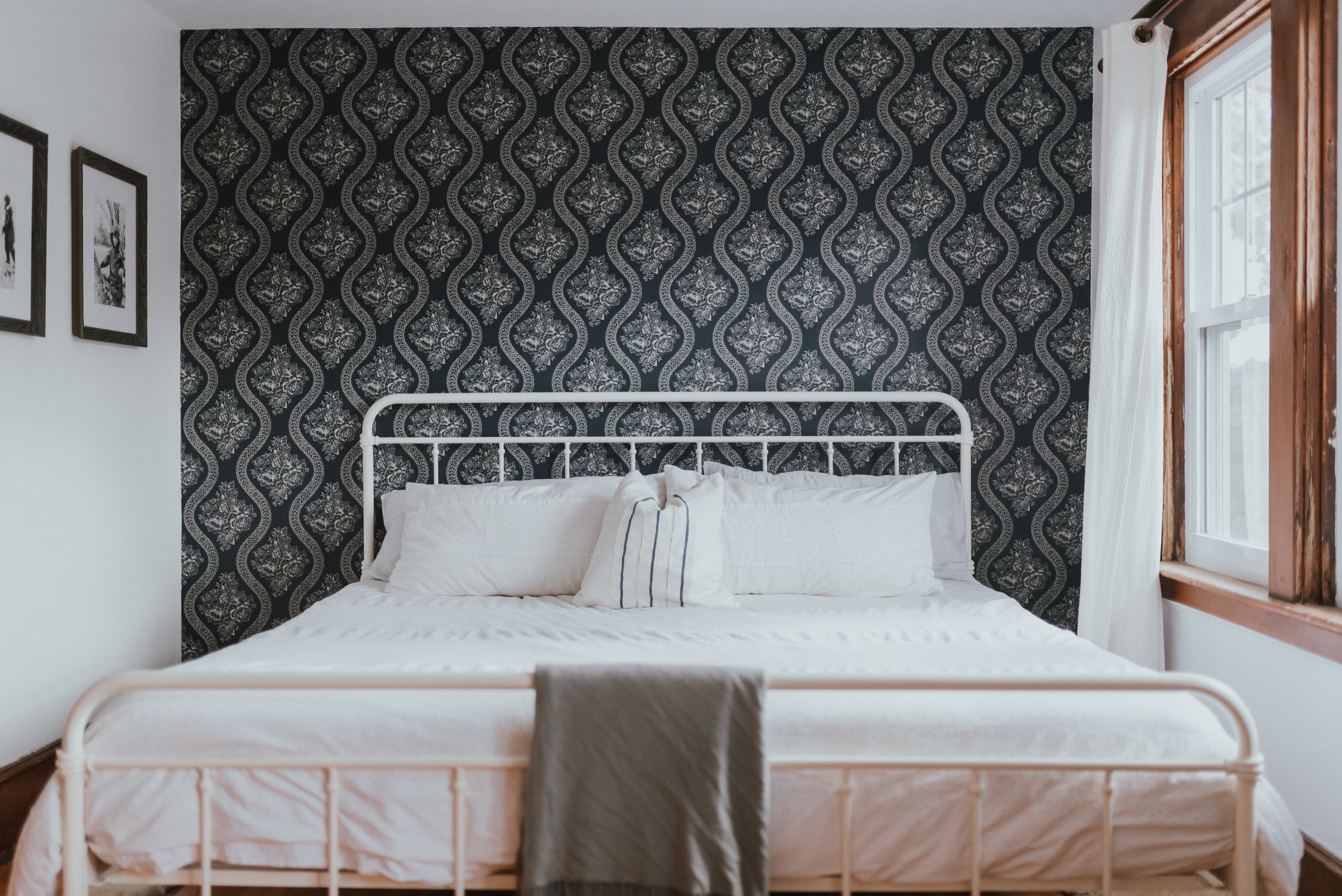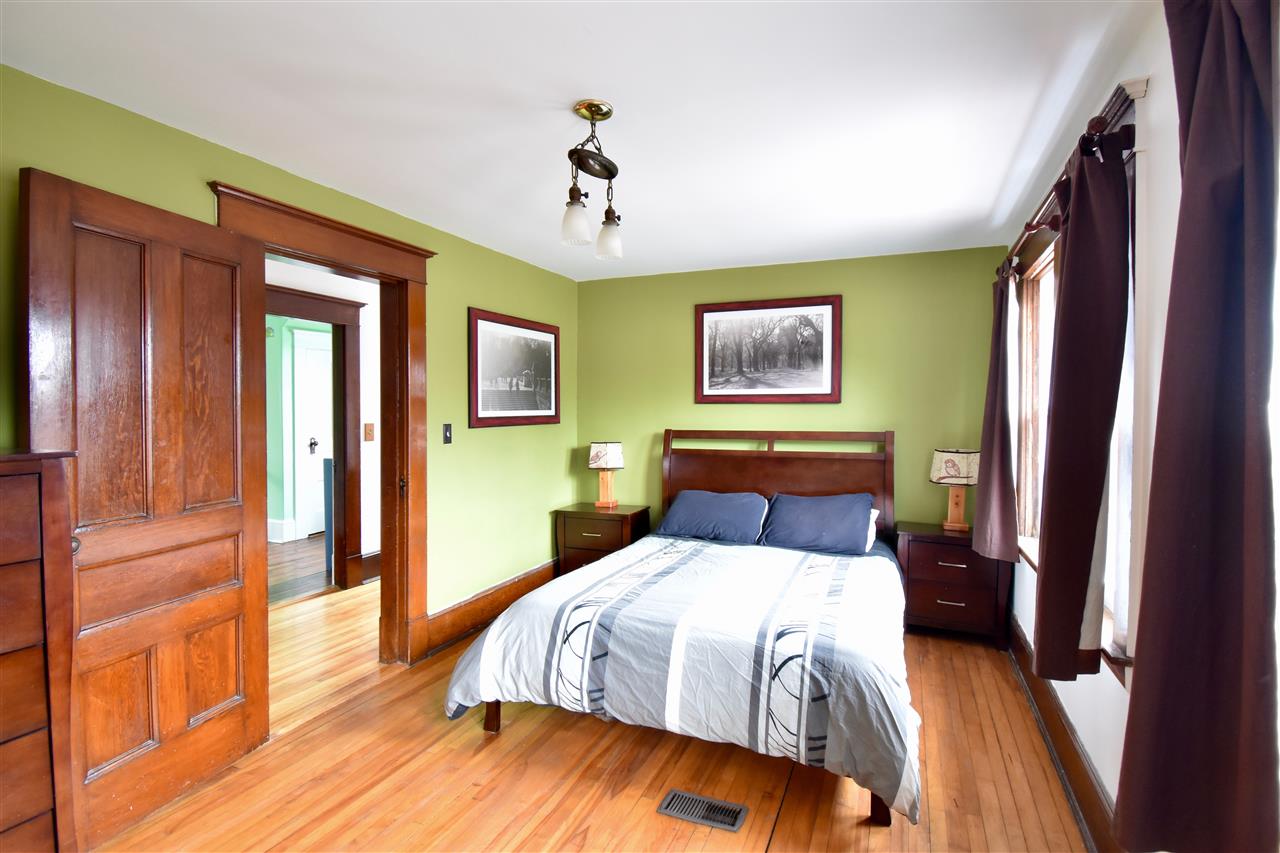 Once we started painting our house, it was obvious that these rooms were once covered in wallpaper. Some were even just painted over. We wanted to bring that feel back to the home but not in an overwhelming way like I am sure it once was. We went on to Homedepot.ca and were pleasantly surprised at the great wallpaper selection that they have available online. We decided to go with two different prints from Joanna Gaines line which is prepasted and easy to install.
We did a subtle grey farm scene wallpaper for the office to match the mood we wanted to achieve. But, in the bedroom, we went for a bold Navy accent wall behind the head of our bed.  It was very easy to install and I have filmed a tutorial below.
We still have so many projects on the go, and the upstairs trim to paint, But our home is unrecognizable compared to the house we walked into the day we got the keys. We are so happy with the results and it only cost us under $1000 to transform the whole space.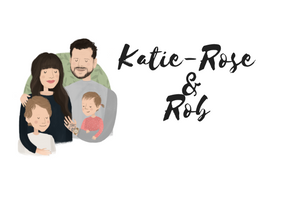 Thank you to Home Depot and Behr for supporting our family by sponsoring this post.