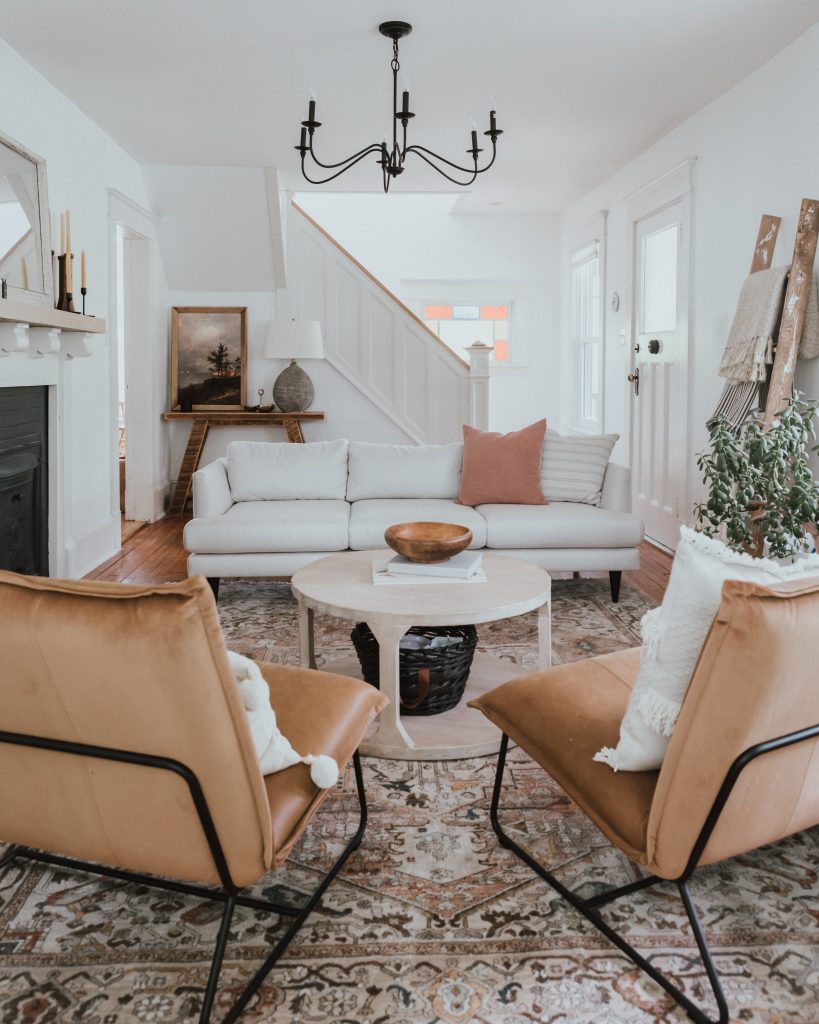 This past week was eye opening but also heavy with what I was so naive to think wasn't happening. One Room Challenge took the week off to let us really sit and listen and learn and change.
In that week, something exciting happened for us and brought joy into a very weird situation. We finally received our new custom couch from Kavuus. It took a bit longer than expected due to the closures that Covid-19 caused but they are back in their production studio and hammering out orders. Ours was one.
You may remember us sharing this couch on our mood board at the start of this mini makeover. We were still using my old dated couch from before Rob and I met, and it was time to make the investment and get something with quality and more our style. Kavuus, a canadian company, was the first place we went to look.
The most special thing about the brand is that you can create what you want. We were able to select the overall design of the couch, but then customize the legs, fabric, depth, length and even the softness of the cushions. This allowed us to get EXACTY what we were needing for this space.
We decided to go with the Lucia style (c/o) as we were hoping to arrange the room in a way that the entrance was separated from the rest of the room but not cut off. The Lucia has a very low back, which made that flow perfectly. 
Next, we measured the space and chose the length that would fit Rob (he's 6'6") if he wanted to lay down, but also wouldn't block the walkways. We also measured the depth. If you havent done this before, we like to actually use painters tape to visualize an item in the space to make sure the sizing fits. That worked great in this situation.
It was then time to customize the details. We upgraded the fabric to Ivory lace as we wanted a color that was warm but could also read more grey. Ivory Lace in person is a very cool beige which is perfect for a neutral color when you like to switch up accessories like we do. But, Kavuus offers a free mailout of all of their samples of fabrics, leather and woods to make sure you get the perfect color for your space. We opted for the black tapered peg legs to match all of our black accents in the home and medium firmness on the cushions as we wanted it to be comfortable right away.
We also chose to have their stain guard added which is safe, non-toxic, and hypoallergenic and will provide long lasting protection against stains, sun fade, and wear by strengthening fibres and fabrics. With Three kids and a dog, that was a must for us. And, ofcourse, minutes after we set it up in our living room, Emmitt drooled all over it, and it just blotted right up!
We are so happy with it in this space and how it has transformed the feel into a more modern adult space like we were going for. Now, lets see if next week rob will start refinishing the floors….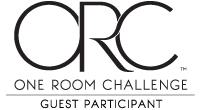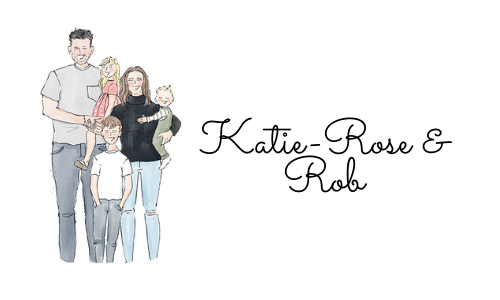 Kavuus has gifted us the couch but all opinions and choices were our own.

We are sharing all about out Custom sofa from Kavuus today on this week's One Room Challenge with everything you need to know about ordering your own.